Drink
by
/ Jul. 27, 2016 1am EST
 Brewed and Bottled Craft Beer Shop 
402 Center St, Lewiston, facebook.com/BrewedBottled
Brewed and Bottled Craft Beer Shop will officially open the doors of their Lewiston (402 Center St.) bottle shop on August 5 with the release of Woodcock Brothers XPA 7.0. Cans of the brew will be on sale to take home or enjoy at the shop, beginning at 5pm. Woodcock owner/brewer Tim Woodcock will be on hand and there will be plenty of giveaways and swag available. Brewed and Bottled will feature six beers on tap as well as countless bottles for you to purchase and leave with or enjoy right at the shop out on their welcoming patio that faces Center Street. Check out www.facebook.com/BrewedBottled for more information.
---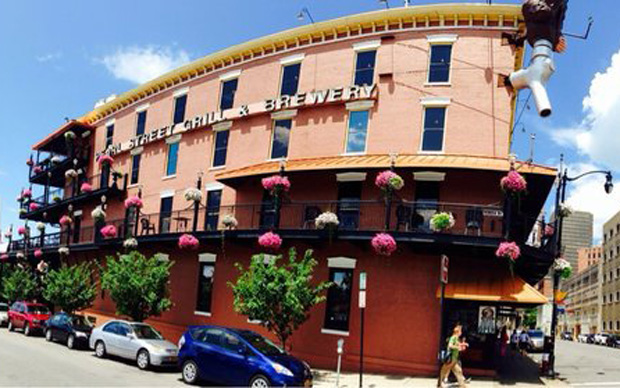 Pearl Street's Summer Session IPA 
76 Pearl St, Buffalo, pearlstreetgrill.com
Pearl Street Grill & Brewery are celebrating the release of their new Summer Session IPA (4.4% ABV) with the tapping of a cask of the brew with fresh lemon peels on July 28 at 3pm on the second floor patio at the brewery (inside if it rains). The low-alcohol SSIPA is brewed with Amarillo and Citra hops, resulting in an "extremely aromatic but not overly bitter IPA that drinks easy on hot summer days," according to head brewer Chris Herr. "I can personally vouch that it makes an excellent post-mowing-the-lawn beer," he adds. Make sure you compare the cask and non-cask versions side by side.
---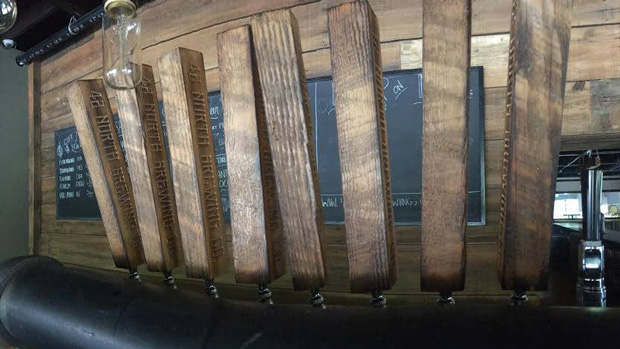 42 North Brewing Awards 
25 Pine St, East Aurora, 42northbrewing.com
The awards and medals keep coming for 42 North Brewing, the latest being a Silver Medal in the Robust Porter category at the 2016 US Open Beer Championship for their Asylum Porter. Last month, the brewery's Wallonia Wit and Illumination Pilsner medaled at the New York International Beer Competition. During that same competition, 42 North was also named the Best Belgian Brewery in New York State. The US Open Beer Championship, a worldwide beer competition including professional breweries as well as award-winning home-brewers, received almost 5,000 beers representing more than 90 different styles. The award-winning porter is on tap now in 42 North's East Aurora taproom.
---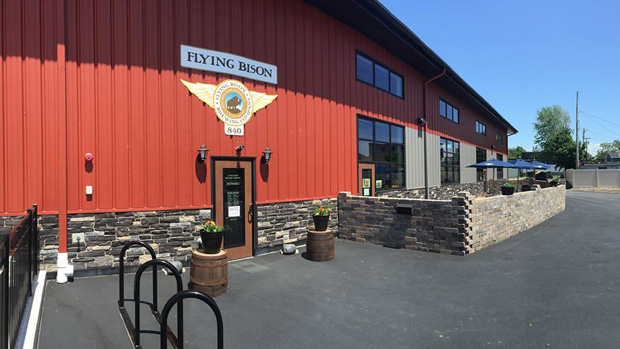 Flying Bison's Private Stache Series 
840 Seneca St, Buffalo, flyingbisonbrewing.com
Flying Bison Brewing will continue their Private Stache Series with the release of Bisontennial, a new double IPA clocking in at a healthy 8% ABV. Bisontennial, currently in the tanks at the brewery and made with a heaping helping of Amarillo, Centennial, and Citra hops, is Flying Bison's first DIPA release: a piney, fruity hop bomb with a nice backbone thanks to a generous portion of both German and British malts that don't overpower the hops in the end. The new double IPA will be available in four-packs of bottles, as well as on tap at the brewery, in early August. Stay tuned to www.facebook.com/flyingbisonbrewing for more details.