Etc.
This Week's Agenda from Loop Magazine
by
/ Jul. 22, 2015 12am EST
Stay in the Loop with this week's LGBT happenings in Western New York presented by Loop Magazine! 
---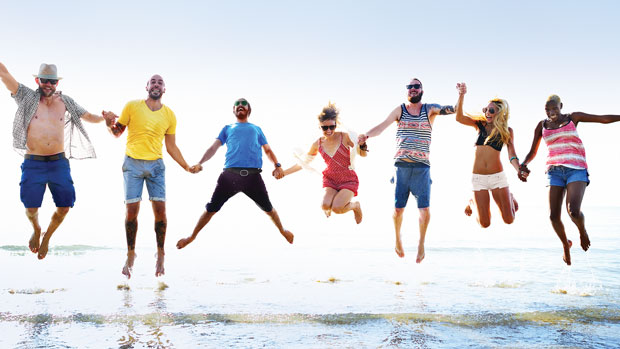 THURSDAY JULY 23 
OUT For Business At The Beach
5 p.m. – 7 p.m. at Woodlawn Beach Tiki Bar, 3580 Lakeshore Rd., Blasdell
Bring your Hawaiian shirts and board shorts to work, because it's casual Thursday at the beach. Meet new contacts, clients and comrades at this Pride Center of WNY happy hour for LGBT professionals. Food, raffles and the first 50 to arrive get their first drink on the house.
---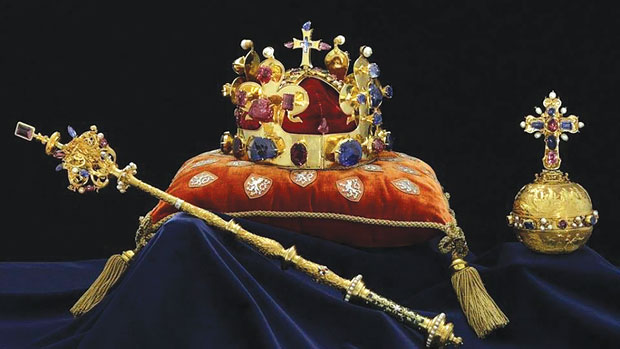 SATURDAY JULY 25 
Imperial Court Reign 25 Investiture
8 p.m. at Club Marcella, 622 Main St.
Emperor and Empress 25 of Buffalo Thomas Branscum Carrington Sugarbaker and Jayme Cadelle Coxx host their first official event, bestowing regal titles on members and friends of the Court. Doors open at 7 p.m. No cover.
---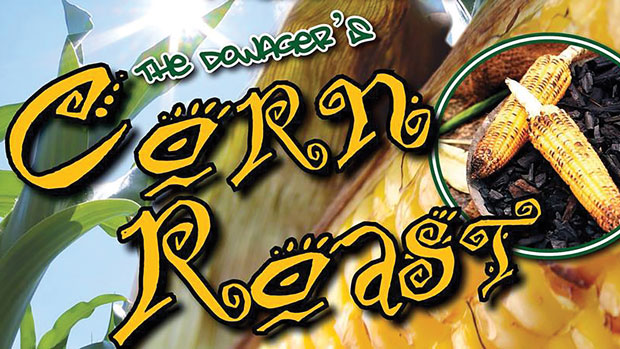 SUNDAY JULY 26 
Imperial Court Corn Roast
3 p.m. – 8 p.m. at Ohm Ultra Lounge, 948 Main St.
Don't miss Dowager Emperor Eli Davis Capone's annual corn roast and barbecue, featuring tarot card readings and folk jazz band The Wakos. Proceeds benefit the charities of the Court, including Evergreen Health Services, Buffalo Gay Men's Chorus and Buffalo United Artists. Admission: $10.
---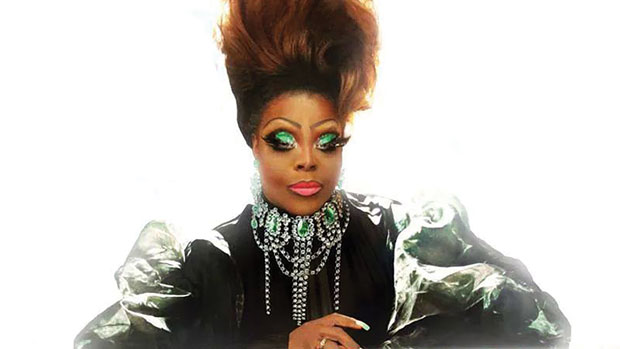 SUNDAY JULY 26 
Miss Gay New York State Pageant
8 p.m. at Club Marcella, 622 Main St.
Devinity Arriago steps down as Miss Gay New York State 2014-2015 and crowns the new titleholder. Contestants compete in categories: group interview, evening gown, sportswear/swimwear (choice), and talent. Doors open at 7 p.m. Tickets: $15, at the door.
---
For more from Loop Magazine, follow them on Twitter and Facebook.