Music
by
/ Jul. 20, 2016 2am EST
The Public's weekly local music reviews and previews.
---
 Single:  "Key To The City feat. Bless" by Chae Hawk

 Recommended if you like:  Vince Staples, Nas, Joey Badass
After a successful set as opener for Public Enemy at Canalside, or maybe becasue of it, we're hit with a new single by "progressive rap cinema" artist Chae Hawk. The track comes in with a seamless hook and beat by Bless3k of the Niagara Falls-based hip hop group Nameless, which operates under the umbrella of Hawk's Team Radio imprint. The young producer/M.C. comes strong, passing the hook off to Hawk, who picks up with his customary coolheaded yet urgent flow. Overall, it's a strong, standalone track for the veteran Buffalo rap artist. 
---
 Album:  Moral Monsters by Andrew Kothen

 RIYL:  Andrew Bird, Sea Wolf, The Mountain Goats 
The new EP from local singer/songwriter Andrew Kothen is a light, folky journey titled Moral Monsters. The well produced, summery record is perhaps most monstrous in a musical and lyrical sense. The record is rich with layers of guitars and drums, and the occasional hand clap, over which Kothen lays his straight-shooter style lyrics. Highlights include downtempo burner "Missing a Mistake" and the high-spirited "Later in the Afternoon."
---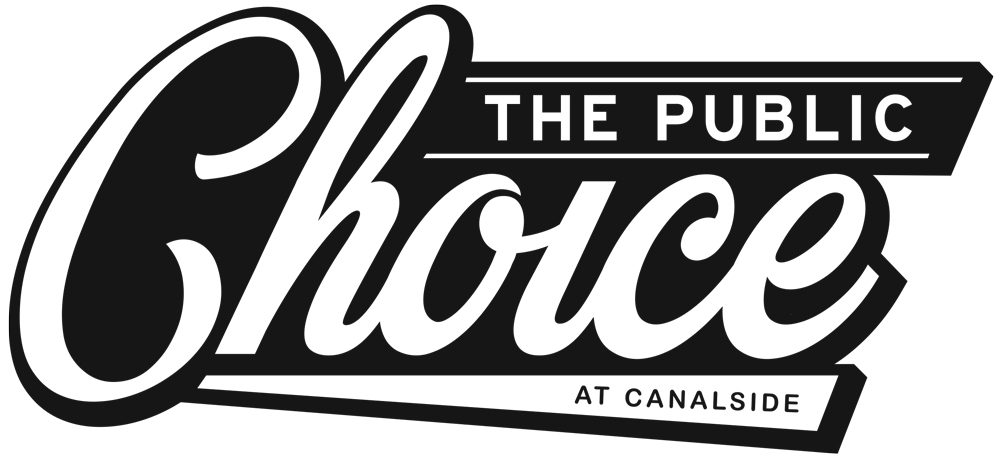 The Public Choice Battle of the Bands 
This week, three bands will compete to open for Claypool Lennon Delirium at Canalside. As the final battle, three runners-up who recieved the most votes in previous battles will return for a second chance.
To vote, go to dailypublic.com/thepublicchoice. Voters must log in to Facebook to vote.
Competing this week:
 Randle and the Late Night Scandals 
 Kickstart Rumble 
 Darling Harbor