Etc.
A Public Conversation: Howard Cadmus
by
/ Jul. 23, 2015 11am EST
After a prolonger hiatus (apologies) a Public Conversation returns with Howard Cadmus. Howard is a chocolatier and comic book aficionado who is revitalizing a Williamsville landmark, the red mill at Glen Falls.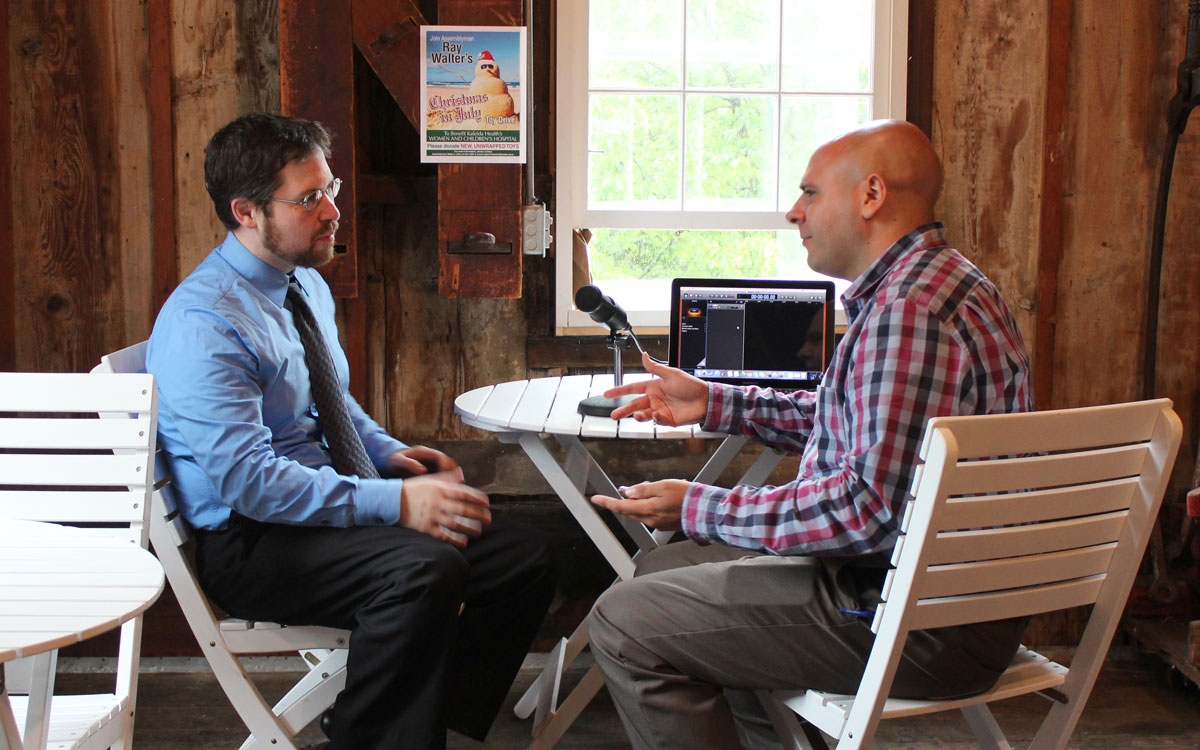 Visit Sweet Jenny's, Oh Pour l'Amour du Chocolat, and 1811 comics for more information.