Etc.
This Week's Agenda from Loop Magazine
by
/ Jul. 19, 2017 11am EST
 WEDNESDAY, JULY 19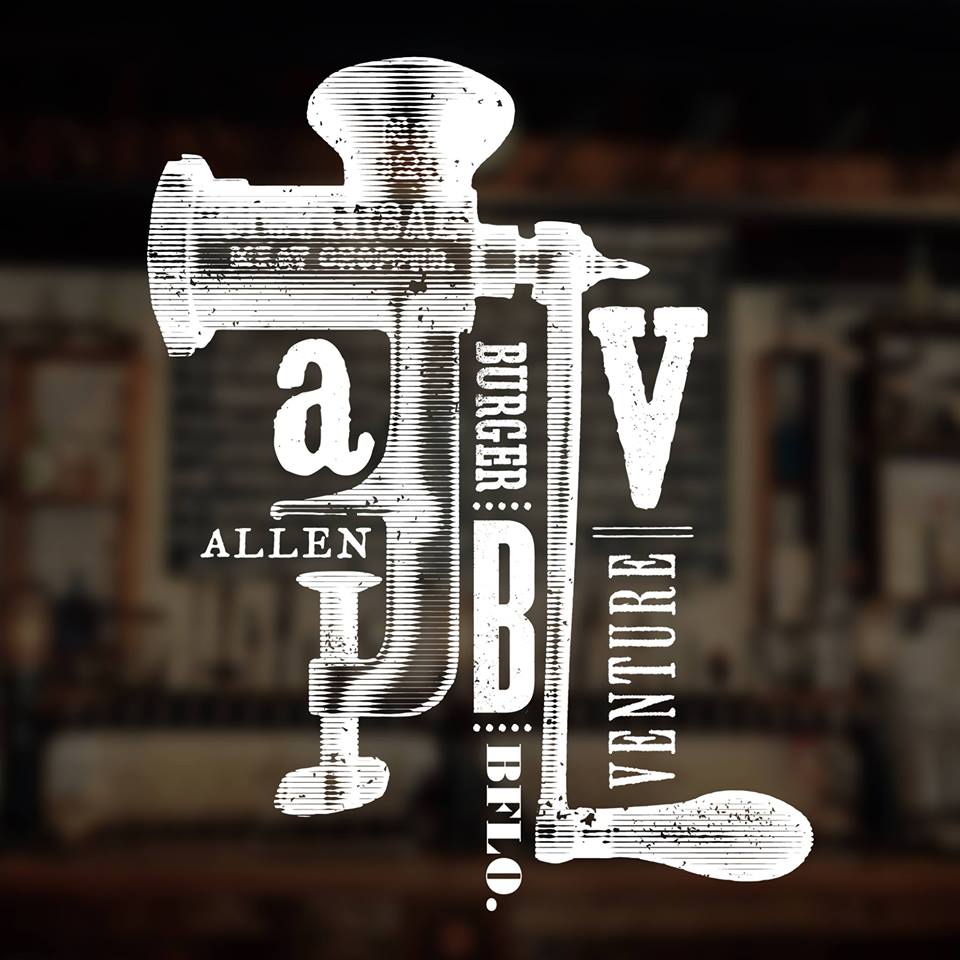 Out for Business at Allen Burger Venture
5-7pm, 175 Allen St.
Buffalo's premiere LGBTQ networking event is always a great opportunity to meet and greet, a chance to have a drink with community friends you don't always get to see and possibly make some new ones. Even if you're a fledgling entrepreneur or are just thinking about launching a small business, this is a great opportunity to find other folks in the community that can champion your efforts and potentially help point you towards success. This month's mixer is at the Allen Burger Venture, btwn Delaware and Elmwood, across from Grindhaus, and is sponsored by Mass Mutual NYS. Be one of the first 50 people to arrive and you'll get a free drink from organizers
---
 FRIDAY, JULY 21 

Ambush Party #57 at Sky Bar
6pm-Midnight at 257 Franklin (Roof)
No lesbian bars in Buffalo? No problem. Ambush takes over a venue once a month for these hot parties, and July's is bound to be a blast, taking place on the rooftop patio of Skybar — Buffalo's only 'open-air rooftop nightclub experience'. Combining excellent views of downtown, private VIP Cabanas and fantastic drink prices, you don't want to miss this. And you also don't need to be a gay woman to attend – male allies, gender fluid folks… everyone is welcome so long as you believe in inclusion and can leave your baggage at the door. Admission is free and dancing is encouraged.
---
 SATURDAY, JULY 22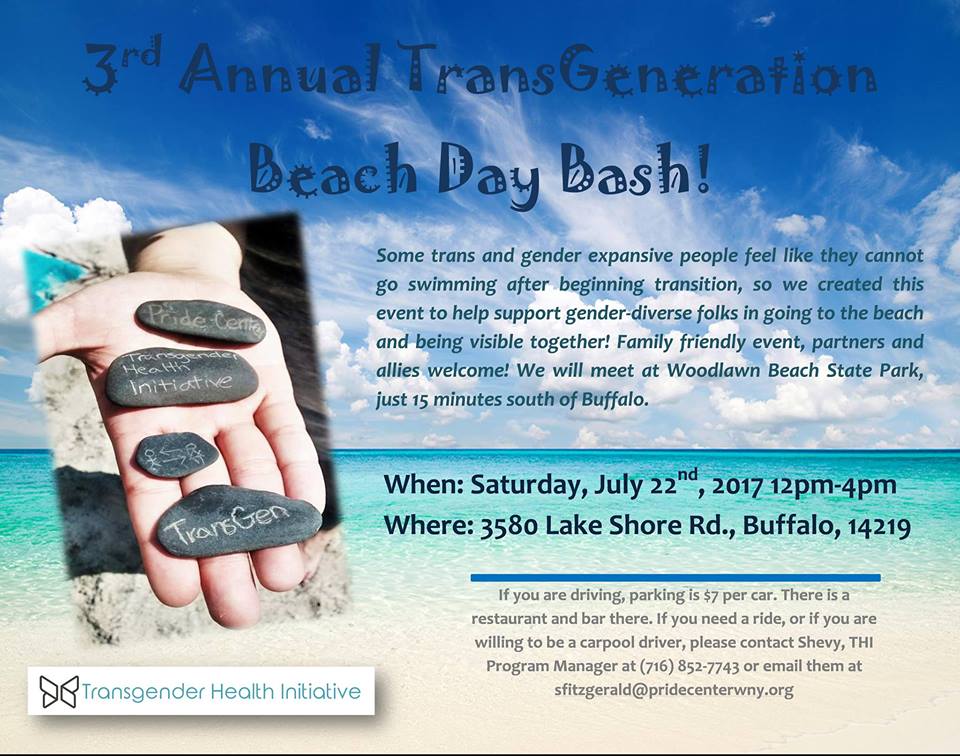 3rd Annual TransGen Beach Day Bash at Woodlawn Beach State park
Noon-4pm, 3580 Lake Shore Rd., Hamburg
Some trans and gender expansive people feel like they cannot go swimming after beginning transition, so this event was created to help support gender-diverse folks in going to the beach and being visible together. This is most definitely meant to be a family friendly event, so partners and allies are welcome! The group will meet at Woodlawn Beach State Park, which is just 15 minutes south of Buffalo. Email Shevy for details or with questions/concerns: sfitzgerald@pridecenterwny.org.
---
 MONDAY, JULY 24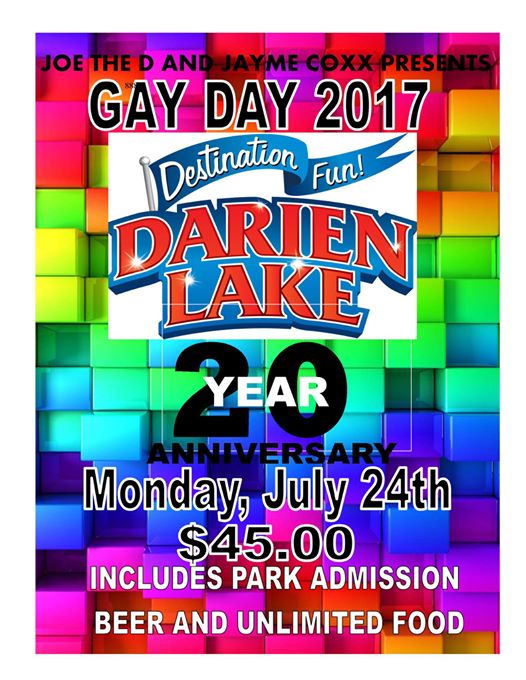 Gay Day at Darien Lake!
11am-6pm at 9993 Allegheny Rd, Darien Center
Well, now – this ought to be awesome… Tickets are $45, which includes admission to both parks, all u can eat and drink and free parking if purchased in advance from any of the locations listed here: In Buffalo — Club Marcella, Q, Funky Monkey, Cathode Ray, and Underground; In Rochester — Bachelor Forum;  In Utica — That Place /Team Larry.  Schedule is as follows: Park Opens at 11am. The 'gay fun' starts  at 1pm in the pavilion; Drinks will flow from 2-6pm; Food will be served from 3:30-5:30pm; a drag show with giveaways will happen at 4pm and there'll be a laser show at 10pm.This is an all ages event, 21+ to drink. If you already have a season pass, you can purchase a $25 bracelet for food/drink at the pavilion. Once again, parking is free when tickets are purchased in advance. If you have transportation issues, contact Kevin V Wagner/Jayme Coxx on facebook.