Drink
by
/ Jul. 19, 2016 6pm EST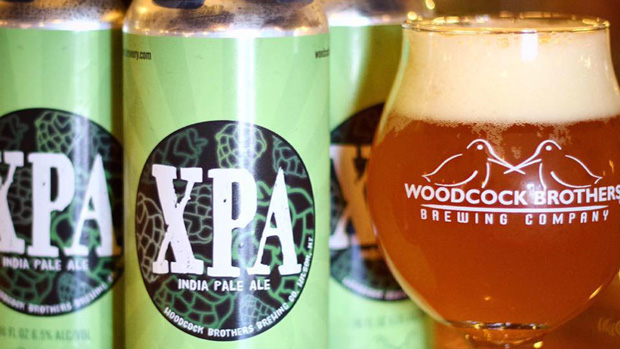 Woodcock Brothers XPA 
638 Lake St, Wilson, woodcockbrothersbrewery.com
Looking to build upon the popularity of their XPA 6.0, Woodcock Brothers Brewery are ready to unleash the evolution in their XPA series with the release of XPA 7.0, which will be on tap exclusively at the brewery and in select stores (16-ounce four-pack cans) on August 5. Clocking in at 6.5%, this iteration is brewed with Citra and Amarillo hops as well as Experimental Hop #07270 to create herbal aromas with a touch of pepper and ripe melon. The entire allotment of cans (124 cases) is spoken for and will be available for purchase at, amongst others, Premier Gourmet, Aurora Brew Works, and Village Beer Merchant.
---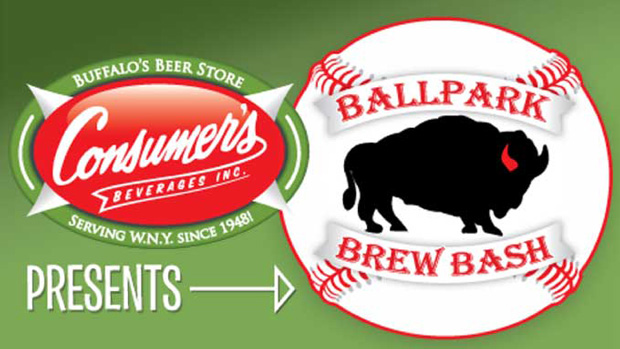 Ballpark Brew Bash 
Sept 24, 4-7pm, Coca-Cola Field,  One James D., Griffin St, Buffalo, ballparkbrewbash.com
The sixth annual Ballpark BrewBash, presented by Consumer's Beverages, will be held at Coca Cola Field on September 24, and you can get your tickets now as part of an Early Bird Special. From now through July 31, general admission tickets are $25 ($35 after July 31) and VIP tickets are $75 (includes food and exclusive beer). Seeking to showcase the world's finest beers in a fun and inviting atmosphere, the Ballpark BrewBash will feature beer from over 50 breweries from all across the globe as well as all your local favorites. Stay tuned to ConsumersBeverages.com for brewery and beer list closer to the event.   
---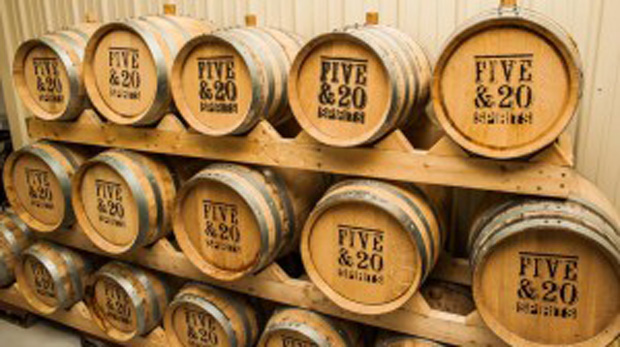 Bird at Five & 20 
8398 Rte 20 Westfield, 1201restaurant.com/bird
Sustainable, locally sourced eating has come to Five & 20 Spirits and Brewing in the form of Bird, a new farm fresh eatery open now at the Westfield brewery. Headed by Michael Karle, Dan Kern & JB Innes, Bird focuses on seasonal and locally grown ingredients and uses only the highest quality products available from farmers, foragers and fisherman. The eatery also features signature cocktails, such as the Farm Lynchburg Lemonade, made with fresh squeezed lemon, Five & 20 Bourbon, mint, basil and dill and the Kentucky Devil, which features fresh watermelon, lemon, Five & 20 Bourbon, and adobo. Visit www.facebook.com/birdat520 for more information. 
---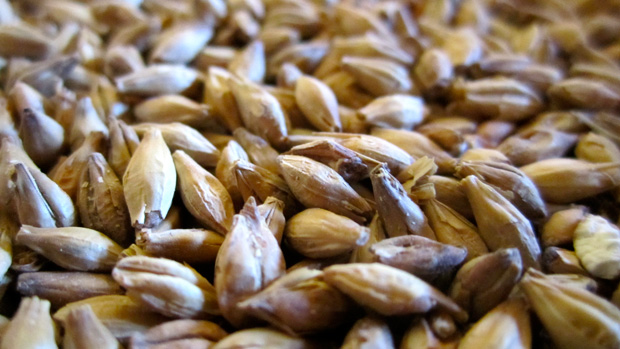 NYS Malting Industry 
The New York State malting industry is set to receive a major boost thanks to the planned opening of a new $9.1 million barley malting house inside the former Miller Brewing Co. plant outside Fulton, New York. Owned by oil giant Sunoco, construction is expected to start in February with full production to come late 2017. The proposed malt house will be able to produce 2,000 tons of high-grade brewers' malt a year, making it the largest malting facility in the eastern U.S., according to Sunoco. The $700,000 grant for the project is part of the $500 million awarded to Central New York by Governor Andrew Cuomo.