Etc.
This Week's Agenda from Loop Magazine
by
/ Jul. 14, 2015 8pm EST
Stay in the Loop with this week's LGBT happenings in Western New York presented by Loop Magazine! 
---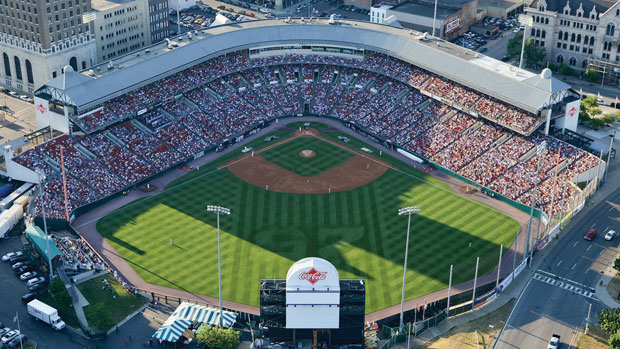 THURSDAY JULY 16   
Out At The Ballpark
5pm at Coca-Cola Field, One James D. Griffin Plaza
The Buffalo Bisons take on the Columbus Clippers during an LGBT-themed night of baseball. Marc Sacco sings the national anthem and Don Pinke of the Queen City Softball League throws the first pitch. Pregame party at Centerfield Pavilion. Tickets are $12; call Rob Kates at 846-2032.
---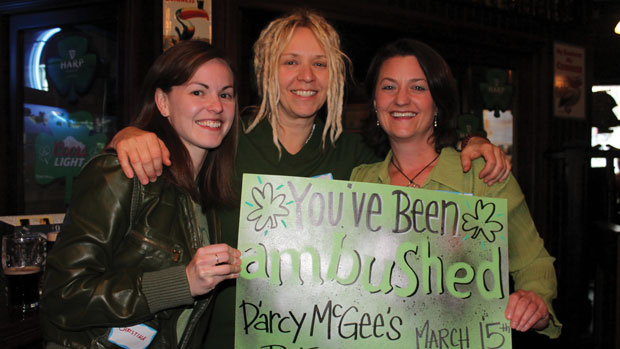 FRIDAY JULY 17 
Ambush #33
5:30pm at McGarrett's, 946 Elmwood Ave.
Buffalo's most popular guerilla gay bar, geared for the ladies. Join them in taking over a different straight bar every third Friday of the month. Come early or anytime—the party goes all night.
---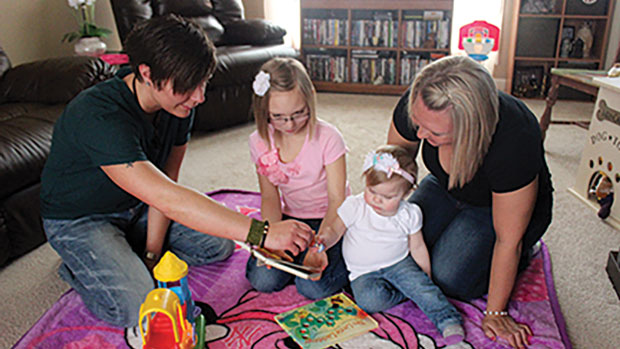 SATURDAY JULY 18 
LGBT Families Fun Day
10am at Evergreen Commons, 262 Georgia St.
The interactive children's theater troupe, the Wondermakers, performs "Every Hero Has a Story" especially for children of LGBT families. The play features three interactive folk tales from Kenya, Puerto Rico, and Denmark, followed by a snack social. Free.
---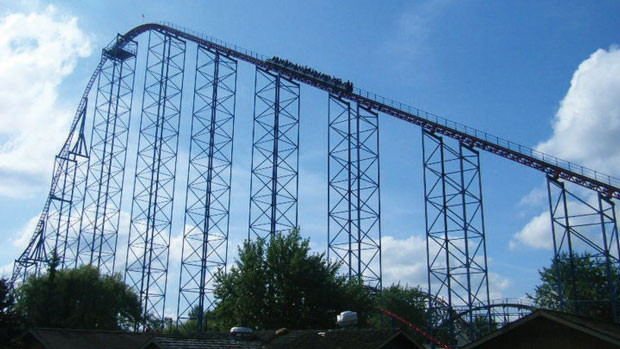 MONDAY JULY 20 
18th Annual Gay Day at Darien Lake
2-11pm at Darien Lake Amusement Park, 9993 Allegheny Rd., Corfu
Club Marcella throws this annual picnic event at the park's pavilion. Pay one price for parking, admission to the park, lunch (including beer and soda), and a drag show hosted by Imperial Court Empress 25 of Buffalo Jayme Cadelle Coxx at 4pm. Tickets available through Coxx or at the bars.
---
For more from Loop Magazine, follow them on Twitter and Facebook.