Etc.
This Week's Agenda from Loop Magazine
by
/ Jul. 13, 2016 1am EST
Stay in the Loop with this week's LGBT happenings in Western New York presented by Loop Magazine! 
---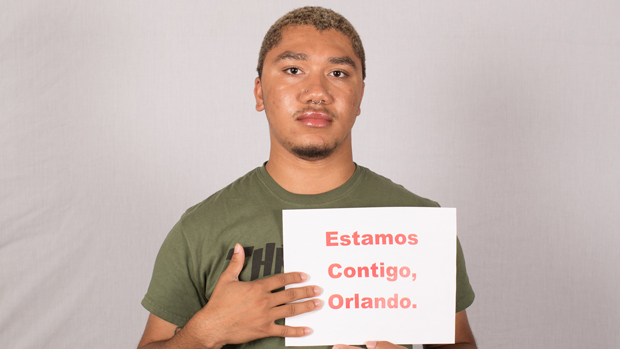 FRIDAY JULY 15 
Embrace Orlando/Abrazando Orlando
7:30PM at Pilgrim-St. Luke's/El Nuevo Camino United Church of Christ, 335 Richmond Ave.
Join Cory James Gallagher and the church choir with musical guests Chuck Basil, Linda R.L. Appleby and Sarah Rice for an inspirational evening of song, reflections and remembrance, including a special candle-lighting ceremony to honor and celebrate the victims of the shooting at Pulse Nightclub. Reception to follow. Donations accepted at the door.
---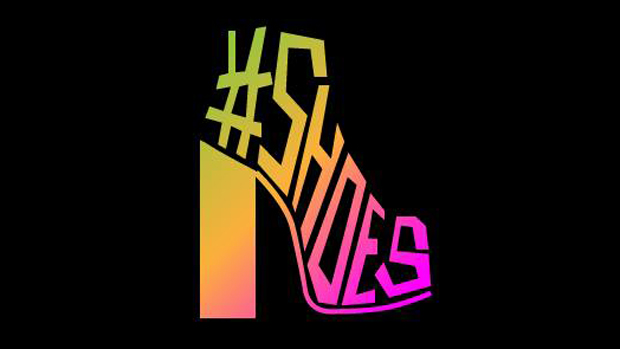 SATURDAY JULY 16 
SHOES
10PM at Underground Niteclub, 274 Delaware Ave.
Put on your best pair of shoes (the higher the better!) and walk your fanny down for a kickin' dance party hosted by SHElives, the local nightlife entertainment collective that brings us the DEEP parties. Have your photo taken on the ShoeCam and bring your baddest moves for a fierce walk-off at midnight. Cover: $3.
---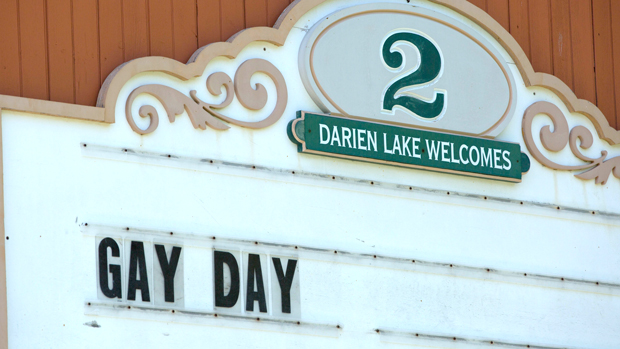 MONDAY JULY 18 
19th Annual Gay Day Darien Lake
1 — 10:30PM at Darien Lake Theme Park, 9993 Allegheny Rd., Darien Center.
Join Western New York in celebrating the LGBT community and being proud to live in our region. Play, ride, drink and eat! Park gates open at 11 a.m. Gay Day pavilion opens at 1 p.m., with open bar drafts from 2 p.m. — 6 p.m. and food from 3:30 p.m. — 5:30 p.m. Jayme Coxx and Crew "Shady Lady Review" put on a show with giveaways at 4 p.m. Hosted by Club Marcella.
Tickets: $45, includes parking, theme and water park admissions, food, beverage and entertainment, available at Club Marcella, Q, Cathode Ray, Funky Monkey and Underground. Season pass holders and campers: purchase $25 wristbands at the pavilion for food and drink. Day-of: Tickets available before the gates at special ticket booth window with rainbow flag from 11AM — 3PM only, parking not included.
---
For more from Loop Magazine, follow them on Twitter and Facebook.