Drink
by
/ Jul. 13, 2016 2am EST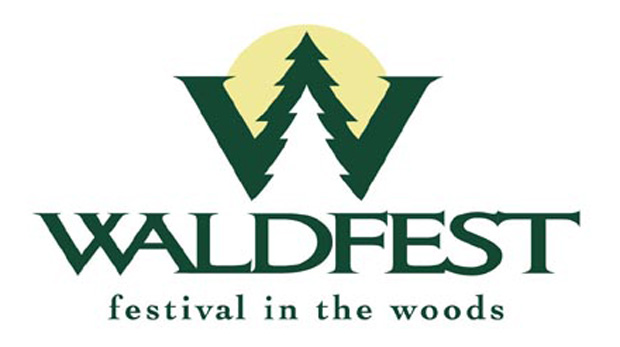 Waldfest 
Sunday, July 17, 1-8pm, springarden.com
It's that time of year again—time to hop on the bus, gather in the woods and toast giant mugs of traditional German beer. Yes, you guessed it: It's once again time for Waldfest, the annual Festival in the Woods, which takes place Sunday July 17, 1-8pm, at Spring Garden Park (3838 Two Rod Road, East Aurora). The German American Musicians and the Auslanders will provide traditional music for the event and food will be available on site as will plenty of authentic German beers. There is also free parking. Tickets are $8 or $15 at the gate. For more information, visit springarden.com.
---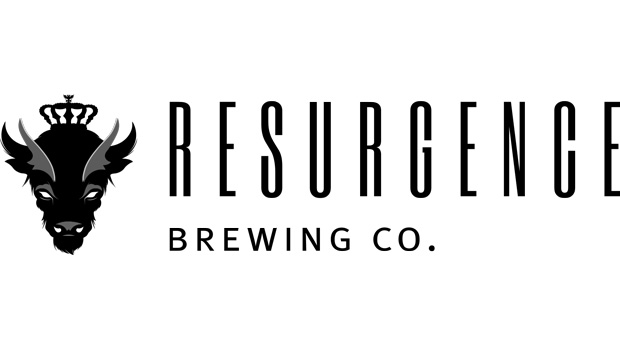 Kegs & Eggs at Resurgence Brewing 
Sunday, July 25, 12-6pm, 1250 Niagara St, Buffalo, resurgencebrewing.com
Resurgence Brewing are holding their next Kegs & Eggs event on July 24, 12-6pm. Breakfast will be served at the brewery while you sip on one or six of the chalkboard full of experimental brews the brewery will be rolling out for the event, which includes a Tequila Barrel Aged Lime Berliner Weisse, Black Oyster IPA, Bourbon Barrel Aged Cinnamon Chipotle Stout, Flemish Red Aged in Pino Noir and Merlot barrels, as well as an Amarillo single-hopped IPA and Simcoe single-hopped IPA. There will also be a pair of casks available at the event. A breakfast burrito and a few flights sound in order.
---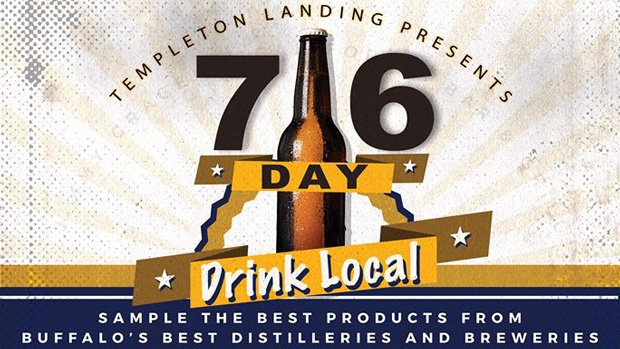 716 Day at Templeton Landing 
2 Templeton Terrace, Buffalo, templetonlanding.com
Proudly show off your Buffalove on 716 Day (July 16 obviously) and head down to Templeton Landing to celebrate all things Buffalo. From 4-7pm, hit the patio at the waterfront venue and enjoy a number of samples of a variety of locally made adult beverages, including beer from Flying Bison Brewing Company, Resurgence Brewing, Big Ditch Brewing, 42 North Brewing, Hamburg Brewing and 12 Gates Brewing, as well as spirits from Black Squirrel Distillery, BFLO Distilling Company, Lockhouse Distillery and Niagara Distilling. "716 Day is a celebration of our beloved area code," Templeton Landing says, "the City of Good Neighbors and local products."
---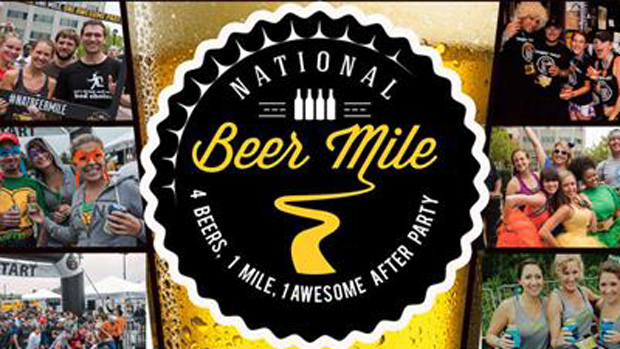 National Beer Mile 
Saturday, July 16, 12pm, Outer Harbor, Buffalo, nationalbeermile.com
Buffalo is a drinking town with a running problem. Or is it a running town with a drinking problem? Regardless, the National Beer Mile, a one-mile fun run where participants will drink a beer, run or walk a quarter mile down the course and repeat this process three more times, combines the best running has to offer with the best drinking has to offer. Tickets are $40 or $35 for a group of five. An open bar, live music and food vendors will be available after the race. The Buffalo National Beer mile takes place July 16 at Outer Harbor at noon.