Etc.
This Week's Agenda from Loop Magazine
by
/ Jul. 12, 2017 10am EST
THURSDAY, JULY 13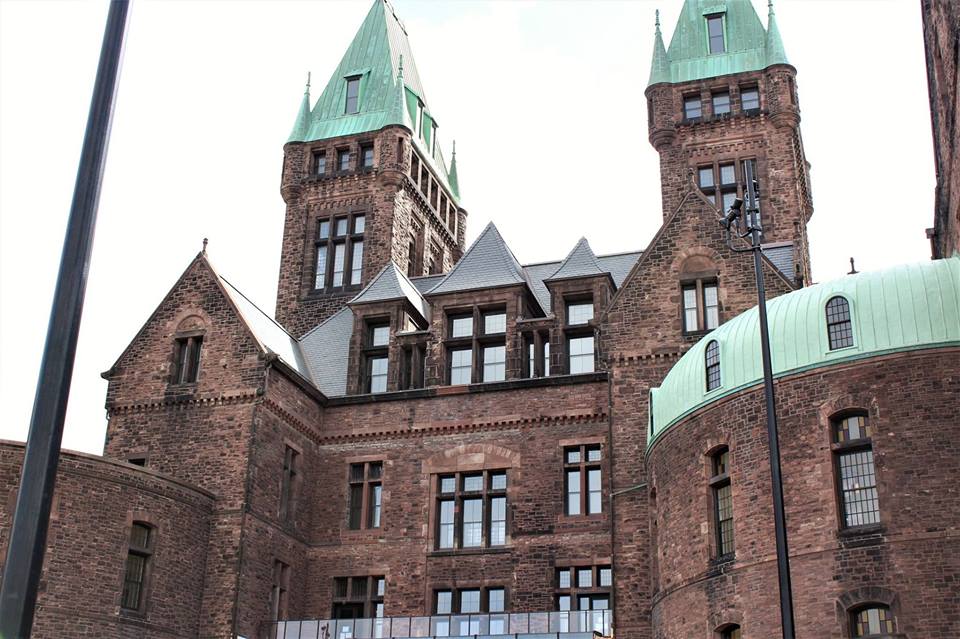 Hotel Henry's First Art Walk at Hotel Henry
4:00 to 7:00 p.m., Corner of Rockwell and Cleveland Circle at Buff State.
Have you checked out Hotel Henry yet? Now's your chance. Whether you're an art buff or just a lookie-loo, this is a great opportunity to explore Hotel Henry's newly restored spaces and meet the featured artists from their permanent collection, on display throughout guest rooms and public spaces. Enjoy cash bars and a pop-up marketplace in 100 Acres: The Kitchens at Hotel Henry where artist work will be available for purchase. This event is free to the public.
---
SATURDAY, JULY 15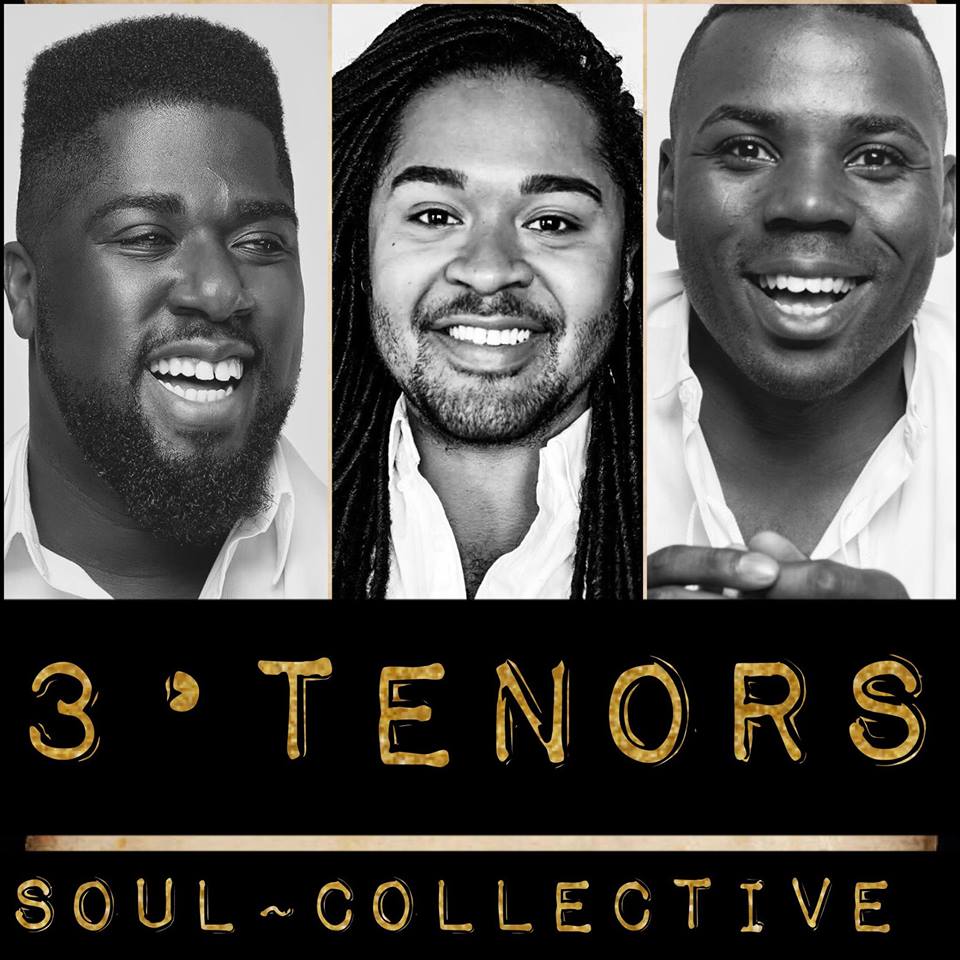 Three Tenors – Soul Collective Cabaret Show at Pausa Art House
8:00 to 10:00 p.m. at 19 Wadsworth St. (off Allen)
Doors are at 6, the show is at 8, and admission is $7 for this soulful vocal showdown featuring Dudney Joseph (at Pausa for the first time) with Raphael Santos (of Lady Lush and the Vinyls, back in town!) and Lorenzo Parnell.
---
SUNDAY, JULY 16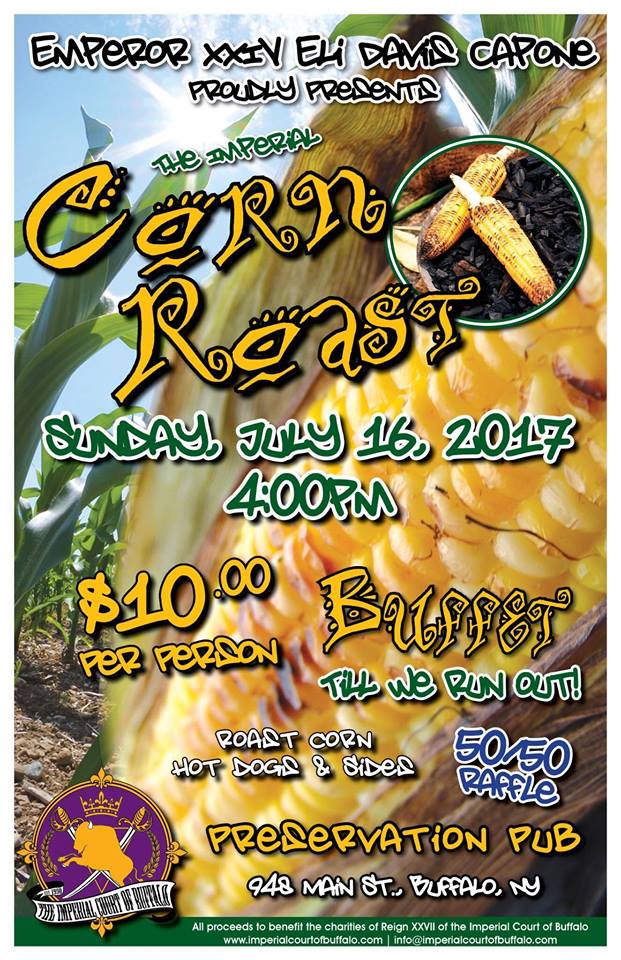 The Imperial Corn Roast at Preservation Pub
4:00 to 8:00 p.m., 948 Main St.
The new Reign is underway! Emperor 24 Eli Davis Capone proudly presents The Imperial Corn Roast, featuring a $10 buffet of roasted corn, hot dogs and various sides – eat til they run out!
All proceeds to benefit the charities of Reign 27 of the Imperial Court of Buffalo, so bring your appetite and some extra pocket cash for the bar.
---
MONDAY, JULY 17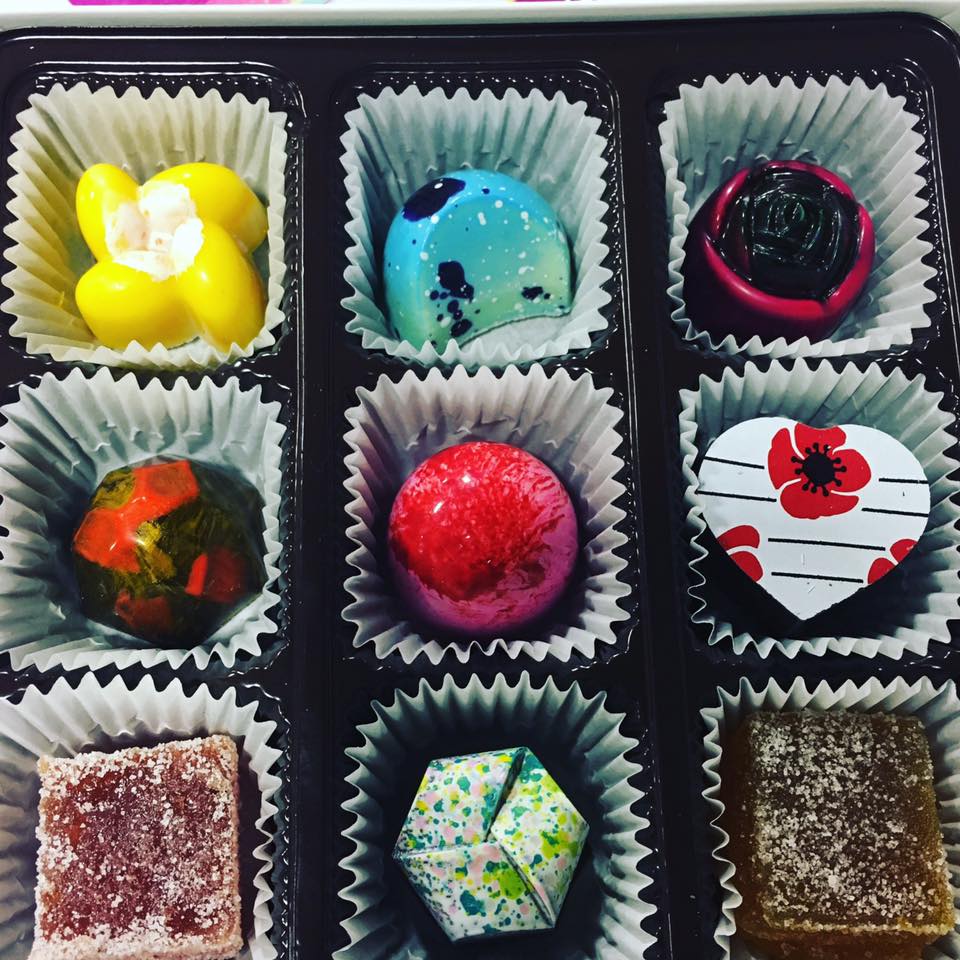 Opening Day at Whimsy Confections
10:00 a.m. at 610 Main St.
Do you love sweets? Then this is for you. Whimsy Confections has done many a pop-up throughout the area, inside other businesses (most recently at the Walden Galleria Pottery Barn last weekend) and at local events, but Monday marks the beginning of a new chapter with a brick-and-mortar space of its very own. This isn't just about plain old chocolates; each piece is a slice of carefully crafted artisanal heaven and a work of art unto itself. Swing by to show support for owner Michele Ogden and keep your sweet tooth quiet while your eyes feast on the colorful display.