Music
Public Picks from buffaBLOG
by
/ Jul. 7, 2015 11pm EST
BuffaBLOG's weekly local album reviews and event picks!
---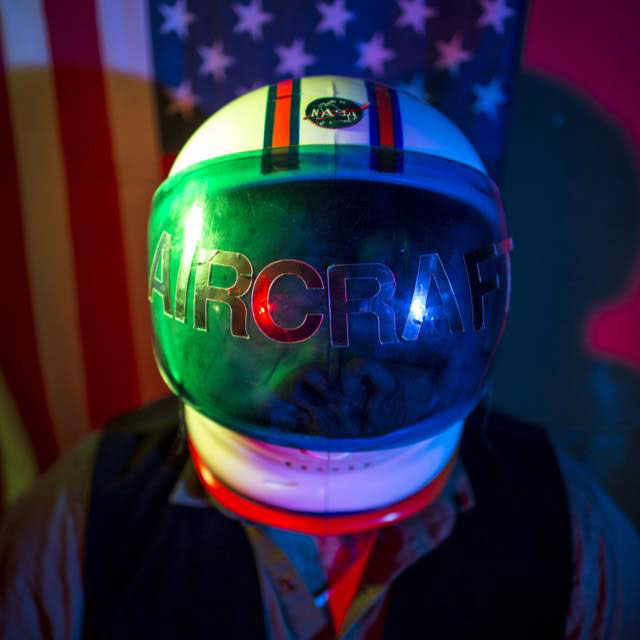 Aircraft – "Dig A Little Deeper" (Song)
Recommended If You Like: Secret Machines, Girls, Caveman
---
The Rust Belt psych-rockers premiered the groovy first single, "Dig a Little Deeper," from its upcoming 7 Gems from the Sparkling Void EP last week via PureVolume. The band will celebrate the release of the EP on August 29 at Sugar City.
---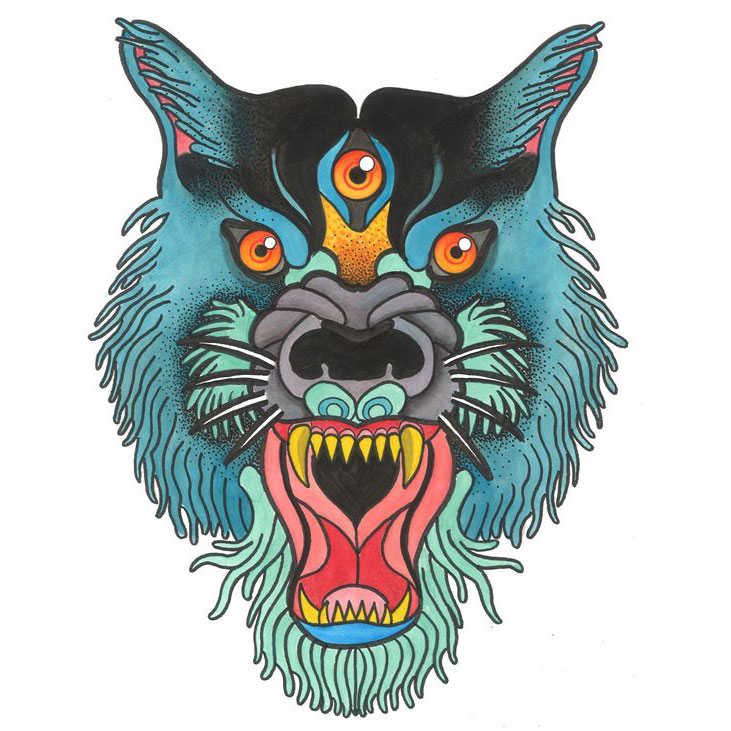 Victory For Poland – "Summer Solace" (Song)
RIYL: Cymbals Eat Guitars, Brimstone Blondes
---
Tylor Colby and the rest of the former high school all-stars re-emerged last week with the bouncy-as-hell first single from the band's upcoming, self-titled LP.
---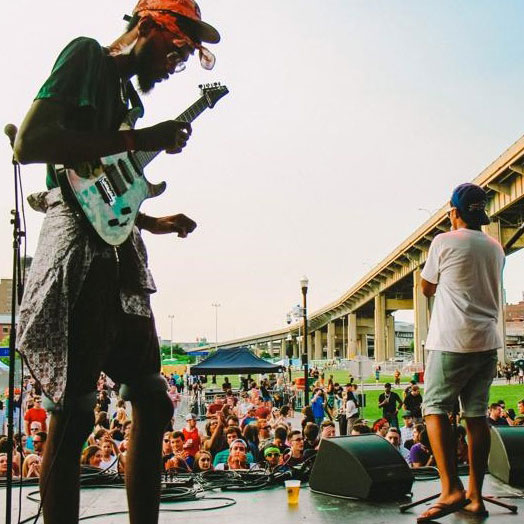 The Get Money Squad – "Pillow Talk" (Song)
RIYL: Beach Boys, Mac DeMarco, Yim Yames
---
Network members Quinton Brock and Jon Bap return with their Get Money Squad side project and the act's latest song, "Pillow Talk." The sultry summer ballad will be included on the group's sophomore EP, Ruff Buff, later this season.
---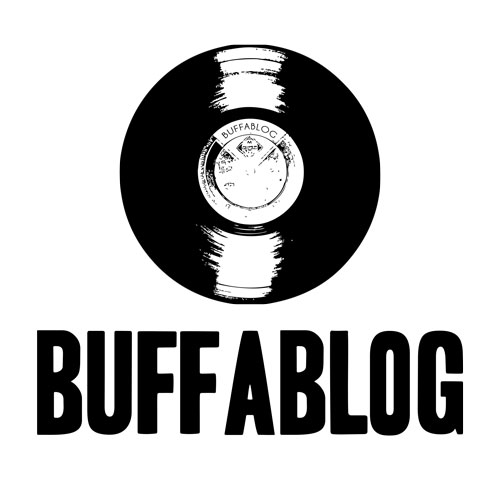 Local Show Pick of the Week 
Who: Gillian w/Aircraft, Bryan Johnson & Family, Cooler
Where: Sugar City
When: Thursday, July 11 @ 7pm
Cost: $5