Etc.
This Week's Agenda from Loop Magazine
by
/ Jun. 30, 2015 11pm EST
Stay in the Loop with this week's LGBT happenings in Western New York presented by Loop Magazine! 
---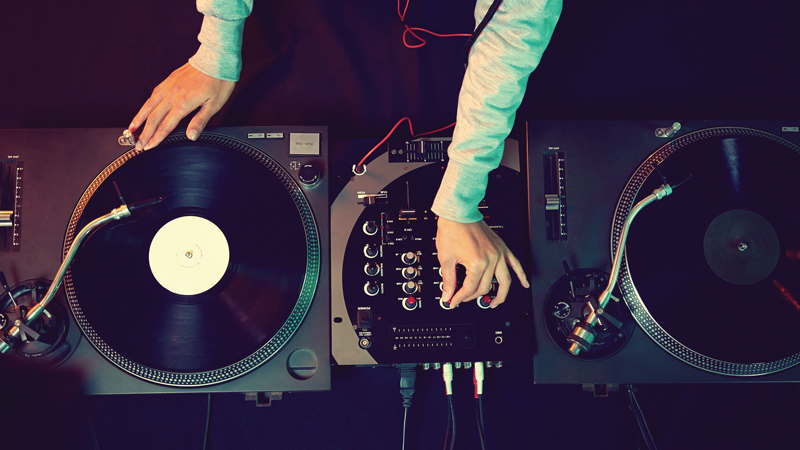 THURSDAY JULY 2   
Sexyback Thursdays
10 p.m. – 2 a.m. at Underground Night Club, 274 Delaware Ave.
A night of drag hosted by Miss Disco Diva 2014 TeMonet and Alexis Cadour. DJ Remi spins the beats, and Nick is behind the bar with specials on Fireball and well drinks. Shows at 11:30 p.m. and 1 a.m. No cover.
---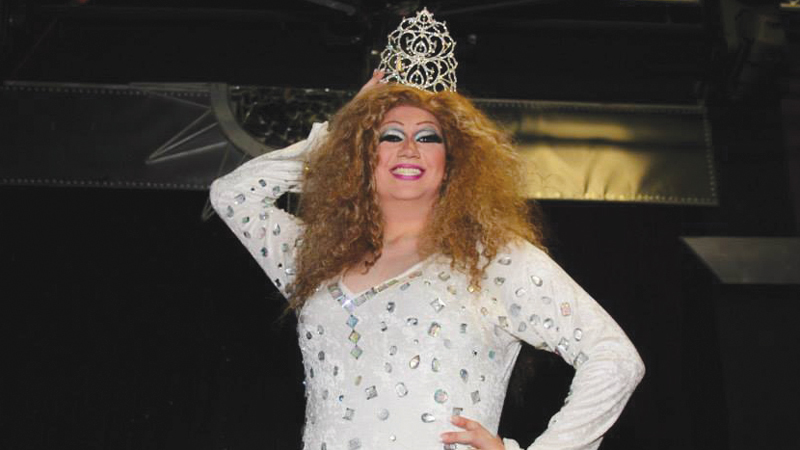 FRIDAY JULY 3 
Mr. and Miss Firecracker Pageant
8 p.m. – 11 p.m. at Club Marcella, 622 Main St.
A pageant of patriotism! Don your red, white and blue for this crowning. Britney Shea steps down as new contestants compete. Doors open at 7 p.m. Cover: $5. All proceeds benefit the charities of the Imperial Court of Buffalo.
---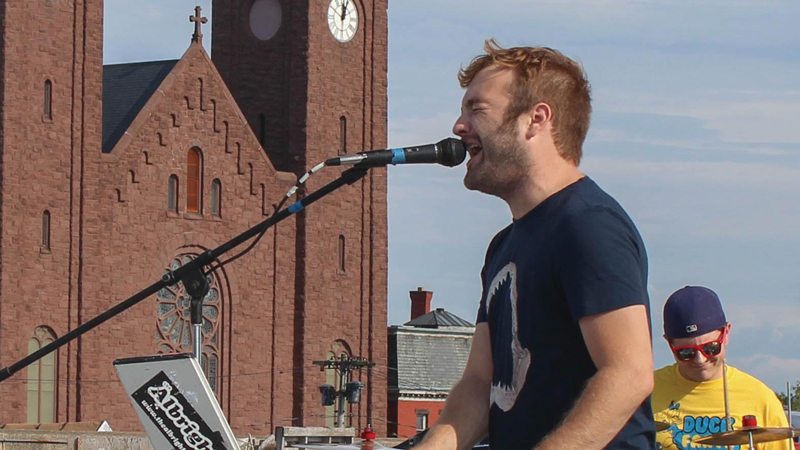 MONDAY JULY 6 
Manic Mondays
9:30 p.m. – 11:30 p.m. at Q, 44 Allen St.
The closest thing to a piano bar in LGBT Buffalo? Joe Donohue of The Albrights on his keyboard taking requests and testing out new music at Q. And, it's an early show, so you get your dose of live music without being a night owl.
---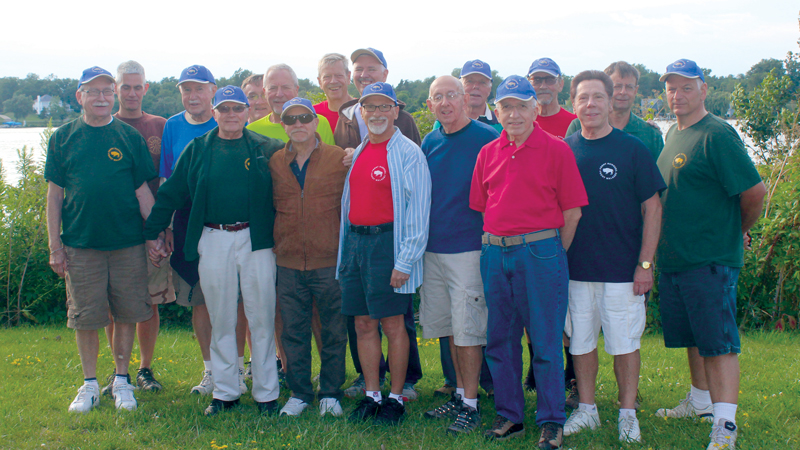 TUESDAY JULY 7 
Buffalo Frontrunners
6 p.m. at Delaware Park
This club of LGBT walkers and runners just celebrated its 25th anniversary. Join them for an at-your-own-pace trek around Ring Road in Delaware Park every Tuesday night and Sundays at 10 a.m. Meet at the snack shop, and join members for a bite to eat afterward.
---
For more from Loop Magazine, follow them on Twitter and Facebook.