Music
by
/ Jun. 29, 2016 1am EST
 Album:  This Is How We Do by Dusty Bits
 Recommended if you like:  Flux Pavilion, Datsik, Bare Noise
Club music makers Dusty Bits are Buffalo locals Ryan Sinatra and Jake Broffman. Also known as DJs Notixx and Brotherbear, the duo formed last year to tackle the production side of things and have quickly emerged as a force to be reckoned with. On June 21, Dusty Bits released their debut record This Is How We Do. The album, which has been available on Soundcloud since the beginning of the month has already garnered thousands of plays. Packed with ultra-polished Baltimore club, breaks, house, and tech vibes, the producers craft the kind of tracks you might hear at festivals like Electric Daisy Carnival and Bonaroo. 
In fact, if you attended any of those festivals you probably did hear some Dusty Bits, dropped by names like Tommie Sunshine and Griz. They've also gotten play from some other recognizable names such as Big Gigantic, Flux Pavilion, and Doctor P.
Highlights from the album include the gritty, uptempo banger "Wait," the ravey electro-house of the album's title track "This is Ho We Do" and the riot-inducing grit of "Fully Strapped."
You can catch the duo at Camp Bisco in Scranton, Pennsylvania on Thursday, July 14, sharing a stage with the likes of Anderson .Paak, Dopapod, Josh Wink, and others. This is How We Do is available on Spotify, iTunes, and Soundcloud. 
---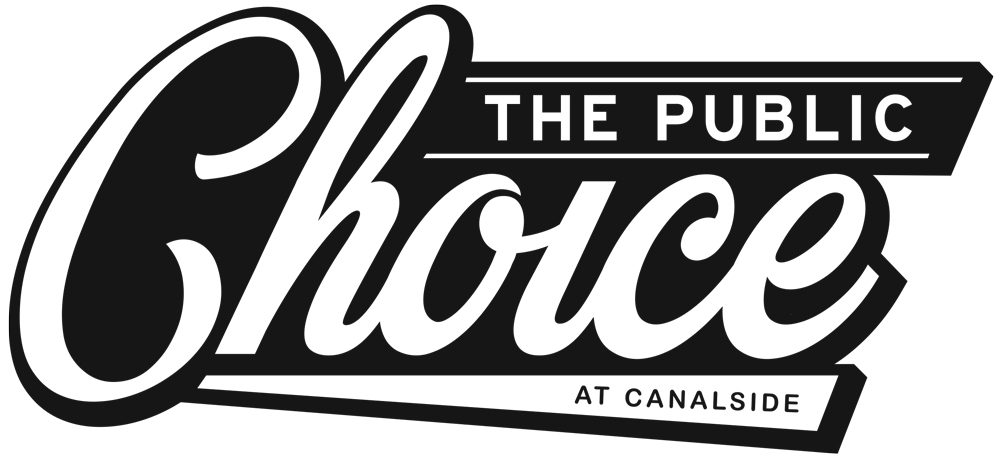 The Public Choice Battle of the Bands 
To vote, go to dailypublic.com/thepublicchoice. Voters must log in to Facebook to vote. Voting for week five begins on June 29 and ends on July 4 at 3pm. Last week's winner is Fredtown Stompers Check back here next week to see the winner and to see the next batch of contestants.
Battling this week for the chance to open for Tritonal on August 4:
 Parade Chic 
 Humble Braggers 
 Lazlo Hollyfeld