Food
Out on the Town with Loupe
by
/ Jun. 29, 2016 2am EST
Hot night in the city? Check out some of these places, ideal for a light meal and a little revelry on a warm summer night! Better yet, download Loupe in the App Store or Google Play and get exclusive perks at each of them!
---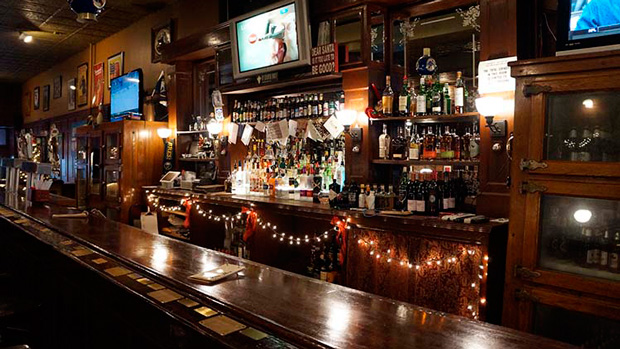 Century Grill 
318 Pearl St, Buffalo, thecenturygrill.com
Located inside a former Mason lodge, Century Grill is one-of-a-kind. Fun times and pub food await!
---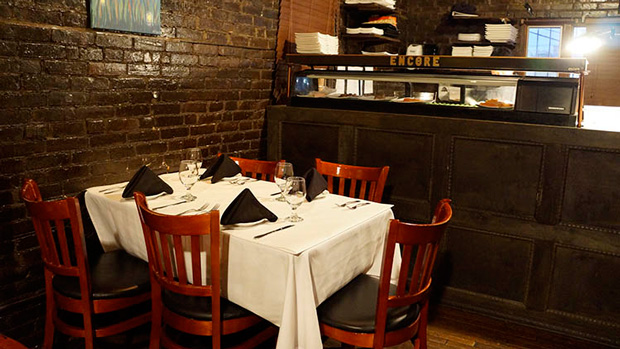 Encore 
492 Pearl St, Buffalo, encorebuffalo.com
Discover a diverse crowd enjoying diverse offerings at Encore. The menu includes items from sushi to burgers. 
---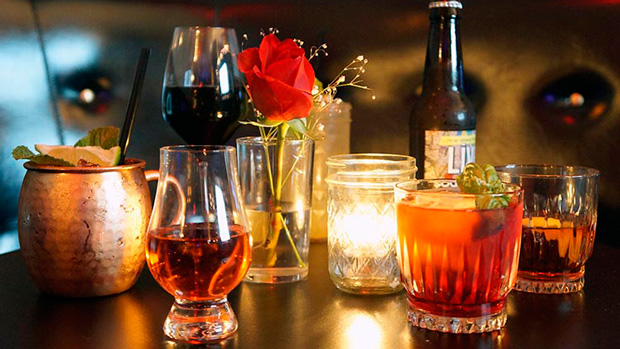 Savoy 
149 Elmwood Ave, Buffalo, savoy-buffalo.com
This carefully restored and updated Allentown spot is known for its late night scene and menu of small plates.