Drink
by
/ Jun. 27, 2016 6pm EST
 Buffalo Beer Week 
Buffalo Beer Week, a 10-day celebration of everything the Buffalo-Niagara craft beer scene has to offer, returns for its seventh year, September 23 – October 2. The 2016 lineup will feature dozens of events – from tastings at your local pub to ticketed special events and nearly everything in between. Presented by the Buffalo Niagara Brewers Association, the beer-centric week promotes Buffalo's growing craft beer culture throughout Erie and Niagara counties, which attracts beer tourism, fosters knowledge of regional brewing heritage and serves as a showcase for Buffalo's breweries, restaurants and pubs. Look for more information in the coming weeks and months at buffalobeerweek.com and buffaloniagarabrewersassociation.org.
---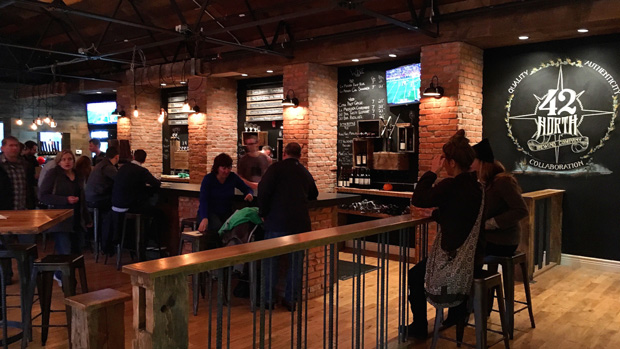 42 North Brewing 
Let's all give 42 North Brewing a round of applause on their trio of victories at the 2016 New York International Beer Competition. The East Aurora destination took home the Bronze Medal in the Bohemian Style Pilsner category for their Illumination Bohemian Pilsner, a Silver Medal in the Belgian Style Witbier category for the Wallonia Wit and also won the Gold Medal and was recognized as the New York Belgian Style Brewery of the Year. Over 400 beers from over 12 countries were represented at the New York International Beer Competition, the only competition where all judges are real industry trade buyers.
---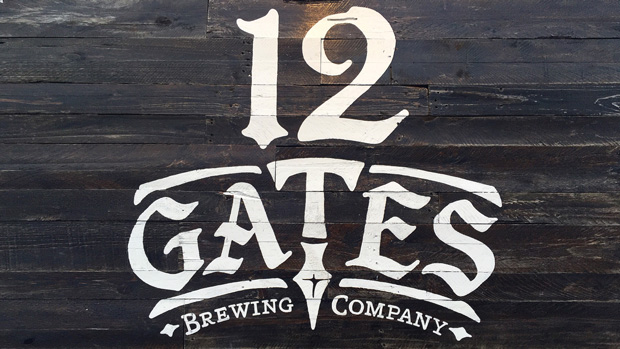 12 Gates Brewing Company 
12 Gates Brewing Company are the latest local brewery to get into canning with the release of their flagship West Coast IPA in 12oz can six-packs. Brewed with Warrior, Citra, Mosaic and Citra hops, this true-to-style West Coast IPA offers big hops notes backed by tropical citrus, grapefruit, and lemon. The cans even feature special messages stamped on the bottom such as '#OrlandoStrong' and 'Han Shot First' (in case you were wondering). The six-packs can currently be found in 12 Gates' tasting room, all Consumers Beverages, Wegmans and select Tops supermarkets locations, with Try-It Distributing announcing that more locations are being added daily.
---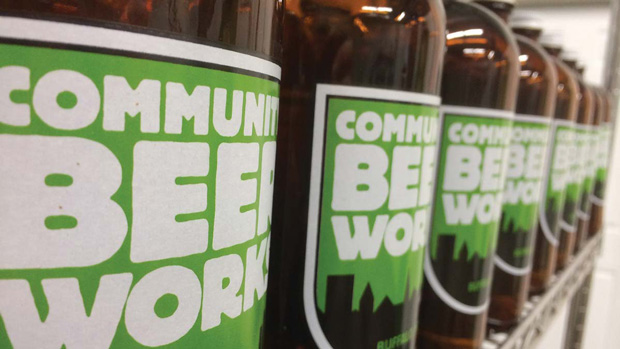 Community Beer Works 
Community Beer Works are out to keep your feet warm and throats lubricated with the release of CBW branded socks and their I Was A Teenage Sock Model APA. The socks, which come in two different styles, are green and black (obviously) and feature CBW's logo ($10 at the brewery), while Sock Model offers a citrus and lime aroma and tropical fruit body thanks to Mosaic and Citra hops. The brewery has also released a very limited Imperial IPA, Smells Like Drew's Jacket, which is ironically not available at the Lafayette taproom as it was brewed specifically for area bottle shops including Village Beer Merchant.
---
The Public's weekly beer column is a collaboration with the Buffalo Niagara Brewers Association.