Etc.
This Week's Agenda from Loop Magazine
by
/ Jun. 28, 2017 1am EST
Stay in the Loop with this week's LGBT happenings in Western New York presented by Loop Magazine!
 FRIDAY, JUNE 30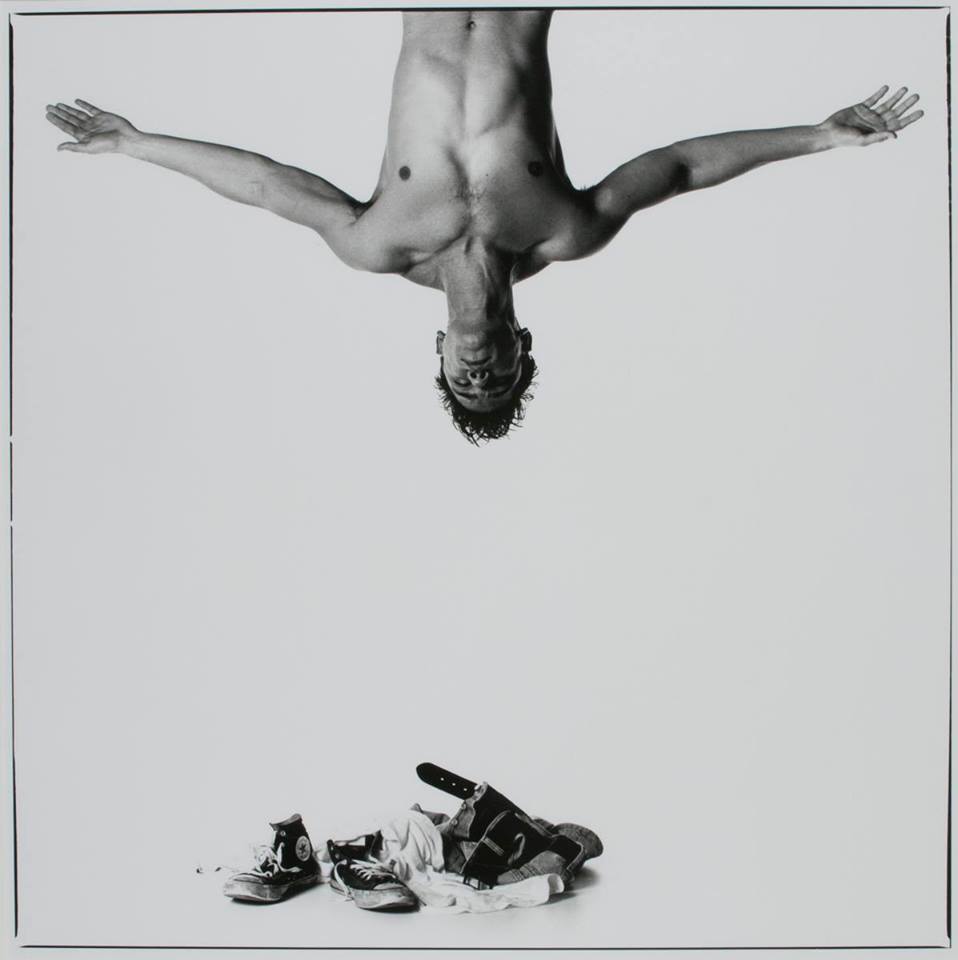 Exhibit Closing: Contemporary Queer at Sugar City
5:30 to 6:30pm, 1239 Niagara St. 
Sugar City is excited to announce a closing reception for Contemporary Queer: Artists from the Gerald Mead Collection on Friday June 30, 2017 from 5:30-6:30pm. The reception will feature a walkthrough of the exhibit by Collector Gerald Mead, with an introduction from Curator Dana Tyrrell.
---
FRIDAY, JUNE 30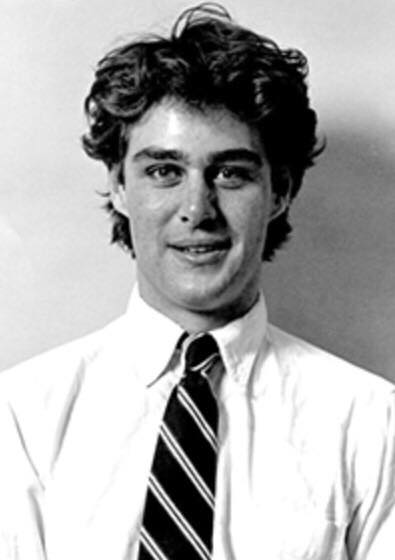 Call Me Winkie at St. Andrew's Episcopal Church (Fellowship Room, downstairs)
7:30pm, 3107 Main St.
The WNY Anti-Violence Project is proud to host a staged dramatic reading of"Call Me Winkie," a play by longtime local advocate and activist, Bruce Kogan,featuring Timothy Lane. Directed by David Granville and co-sponsored by Pride Buffalo. Donations to the WNY AVP gratefully accepted.
---
 FRIDAY, JUNE 30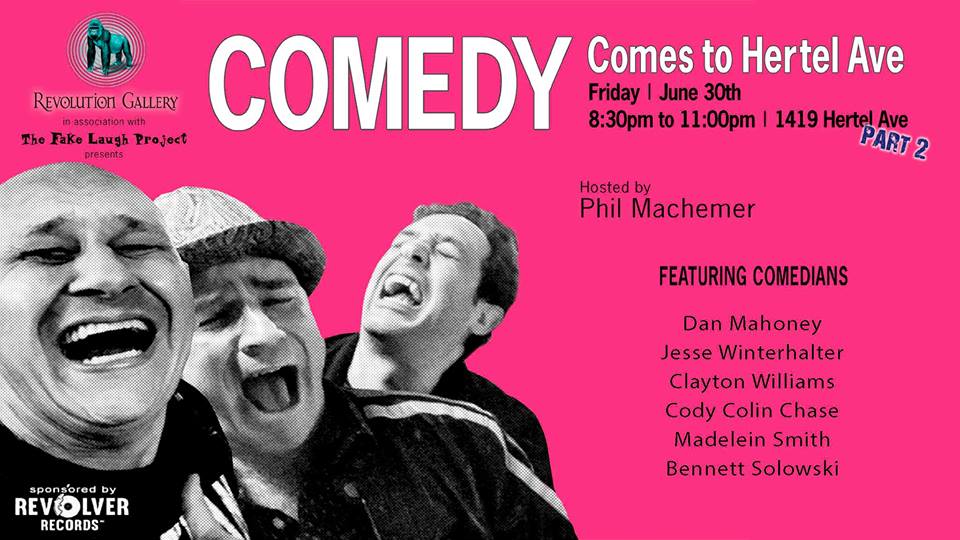 Comedy Comes to Hertel Ave. Pt.2 at Revolution Gallery
8:30 – 11pm at 1419 Hertel Ave. 
Check out the second installment of Comedy Comes To Hertel Ave! Here's another batch of excellent Buffalo comics for your enjoyment… leave your easily offended, humorless peeps at home! Featured Comics: Dan Mahoney, Clayton Williams Jesse Winterhalter, Cody Colin Chase, Madelein Smith, and Bennett Solowski. Hosted by funny man Phil Machemer of Revolver Records. Tickets are $10 and may be purchased at the door or ahead of time at Revolution Gallery or Revolver Records (1419 and 1451 Hertel, respectively). 
---
 SATURDAY, JULY 1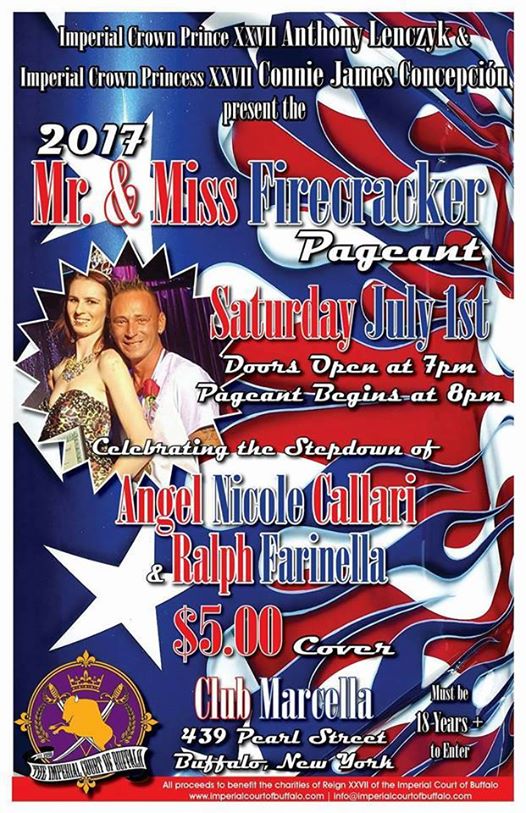 Mr. and Miss Firecracker Pageant at Club Marcella
7 to 10pm at 439 Pearl St.
Come out early on Saturday to support the newly appointed Reign 27 of the Imperial Court Of Buffalo! ICOB is celebrating the 'Step Downs' of Miss Firecracker 2016-2017, Angel Nicole Callari, and Mr. Firecracker 2016-2017, Ralph Farinella. A suggested donation of $5 goes to support all the good work the Court will be doing in the upcoming year. The LGBTQ networking event is always a great opportunity to meet and greet, a chance to have a drink with community friends you don't always get to see and possibly make some new ones. This month's mixer is at the Preservation Pub, also the monthly site for Bear Night, just around the corner from where Allen meets Main, and is sponsored by Roswell Park Cancer Institute.
---
For more from Loop Magazine, follow them on Twitter and Facebook.