Commentary
Buffalo Hate Radio Trollbaits Race and South Carolina
by
/ Jun. 24, 2015 6am EST
It took a heartless massacre to finally convince even some Southern conservatives that the Confederate flag doesn't deserve state sanction, and should be sent from state grounds to a museum somewhere. This article nicely sums up the sordid factual history of the flag in question, 
…history is clear: There is no revolutionary cause associated with the flag, other than the right for Southern states to determine how best to subjugate black people and to perpetuate slavery.

First sewn in 1861 — there were about 120 created for the war — the flag was flown by the cavalry of P.G.T. Beauregard, the Confederacy's first duly appointed general, after he took Manassas, Virginia, in the first Battle of Bull Run…

…But never did the flag represent some amorphous concept of Southern heritage, or Southern pride, or a legacy that somehow includes everything good anyone ever did south of the Mason-Dixon line, slavery excluded…

…In 1948, Strom Thurmond's States' Rights Party adopted the Battle Flag of Northern Virginia as a symbol of defiance against the federal government. What precisely required such defiance? The president's powers to enforce civil rights laws in the South, as represented by the Democratic Party's somewhat progressive platform on civil rights.

Georgia adopted its version of the flag design in 1956 to protest the Supreme Court's ruling against segregated schools, in Brown v. Board of Education.

The flag first flew over the state capitol in South Carolina in 1962, a year after George Wallace raised it over the grounds of the legislature in Alabama, quite specifically to link more aggressive efforts to integrate the South with the trigger of secession 100 years before — namely, the storming of occupied Fort Sumter by federal troops. Fort Sumter, you might recall, is located at the mouth of Charleston Harbor.

Opposition to civil rights legislation, to integration, to miscegenation, to social equality for black people — these are the major plot points that make up the flag's recent history. Not Vietnam. Not opposition to Northern culture or values. Not tourism. Not ObamaCare. Not anything else.
That's it. It wasn't until the middle of the last century that this battle flag became a potent symbol — not of Southern heritage, but of opposition to civil rights for black people; it wasn't until the federal push to ensure civil rights for Southern blacks during the 1950s and 1960s that this flag flew to protect white supremacy and the supposed right of Southern whites to continue to subjugate black people. 
Any bleating about "history" and "pride" and "heritage" you see or hear online, in print, or on AM hate radio is a manufactured lie. It is false — that flag represents white supremacy and treason in the long view, and more recently, opposition to equality and civil rights in the short. 
But if you're a hate radio station, nothing is too low. For WBEN, the station of old, white omniphobes, the push to relegate the flag of sedition to museums is a perfect opportunity to bait that audience, and that audience doesn't disappoint. 
@buffalopundit Long Time First Time @NewsRadio930 pic.twitter.com/Ustdg33VUM

— Estreet (@estreetpicks) June 23, 2015
During the 24-hour period of Monday through Tuesday, it posted several things to Facebook with respect to the Confederate battle flag.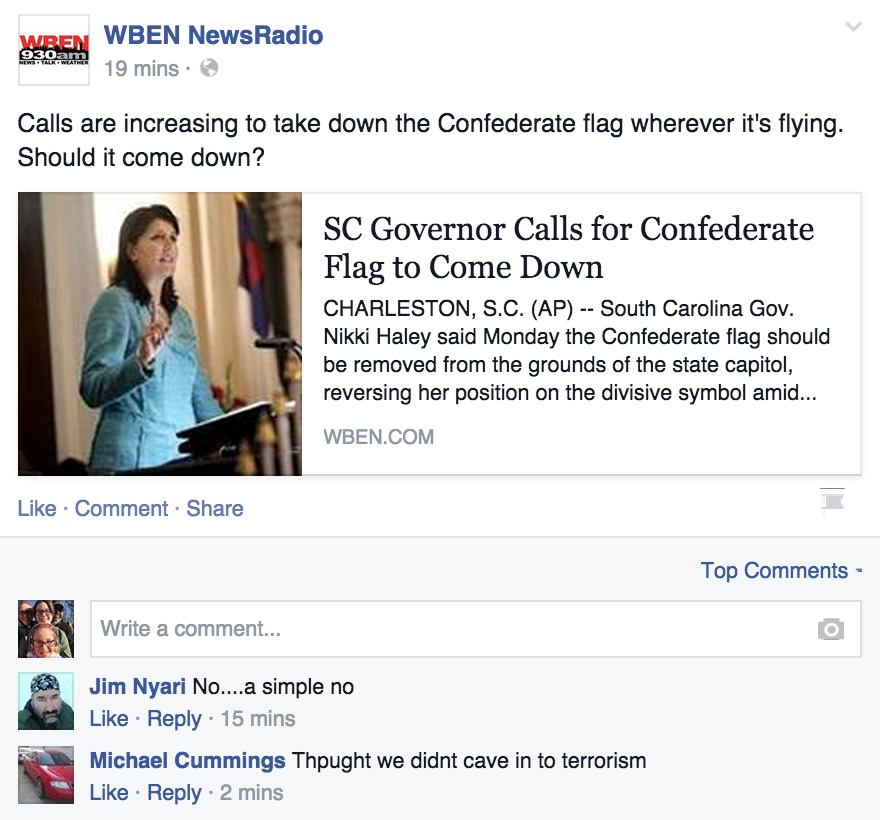 and this,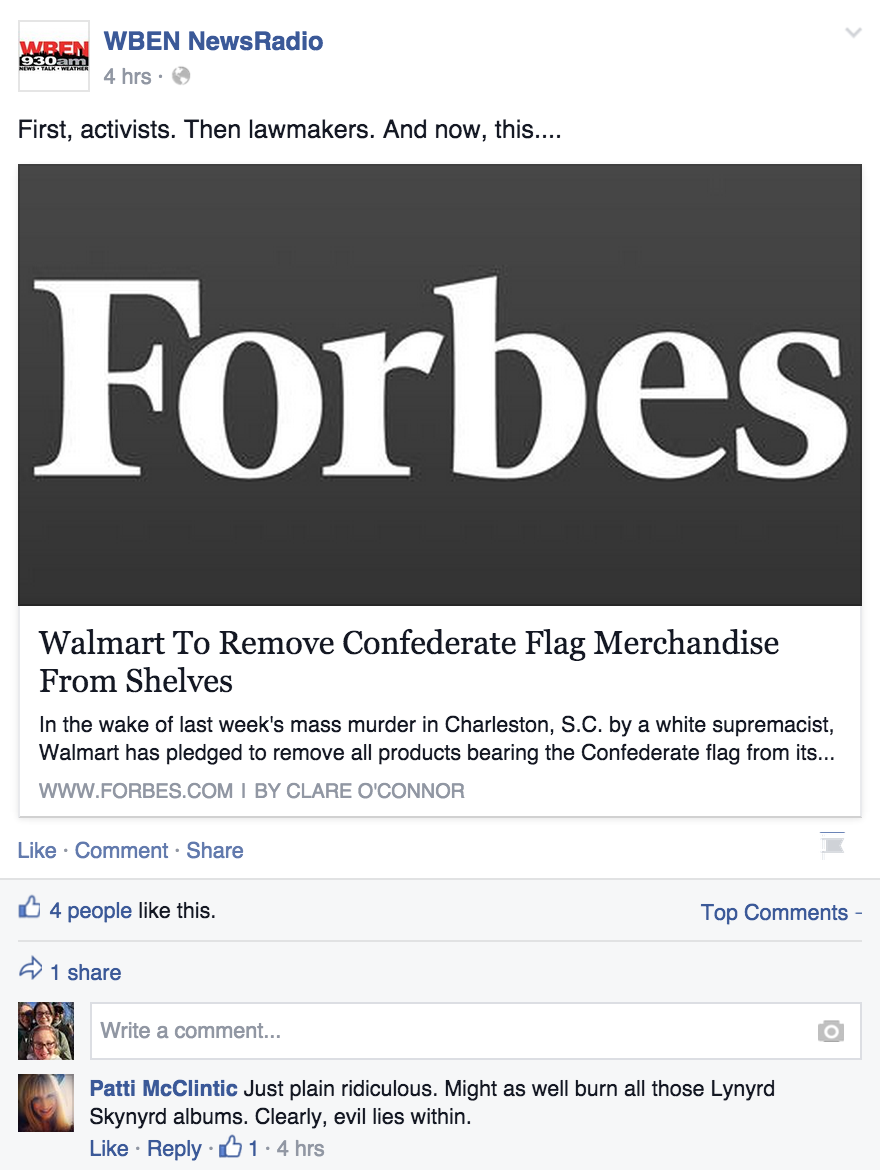 and this,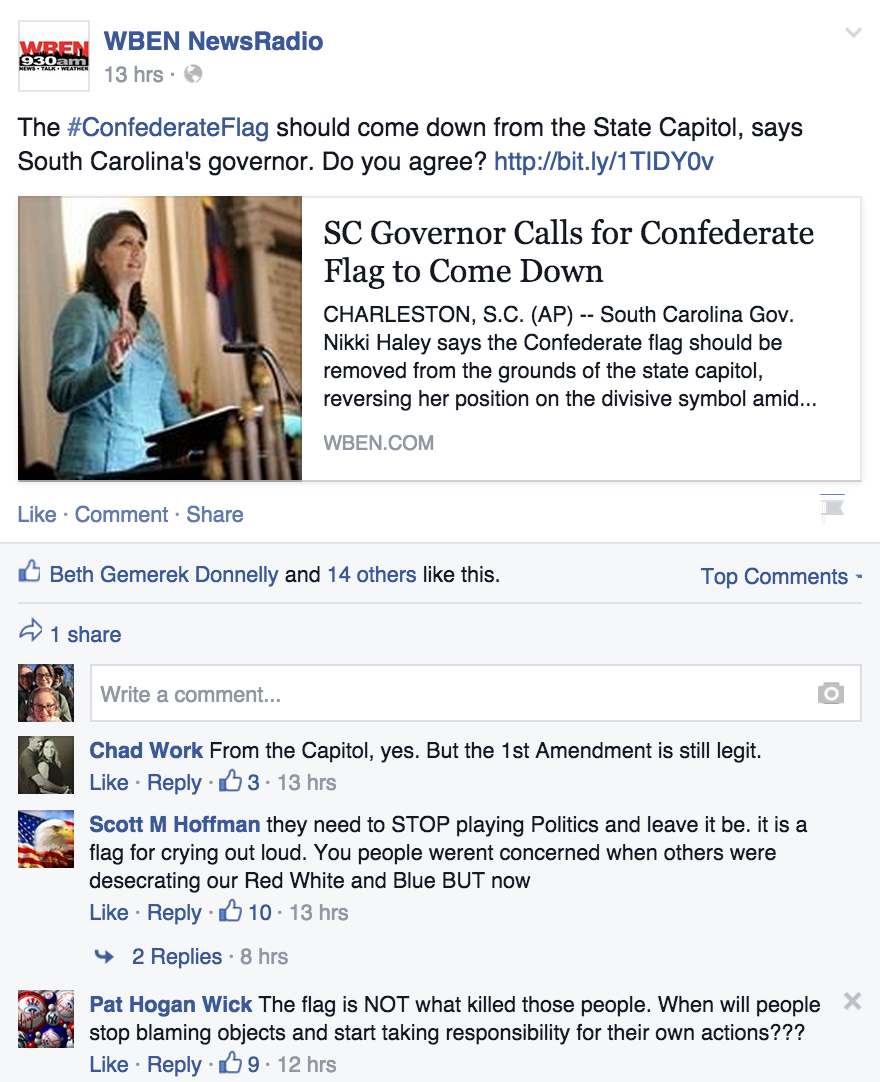 Now, let's look at the comments, because Buffalo.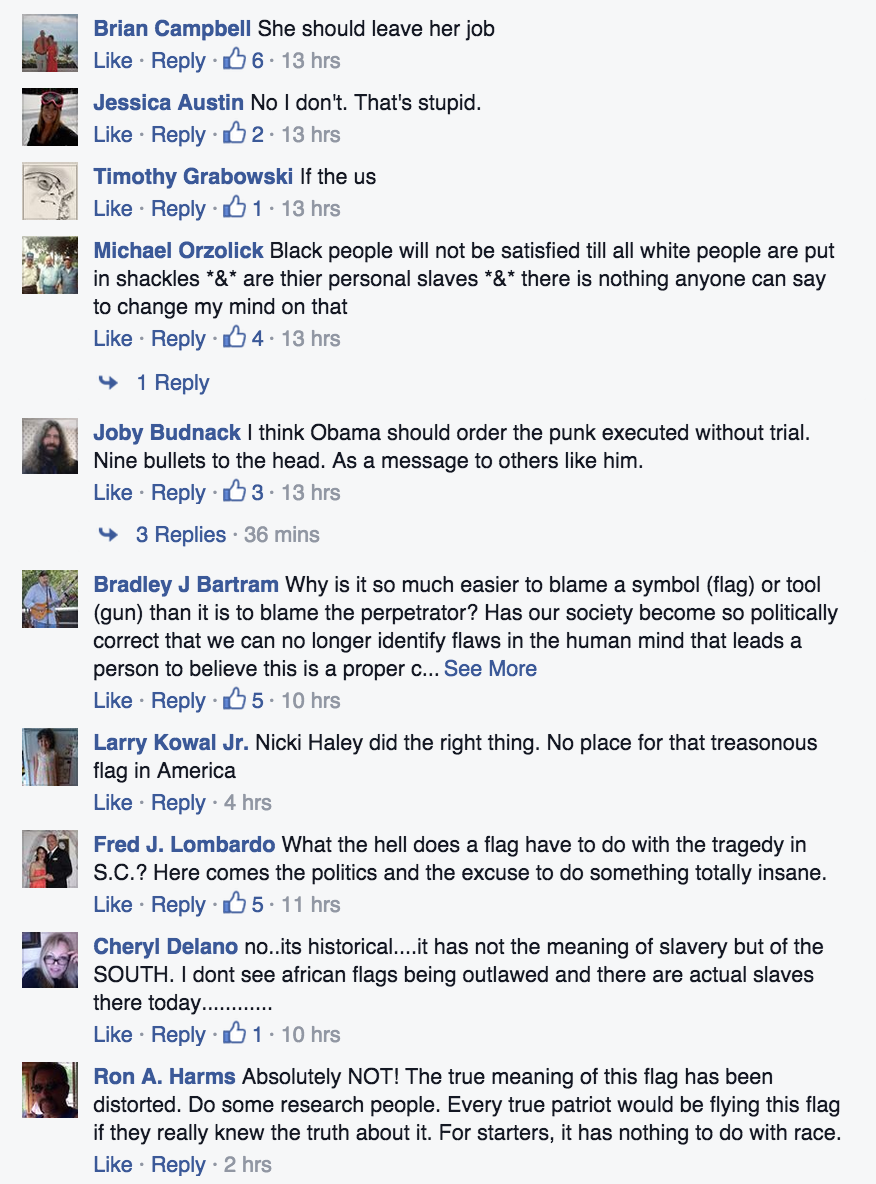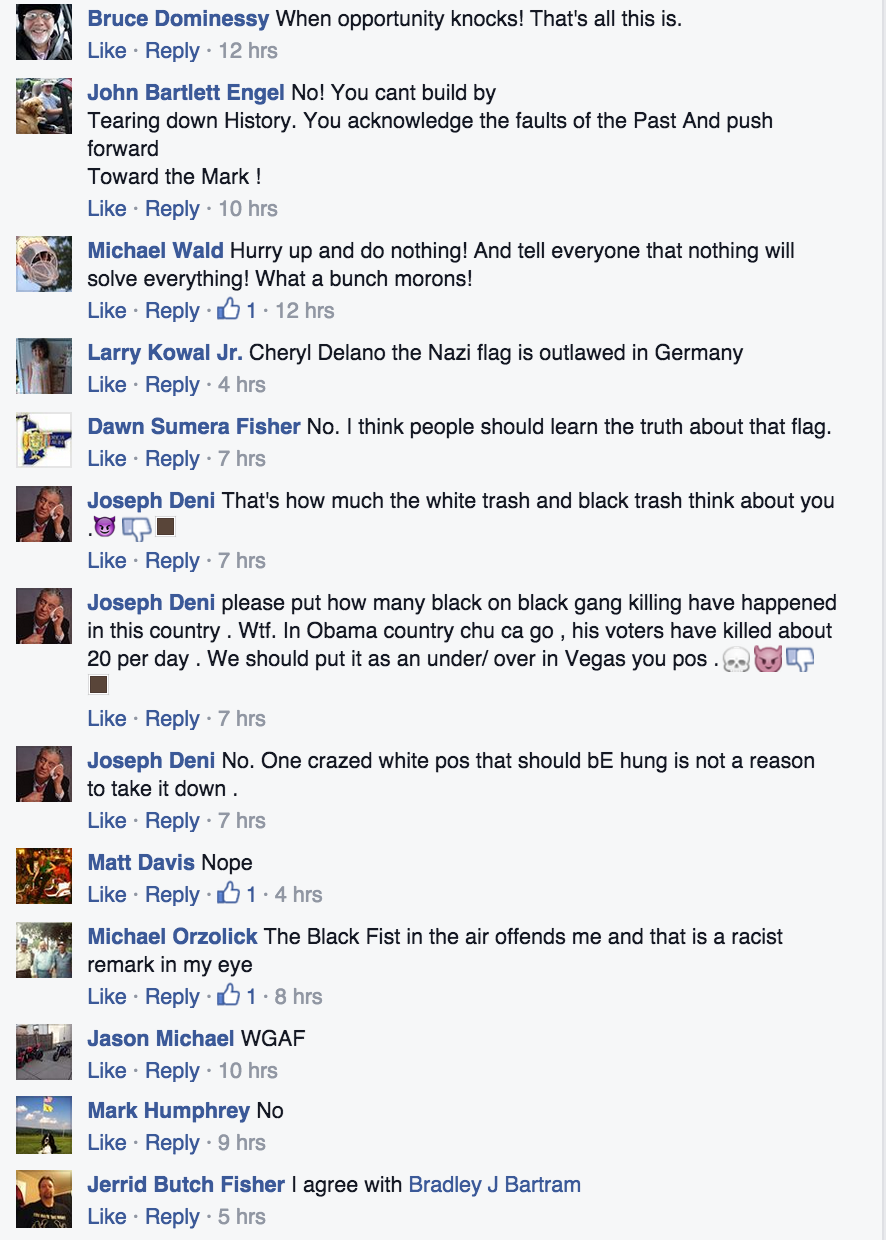 And this, because why the hell not?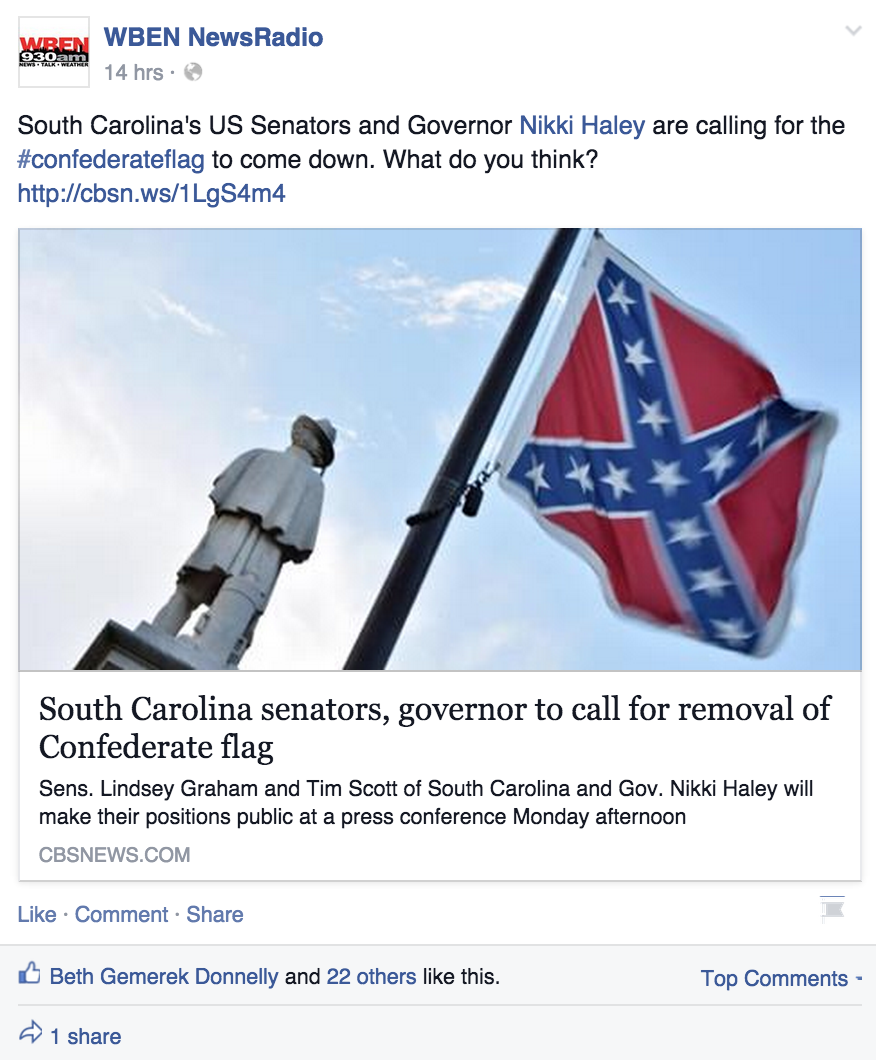 More comments you say?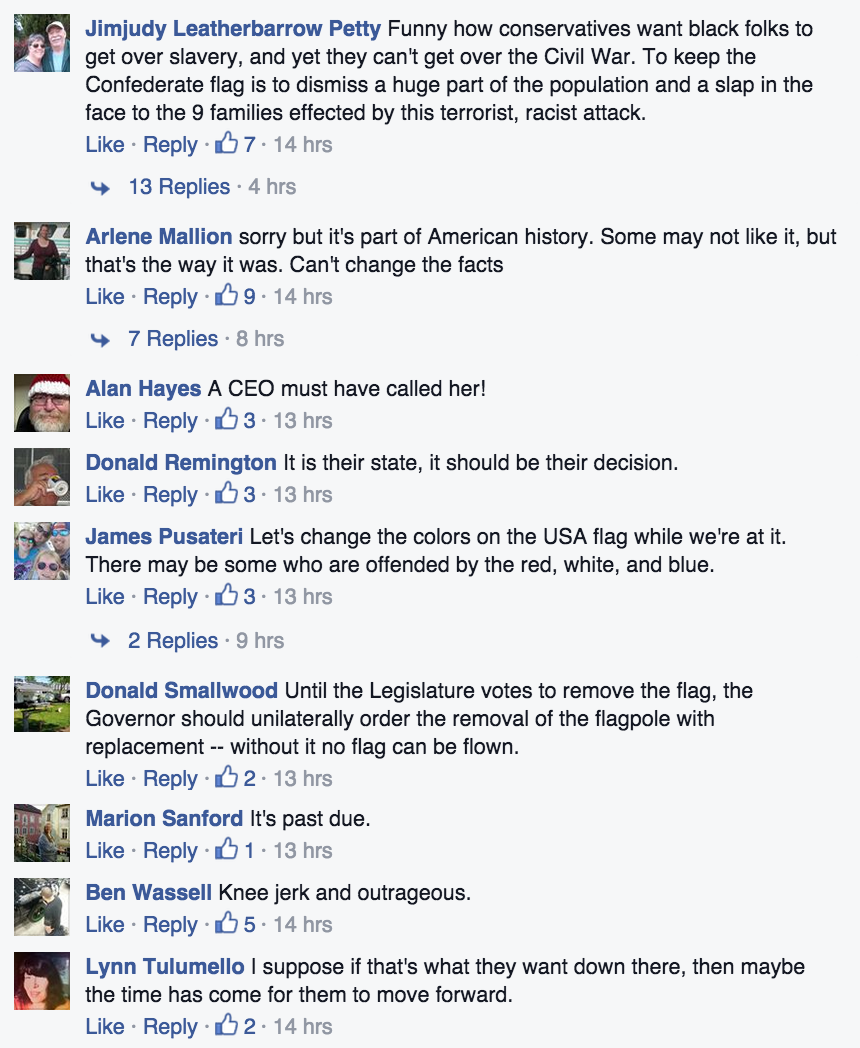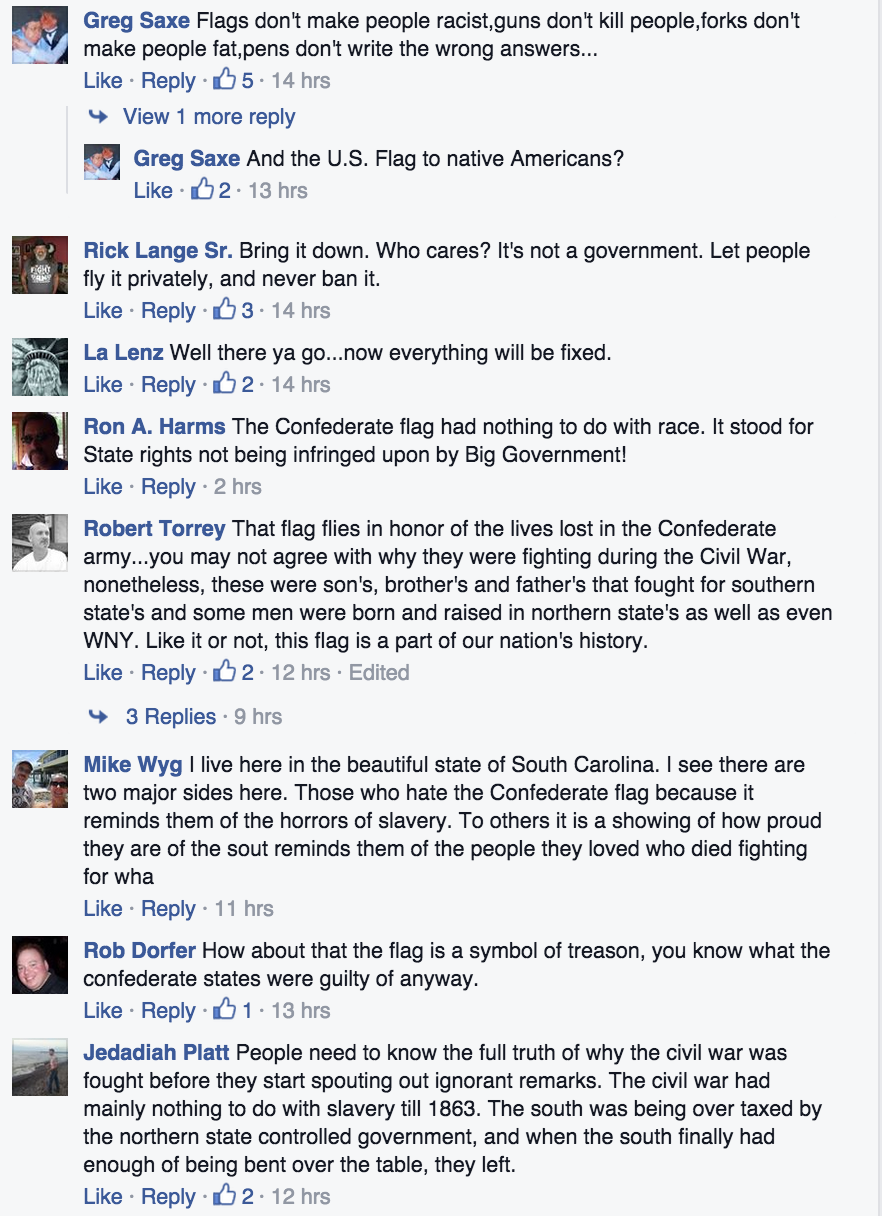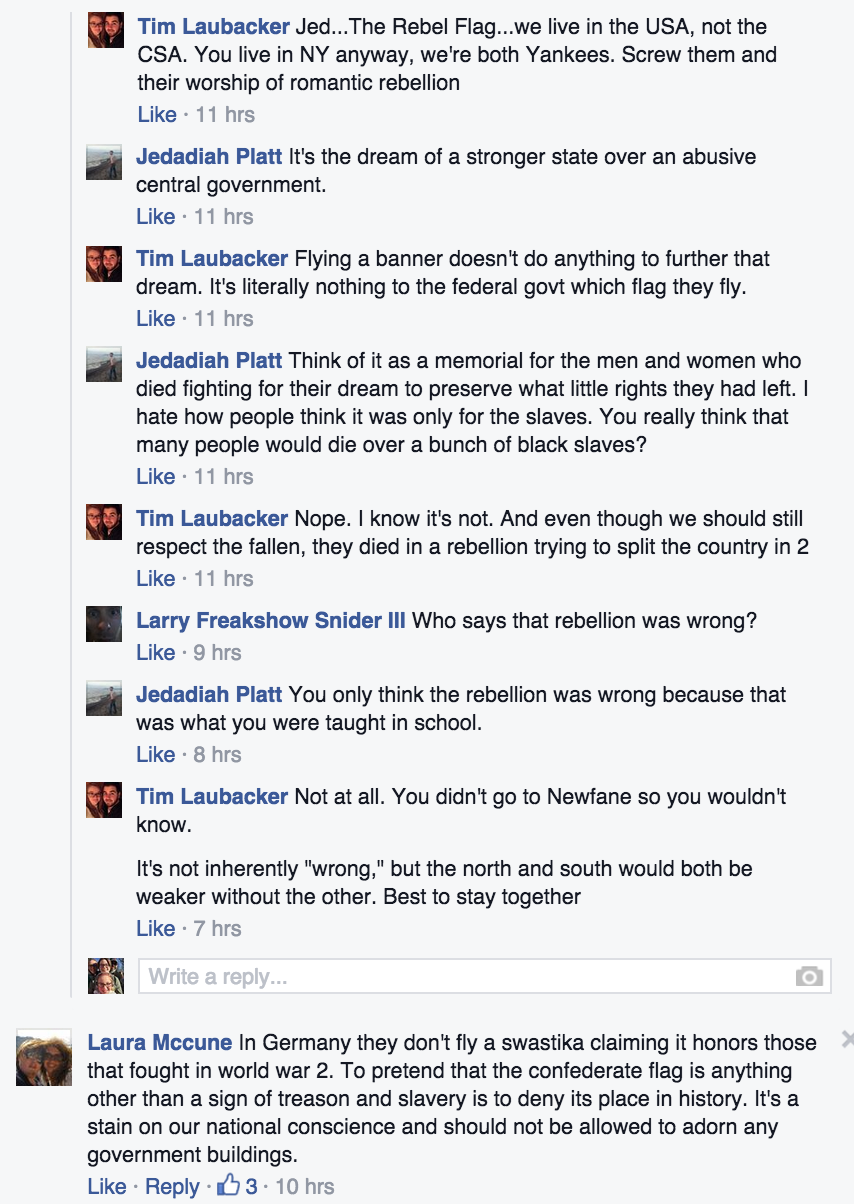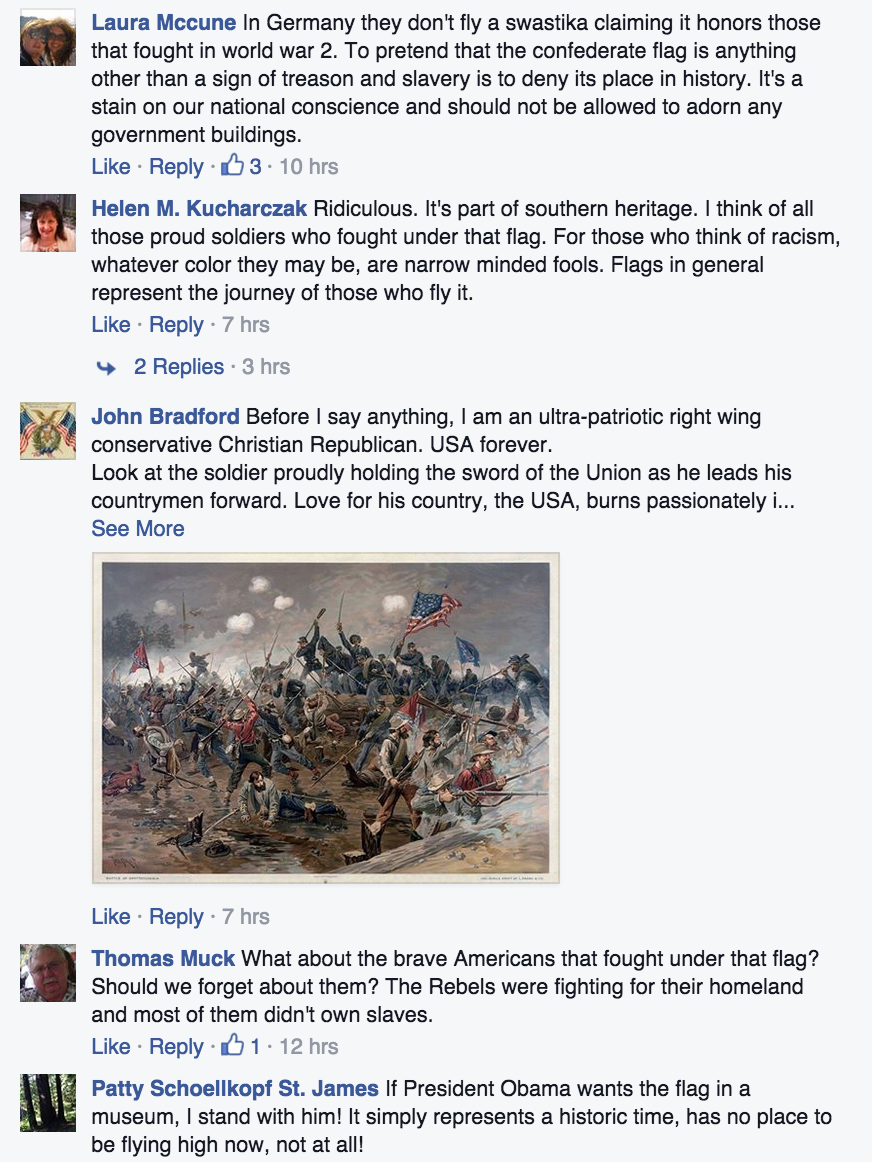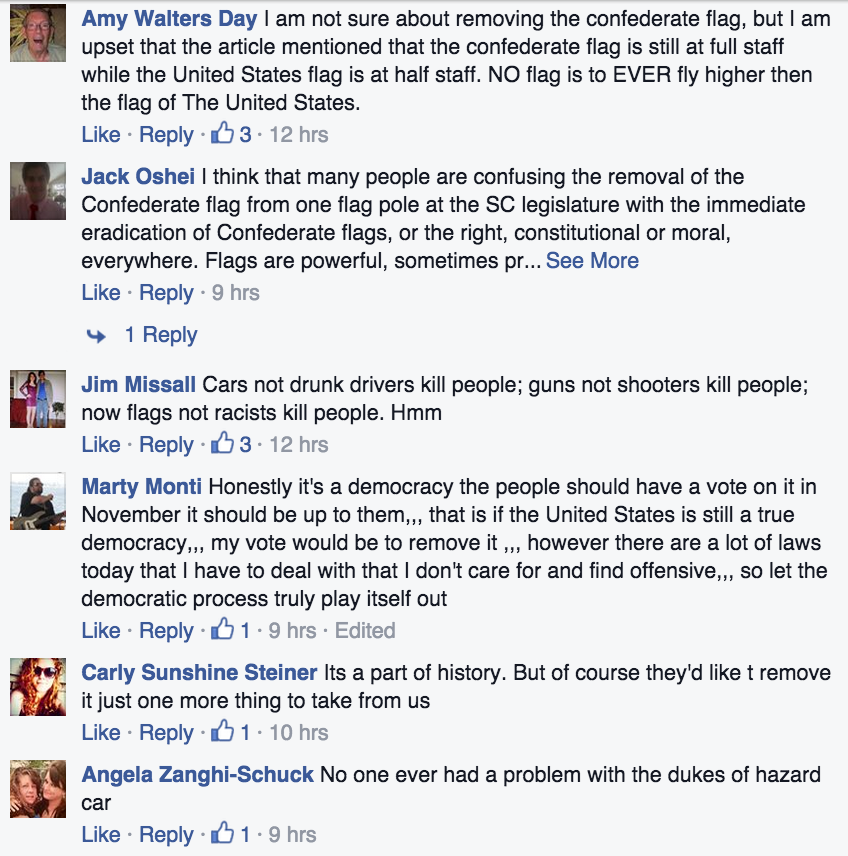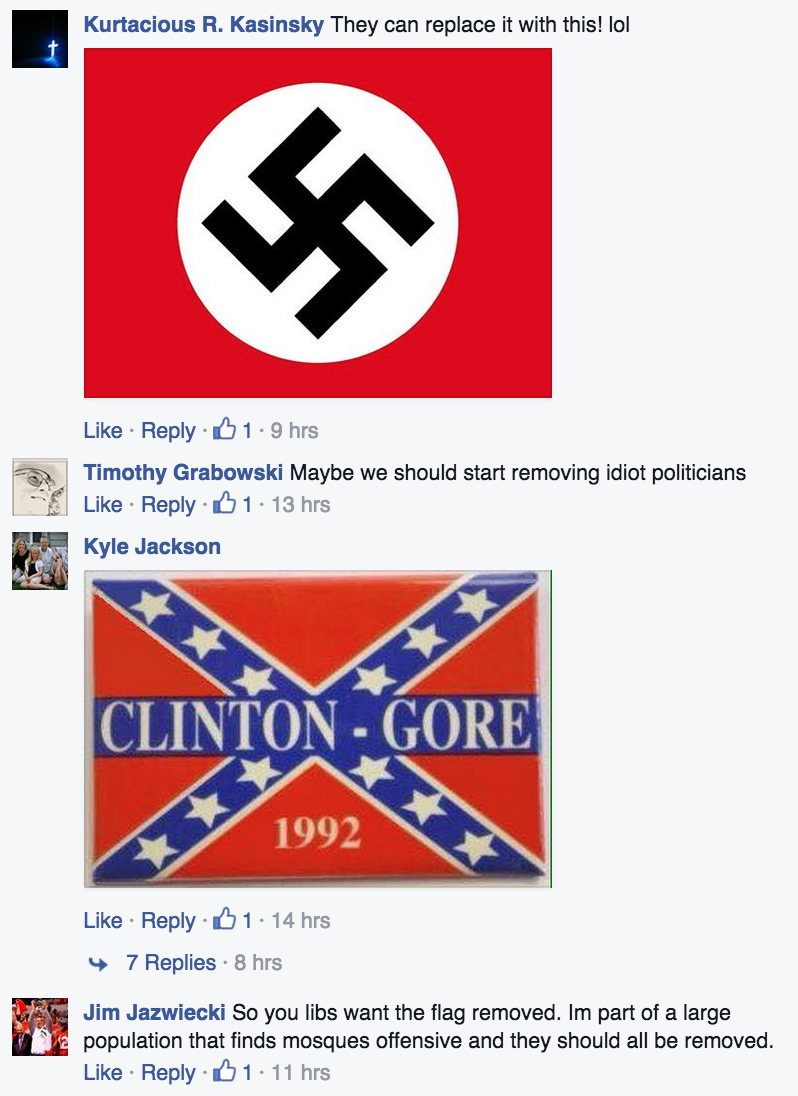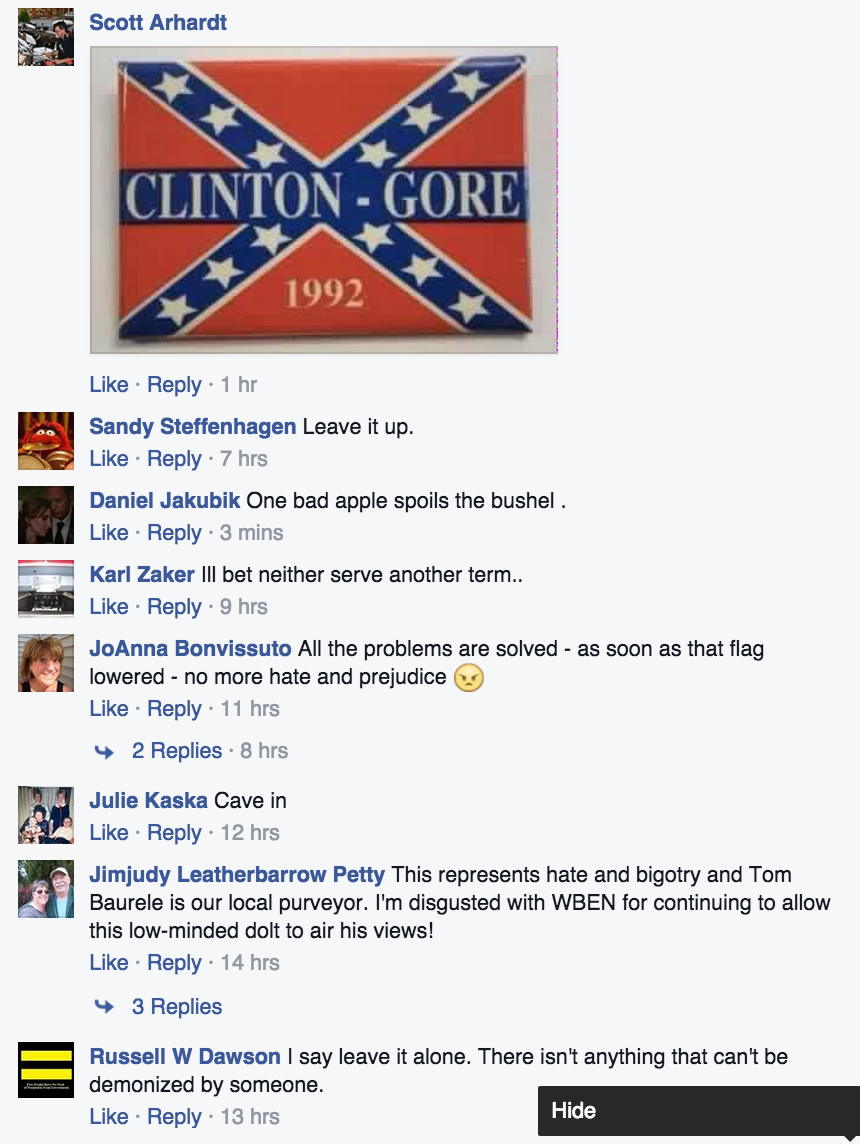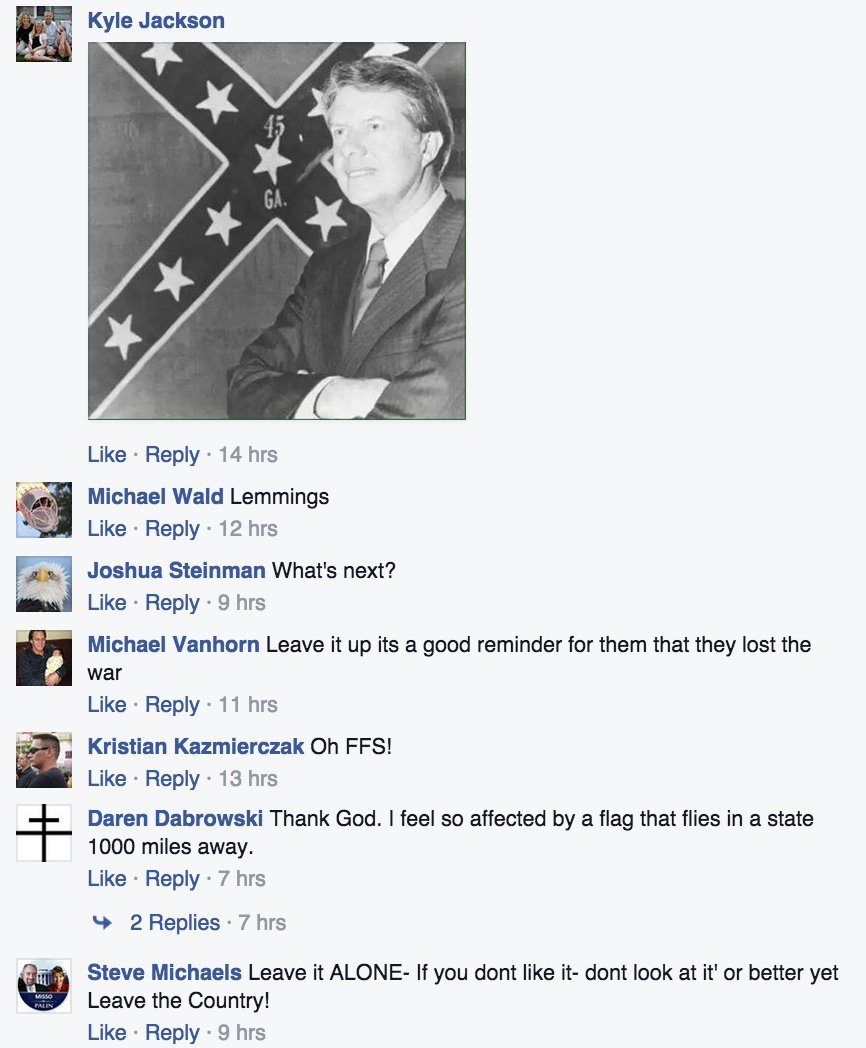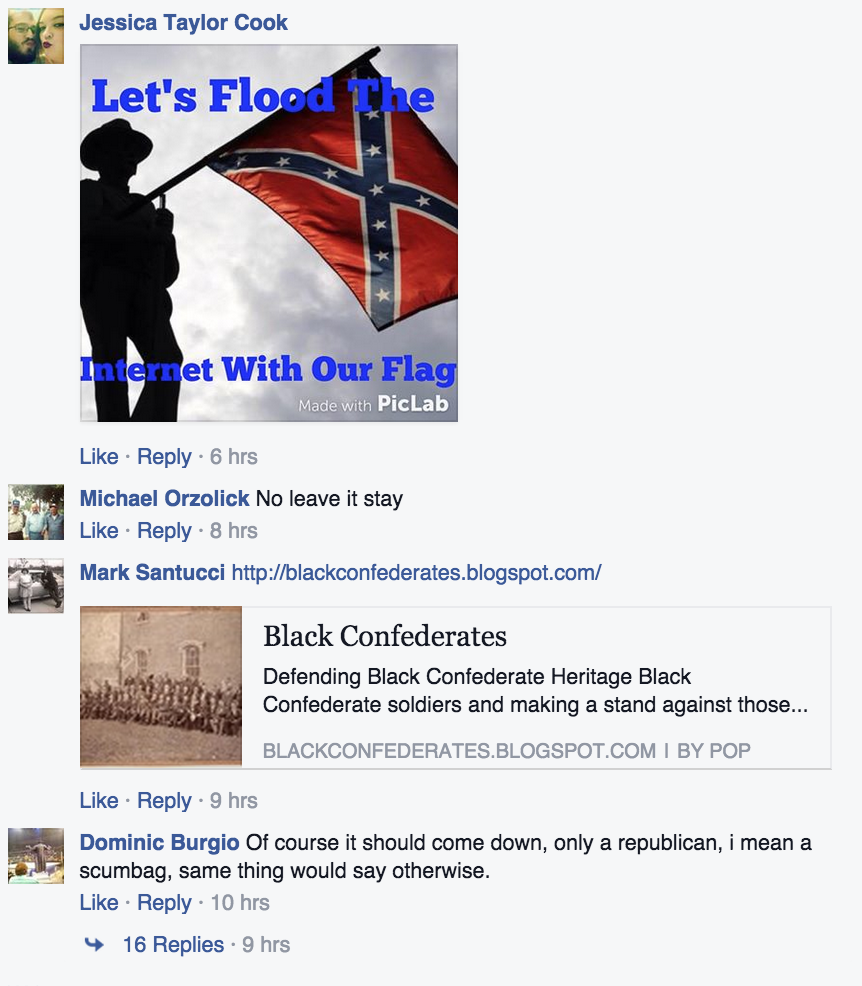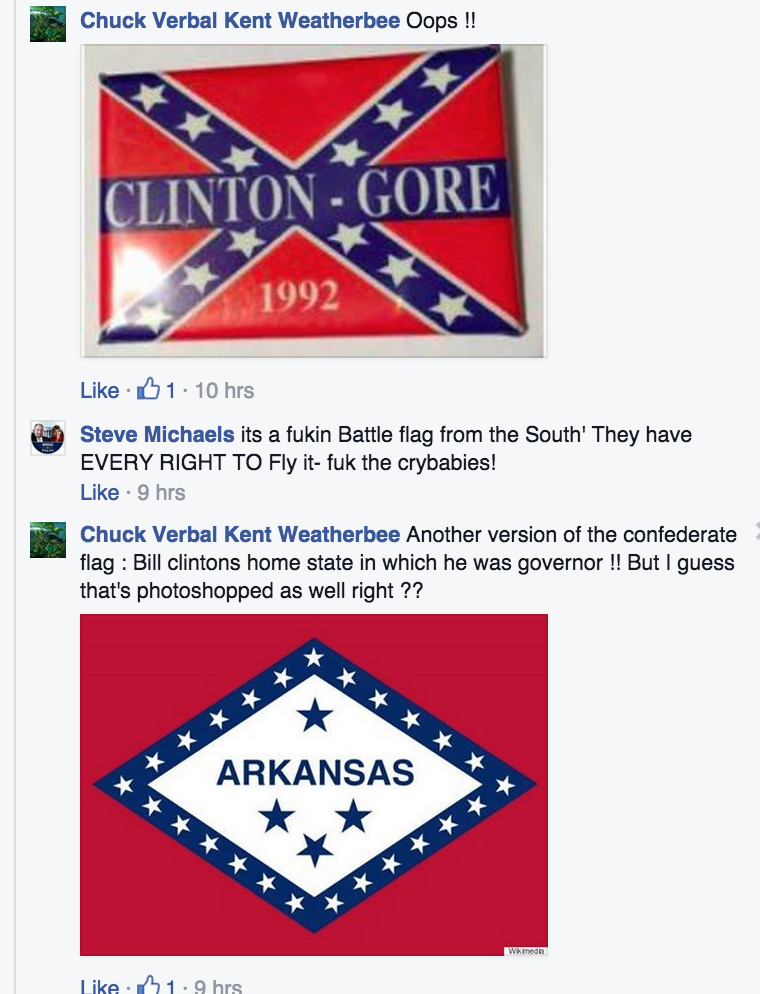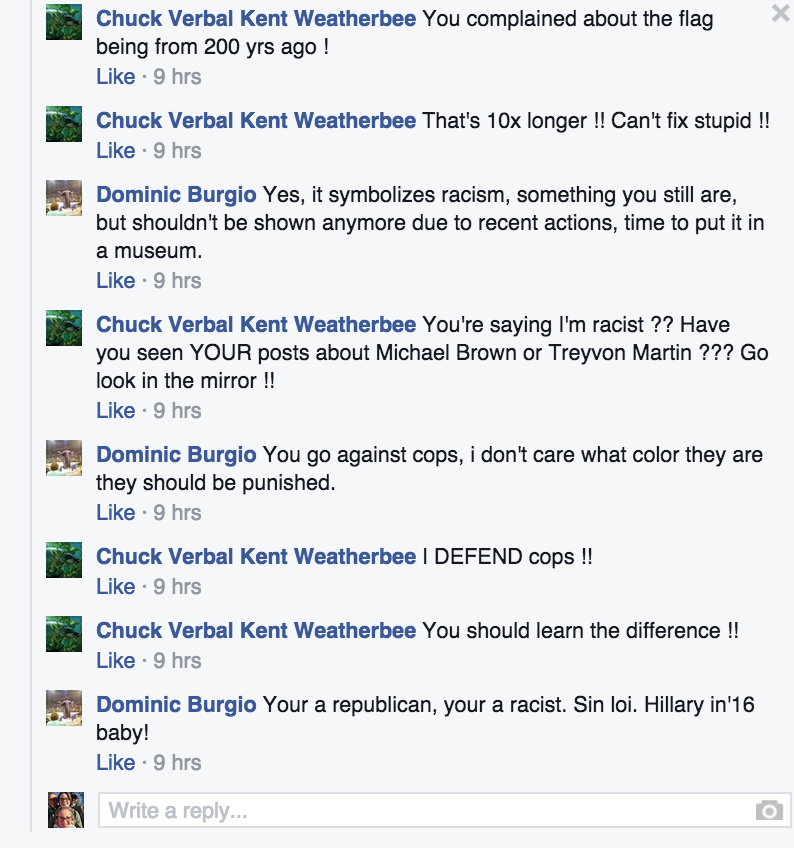 Reducing a symbol of treason, white supremacy, and slavery to clickbait/trollbait is what Buffalo's hate radio station is good at — riling up the same omniphobes who think Carl Paladino is right on.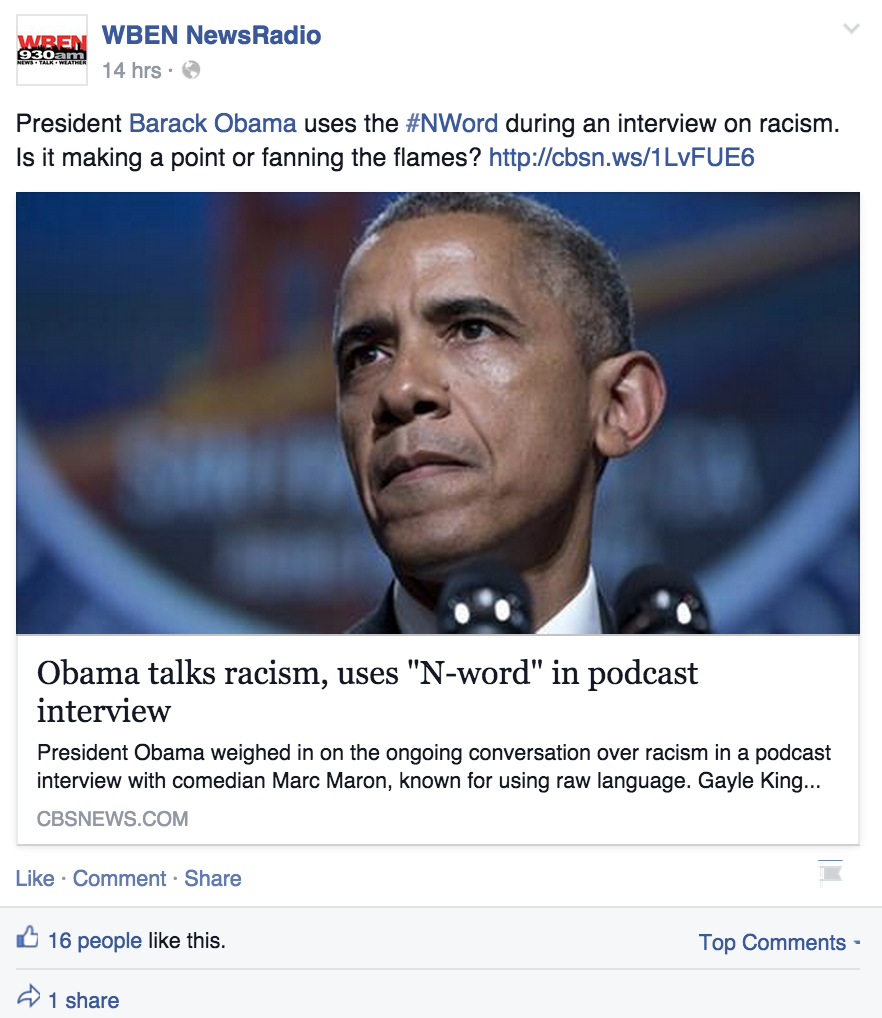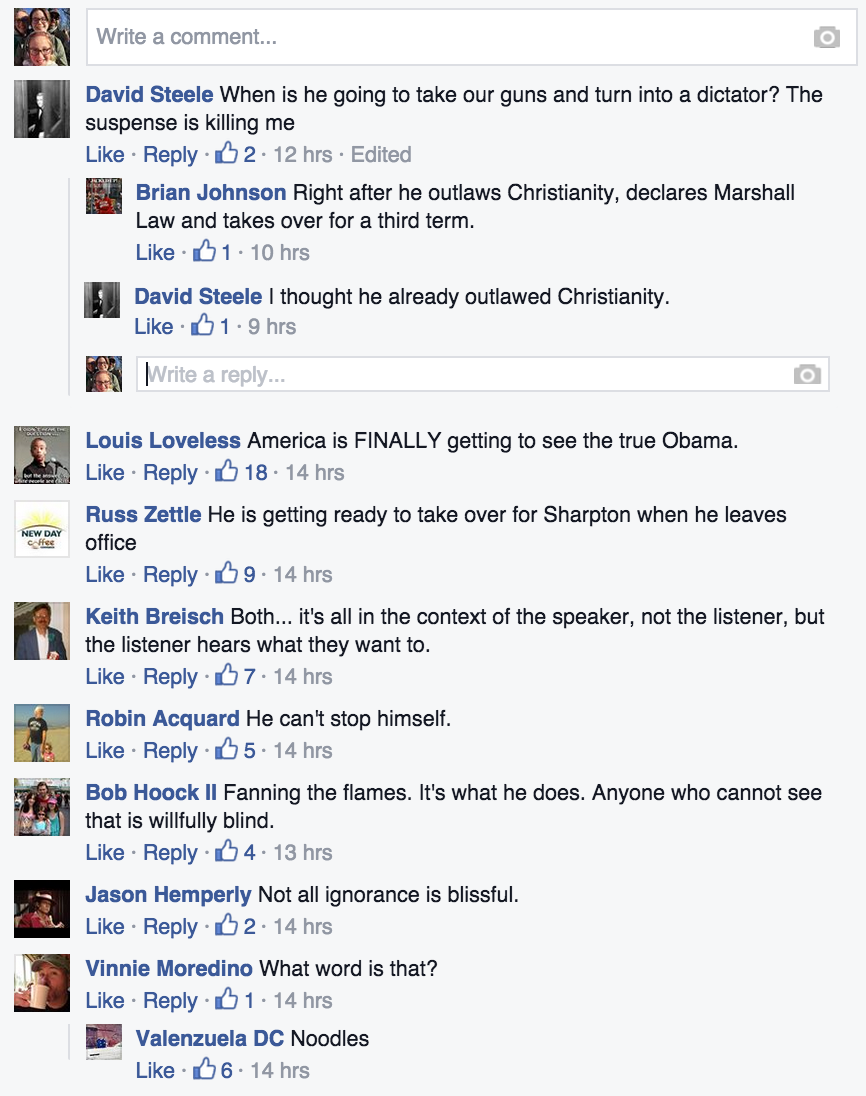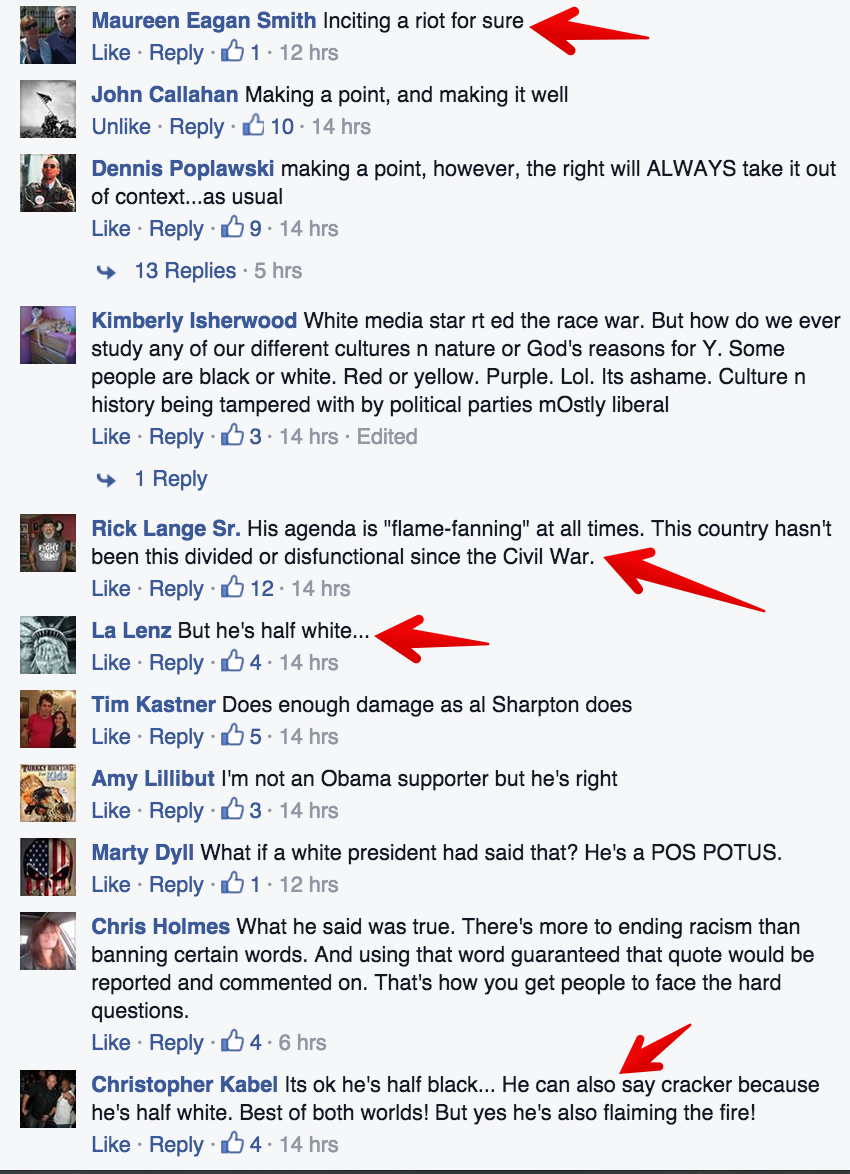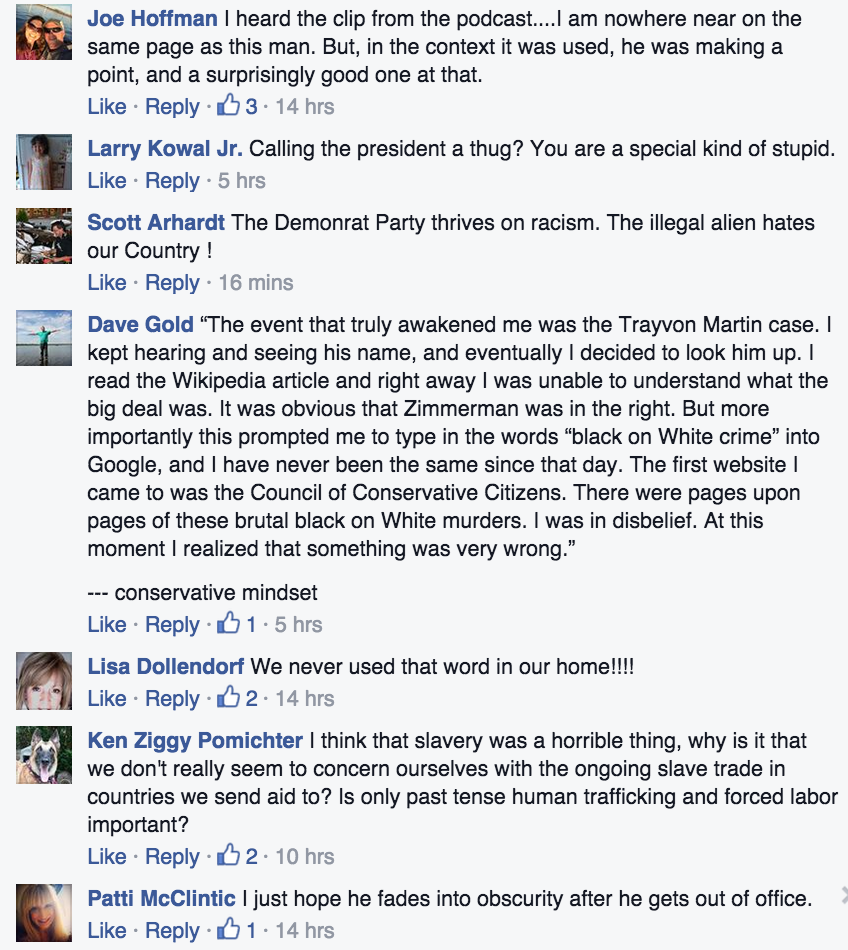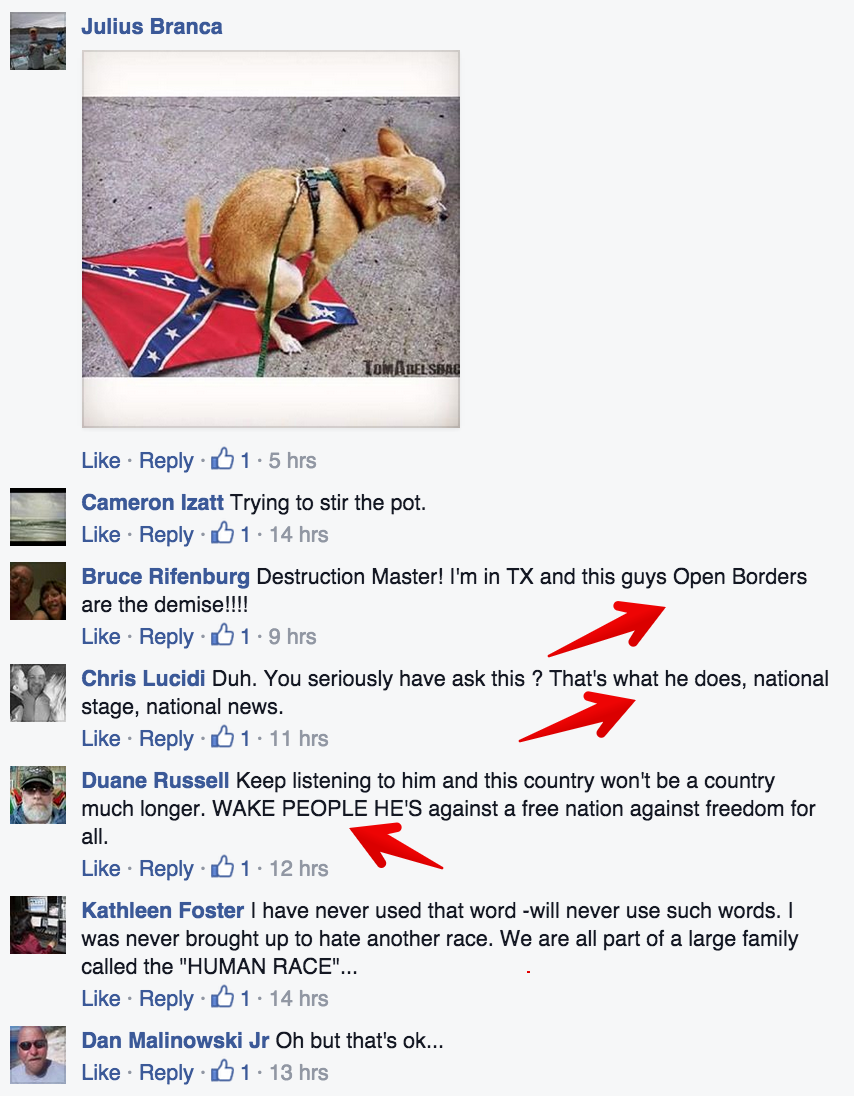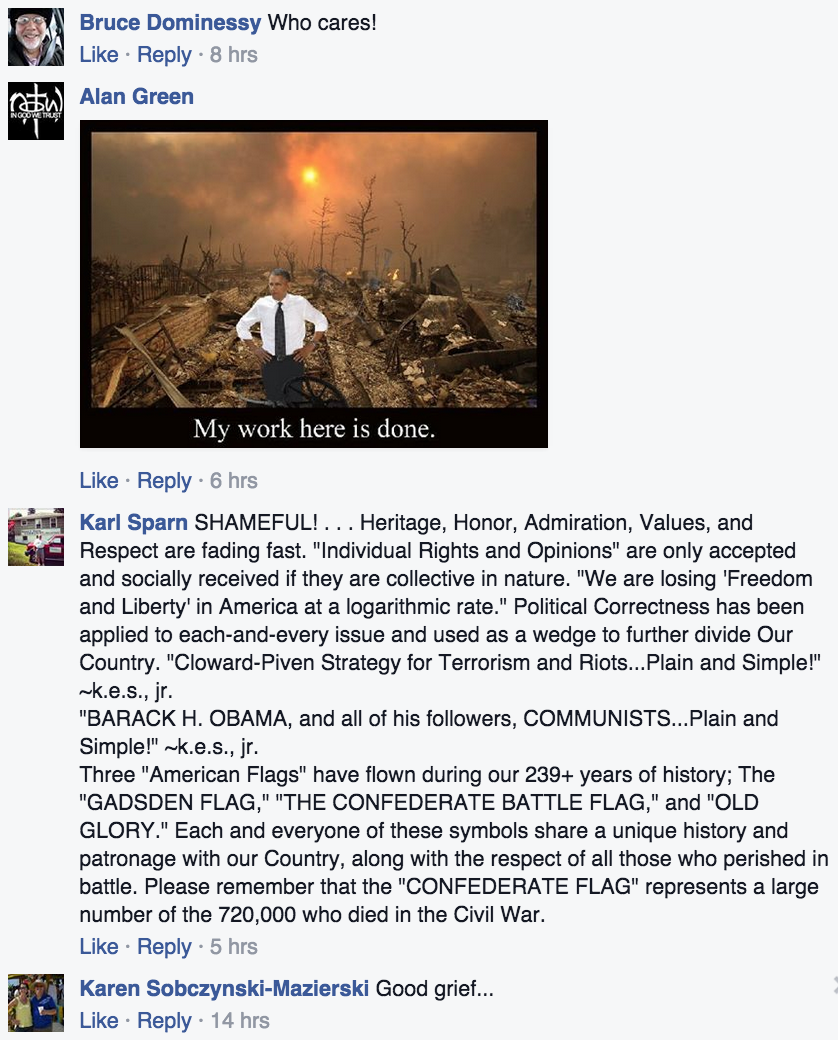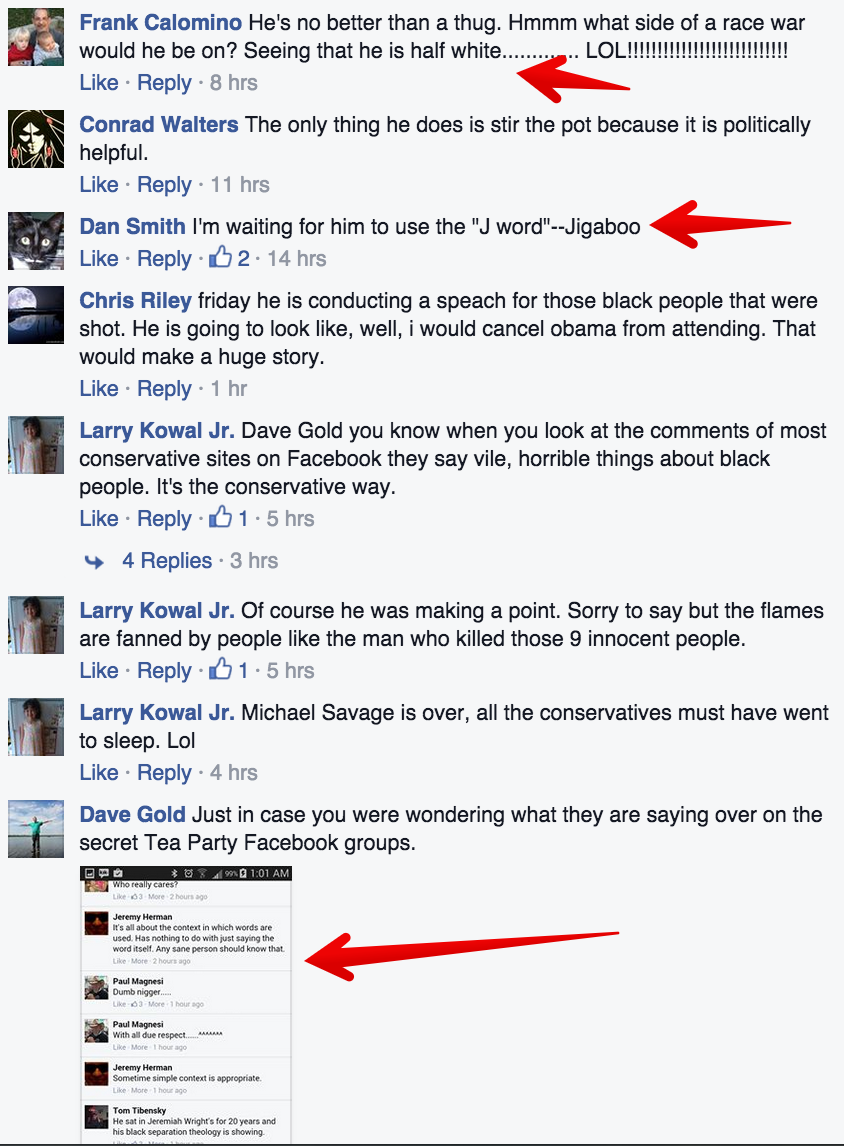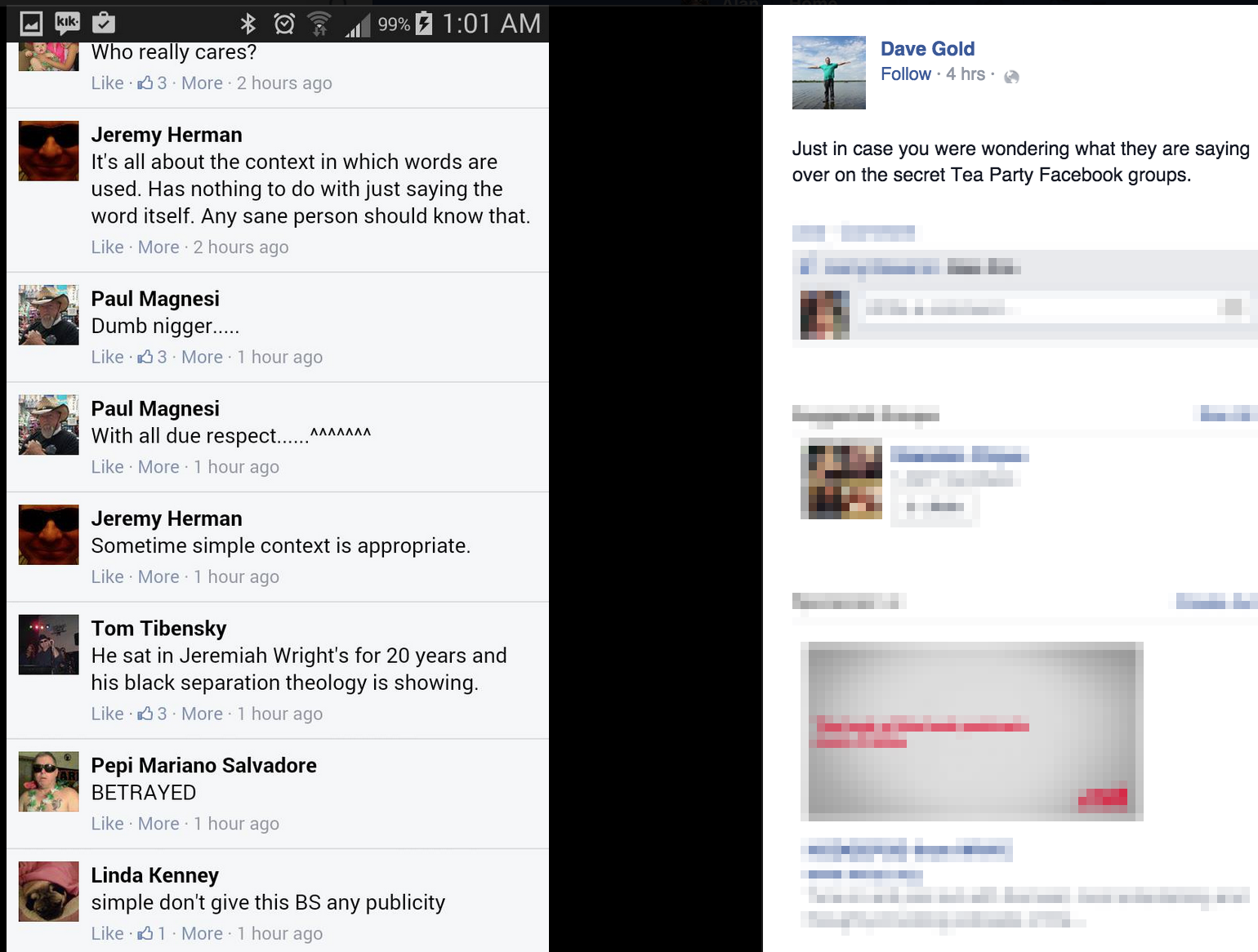 Here's what the President said, as described at Talking Points Memo: 
During an interview on the podcast "WTF with Marc Maron," Obama argued that while America has made some advancement in terms of race relations, "What is also true is the legacy of slavery, Jim Crow, discrimination in almost every institution of our lives, you know, that casts a long shadow and that's still part of our DNA that's passed on. We're not cured of it."

Obama added, "And it's not just a matter of it not being polite to say 'nigger' in public. That's not the measure of whether racism still exists or not. It's not just a matter of overt discrimination."
Yeah. He used the word "nigger", echoing in large part a description of the Republican "Southern Strategy" as described in the early 80s by campaign strategist Lee Atwater, 
You start out in 1954 by saying, "Nigger, nigger, nigger." By 1968 you can't say "nigger"—that hurts you, backfires. So you say stuff like, uh, forced busing, states' rights, and all that stuff, and you're getting so abstract. Now, you're talking about cutting taxes, and all these things you're talking about are totally economic things and a byproduct of them is, blacks get hurt worse than whites.… "We want to cut this," is much more abstract than even the busing thing, uh, and a hell of a lot more abstract than "Nigger, nigger."
Here's Wednesday's "online poll":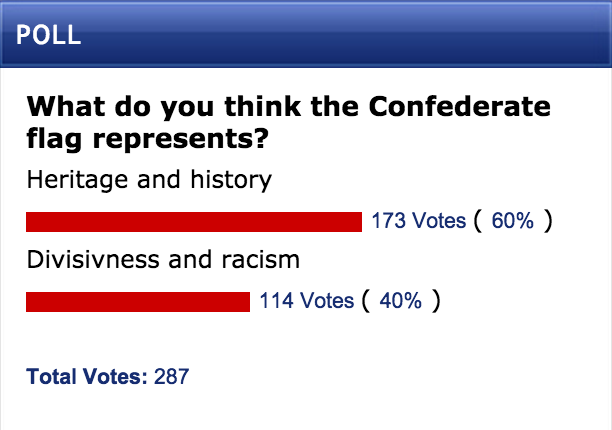 This Confederate battle flag — and every other symbol of the Confederacy — should not be given any state sanction. It is a symbol of hatred, ownership of people as chattel, and white supremacy. The only "heritage" it celebrates is has to do with the ownership and subjugation of black Americans. 
The 1st Amendment allows local malcontents to wave that flag all they want. It does not require state or municipal governments to sanction it, nor does it require that Wal*Mart or Amazon sell it. 
Enough.