Music
Public Picks From buffaBLOG
by
/ Jun. 24, 2015 12am EST
BuffaBLOG's weekly local album reviews and event picks!
---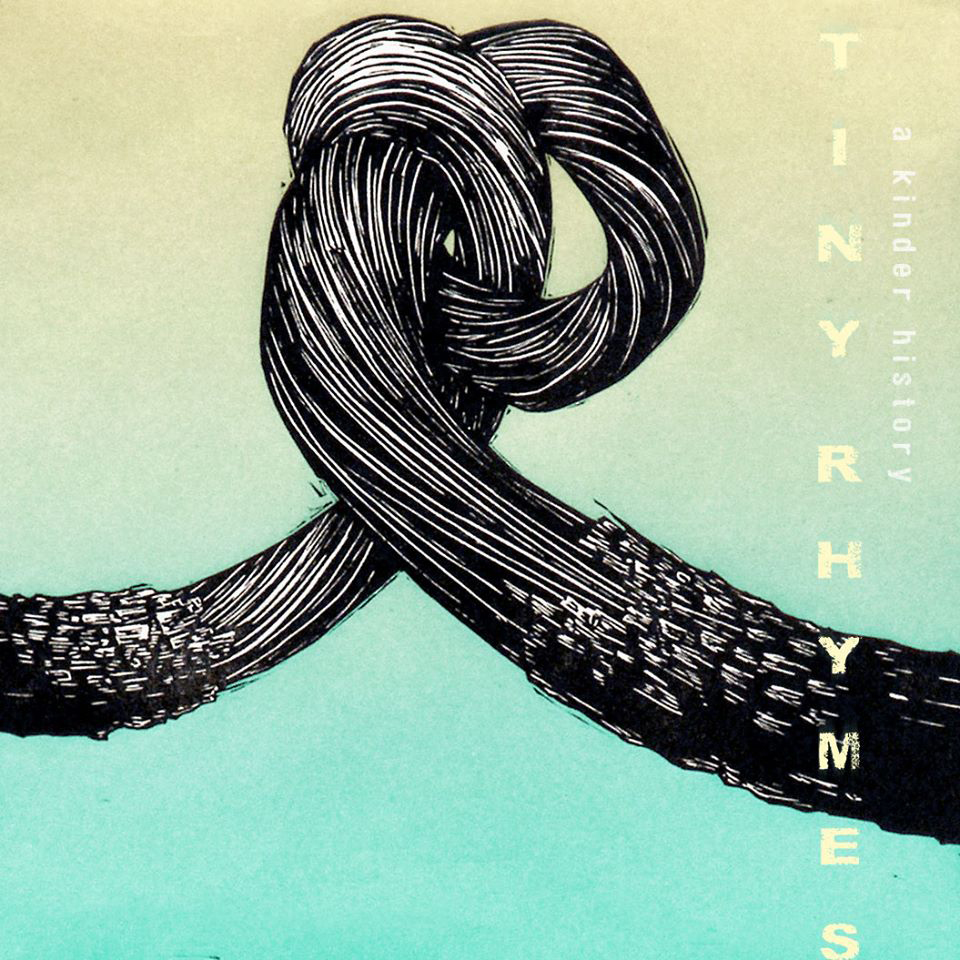 Tiny Rhymes – "Arrows" (Song)
Recommended If You Like: San Fermin, Andrew Bird, Sufjan Stevens
---
The chamber-folk group released the harmony rich lead single from its upcoming EP, A Kinder History, early last week. Tiny Rhymes will celebrate the release of the four-track EP—which is now available for download/purchase—at Pausa Art House on July 18.
---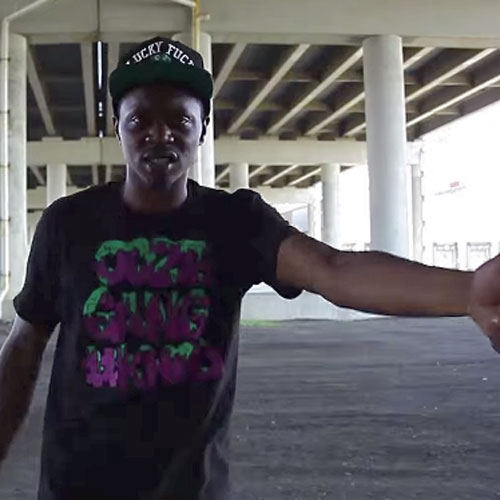 Toneyboi – "Guacaroni & Cheese" (Song)
RIYL: Vince Staples, Dash, Domo Genesis
---
This soon-to-be southern bound Koolie High member teased the release of his Leaders of the New Kool record with a Malt Disney-directed video for the lead single. LOTNK was produced with bizarre grittiness by Neckbone Rollins.
---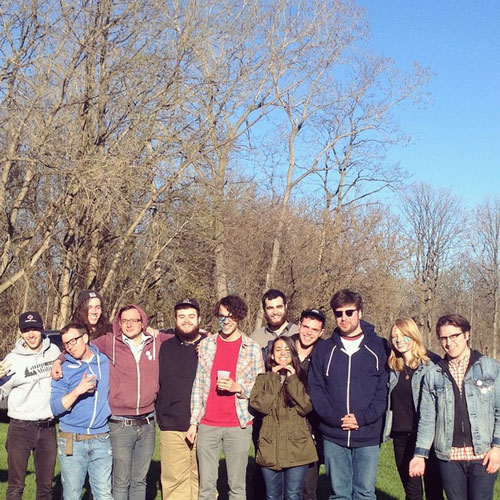 Skirts – "Indian Premier League" (Song)
RIYL: Vampire Weekend, Los Campesinos, Bryan Johnson & Family
---
The Rochester garage-pop five-piece dropped the upbeat, island-flavored single from its upcoming split with Utica buzz band, Comfy. The EP will be available in full on August 7 through Miscreant and Dadstache Records.
---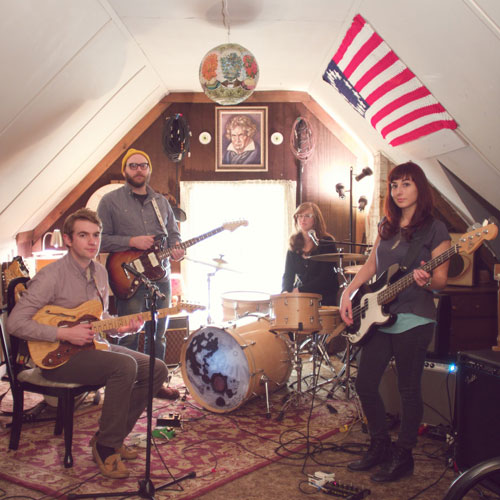 Howlo – "Bleary" (Song)
RYIL: Polaris, Flake Music, of Montreal
---
"Bleary," a dreamy jangle pop cut, is one of two teases shared by Rochester foursome Howlo last Monday. The track will be included on the band's full-length debut, and will be released later this summer on upstart sister city label City of Quality Records. 
---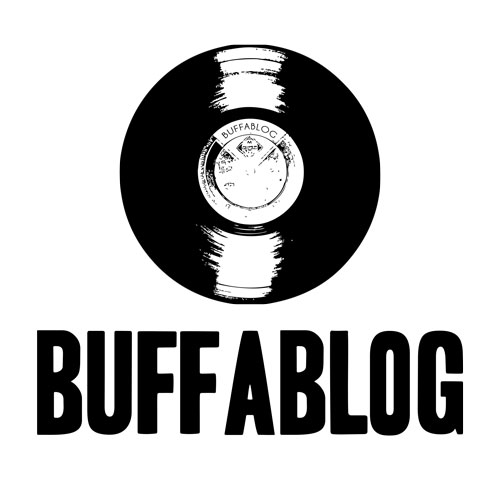 Local Show Pick of the Week 
Who: Schwervon w/ Difficult Night, Little Cake & Jack Toft
Where: Sugar City
When: Thursday, June 25 @ 8pm
Cost: $5