Music
by
/ Jun. 22, 2016 2am EST
The Public's weekly local music reviews and previews. 
---
Get Money Squad, the brainchild of vocalist Quinton Brock and guitarist Jon Bap has released their first demo for the Portland, Oregon-based record label Fresh Selects. The song, "June666" plays off of Bap's signature meandering guitar riffs and Brock's stylish vocals. The song uses its simple drum beat as the back bone for the off-beat instrumentals of Brock and Bap. Look for their full length record soon from Fresh Selects.
---
On June 5, Buffalo pop-punk band Poindexter released their new record, Confidential Sounds. The record delivers 11 pop punk tunes that range from MxPx-style uptempo, upbeat, pop-oriented punk on songs like "Hit the Ground Running," to Blink 182-esque songs like "Alien" and more. It all comes with a touch of hardcore sensibility that usually gives way into catchy, major chords and bouncing verses. The veteran punk band will play a CD release show at Sugar City on Friday, June 24 with Devious Ones and Slow Cooker. 
---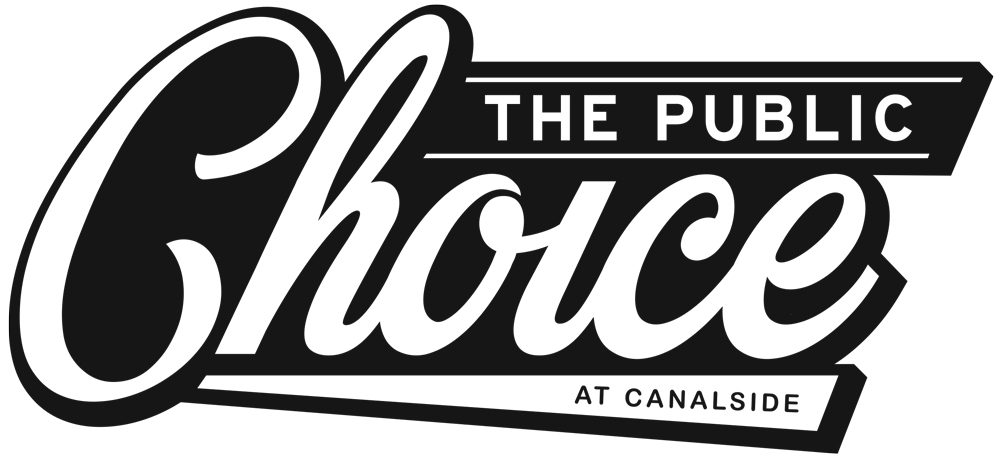 The Public Choice Battle of the Bands 
To vote, go to dailypublic.com/thepublicchoice. Voters must log in to Facebook to vote. Voting for week five begins on June 22 and ends on June 20 at 3pm. Last week's winner is The Tim Britt Band. Check back here next week to see the winner and to see the next batch of contestants.
Battling this week for the chance to open for BPO Plays David Bowie on July 21:
 Get Money Squad 
 Handsome Jack 
 Fredtown Stompers