Drink
by
/ Jun. 22, 2016 3am EST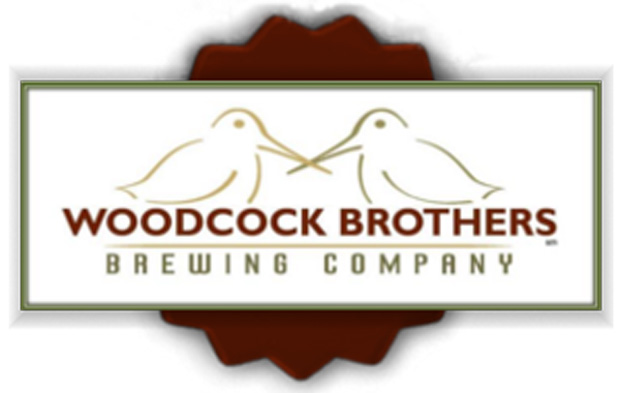 Woodcock Brothers 
638 Lake St, Wilson, woodcockbrothersbrewery.com
If you haven't been up to Woodcock Brothers Brewing lately, you might want to take the time to stop into the Wilson, NY brewery. Not only have they expanded their seating with the addition of more chairs and tables, they have also added a third wood-fired oven to cut down on customer wait times. And the brewery is thinking even bigger. Owners have plans for a 'big banquet/concert hall, with a stage, which would seat 300-400 for banquets and weddings.' If you can't make it to the brewery, look for their Niagara Lager and XPA 6.0 in cans wherever good beer is sold.
---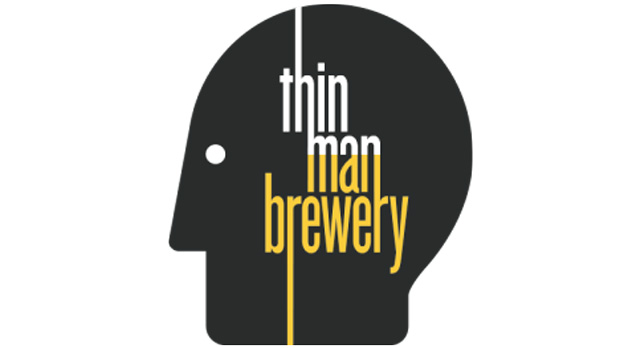 Thin Man Brewery 
492 Elmwood Ave, Buffalo, facebook.com/ThinManBrewery 
As the old saying goes, 'when one door closes, another one opens,' which couldn't be truer for former Blue Monk co-owner Mike Shatzel. As the door to the popular Elmwood watering hole closed, another door has officially opened down the road at Thin Man Brewery, which Shatzel opened with developer Rocco Termini in the former Faherty's and Toro. Though they won't be serving their own beer until July, with brewing operations headed by Rudy Watkins, formerly of Community Beer Works, the kitchen, run by ex-Bourbon & Butter mind Bruce Wieszala, is open and serving. Thin Man also offers plenty of seating, communal dining space and a rooftop patio with views of the Elmwood Village.
---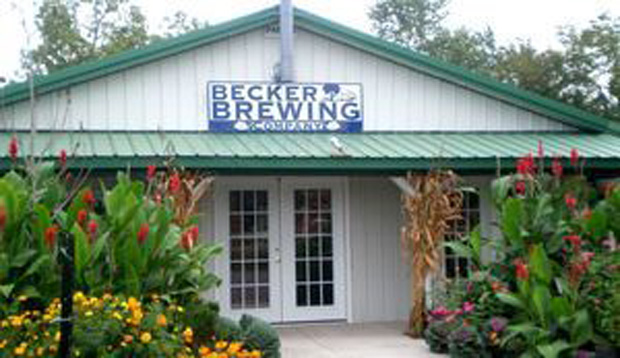 Becker Farms 
3724 Quaker Rd, Gasport, beckerfarms.com
While the Buffalo craft beer scene continues to boom, about an hour up the road in Gasport, Becker Farms are tossing their hat into the brewing game, announcing plans to launch Becker Brewing Co. this fall. Owners Melinda and Oscar Vizcarra, who already make wine under the Vizcarra Vineyards label, have built a space next to their current wine making operations to house the brewing equipment. Becker Brewing Co. has revealed plans to have several fruity beers on tap, such as a blueberry wheat and a cherry wheat. The beer will be served in the farm's tasting rooms, gastro pub and wedding facilities.
---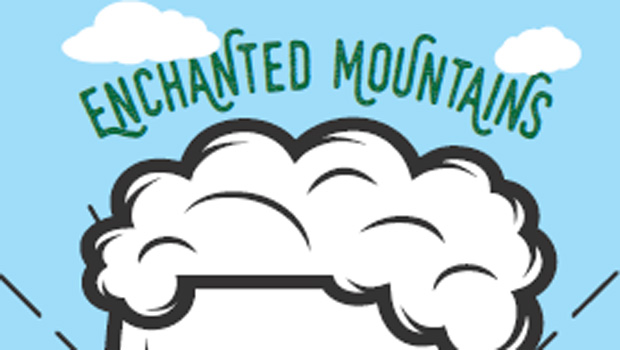 Enchanted Mountains Brewfest 
Four Mile Brewing, 202 E. Green St., Olean, fourmilebrewing.com 
The inaugural Enchanted Mountains Brewfest comes to Four Mile Brewing in Olean on July 23 (2-5pm). 20 different breweries will be on-hand, including local favorites such as Old First Ward, Gordon Biersch, Community Beer Works, Southern Tier Brewing and Hamburg Brewing, showcasing upward of 50 craft beers — everything from new releases and experimental brews to flagship favorites. Regional breweries such as Keuka Brewing, Ithaca, Rohrbach, and Long Trail will also take part. Diggin Roots will provide live music during the festivities and food will also be available. More information can be found at Fourmilebrewing.com and tickets ($40) are available at Eventbrite.com. 
---
The Public's weekly beer column is a collaboration with the Buffalo Niagara Brewers Association.