Etc.
This Week's Agenda from Loop Magazine
by
/ Jun. 14, 2017 11am EST
Stay in the Loop with this week's LGBT happenings in Western New York presented by Loop Magazine! 
---
 THURSDAY, JUNE 15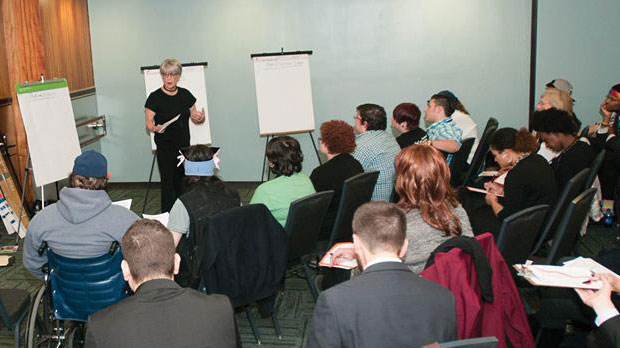 Buffalo Trans and GNC Community Town Hall 
5:30 to 9pm at Brent House, 3105 Main St. 
This open mic community forum is designed as an opportunity to have your voice be heard among your peers; advocate for change, bring your concerns to the table and strategize – how can we make tomorrow better? The GENDA Bill will also be discussed: learn how you can help get the NYS Transgender Civil Rights Bill passed! A meet'n'greet will start at 5:30 with Town Hall to follow at 6.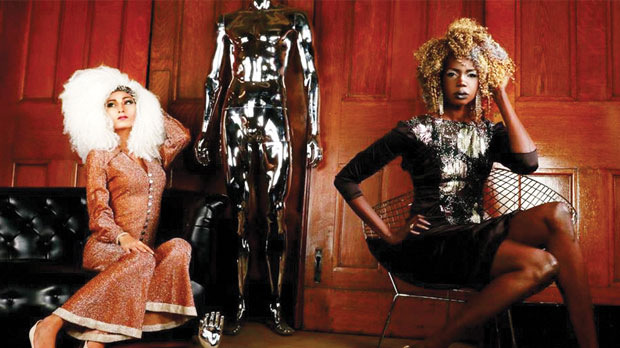 3rd Annual Midsummer Night's Dream Sale 
4 to 10pm at Miss Josie's Antiques, 2824 Delaware Ave., Kenmore
Kick off Discover Kenmore weekend with this fun sale at Miss Josie's, just over the border from North Buffalo. Everything in the store is on sale, wine and punch is abundant – and Psychic Readings by Sandy will be on hand to help you anticipate your future. Reading are $30 for 15 minutes and can be booked by calling the store: 716-877-0633.
---
 FRIDAY, JUNE 16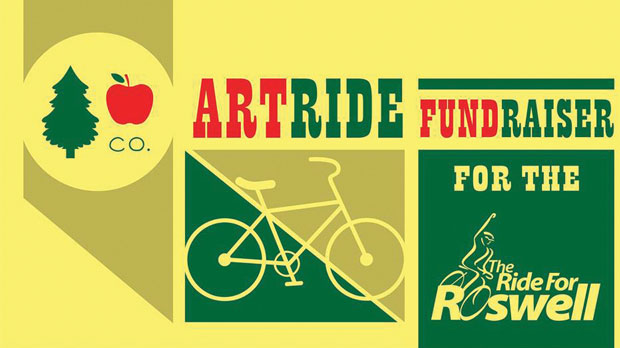 Art Ride Fundraiser for the Ride for Roswell 
6 to 10pm at Pine Apple Company, 224 Allen St.
Join Allentown's premiere art collective for this cool dual art session and bike ride. From 6 to 8, gather at the Pine Apple Company storefront on Allen to make mini canvas pennants to show support for the Ride for Roswell or honor a loved one – wear it during the ride, have another rider wear it, or perhaps let Pine Apple's Mike West wear it during his ride. A $10 donation gets you everything you need to make a patch! A group ride to Gene McCarthy's/Old First Ward Brewing Co. will follow. Sorry, adult bevvies are not included in the donation, but feel free to come by and make a patch even if you can't swing the socializing afterwards.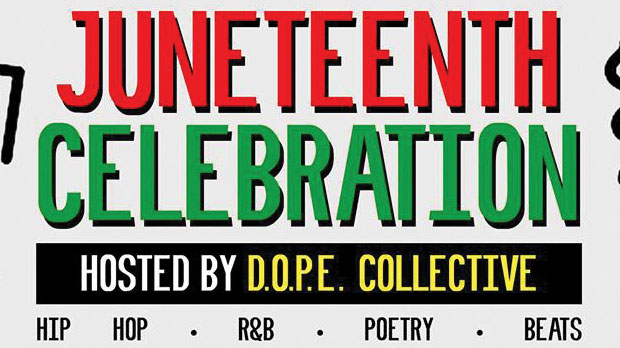 Juneteenth Celebration with D.O.P.E. Collective 
7 to 11pm at Varsity Theatre, 3165 Bailey Ave.
Do you understand the significance to Juneteenth? It's the oldest known celebration commemorating the ending of slavery in the United States. Dating back to 1865, it was on June 19th that the Union soldiers, led by Major General Gordon Granger, landed at Galveston, Texas with news that the war had ended and that the enslaved were now free. Celebrate that freedom with this all ages event for $5, featuring hip-hop and dance performances, poetry readings and more. Some delicious snacking will also be had, courtesy of LitosNY, and free HIV testing will be offered.
---
For more from Loop Magazine, follow them on Twitter and Facebook.