Music
by
/ Jun. 8, 2016 2am EST
The Public's weekly local music reviews and previews. 
---
 Single:  "Instant Gratification" by Mutual Friends

 Recommended if you like:  Real Estate, New Order, DIIV
Indie-pop band Mutual Friends released their debut single, "Instant Gratification" this week. Recorded at Quiet Country Audio, the single is a slow burning, Real Estate-esque jangle-pop tune. The song eventually boils over into a noisy breakdown, but not before lead singer Kevin Scoma—formerly of Mandy K—opines on a generation's reluctant indulgence in impulsive behaviors, presumably targeted at the online dating realm. The new band, which also includes Bryan Johnson of Bryan Johnson and Family, makes their debut at Mohawk Place on Friday, June 10.
---
 Album:  A Swan's Song by DotSun Moon

 RIYL:  Portishead, Blonde Redhead, Lali Puna
On-again-off-again indie rock band Dotsun Moon are on again with their latest full length album A Swans Song. The sometimes haunting record from the self-proclaimed "dream beat noir" band at times recalls the dark trip hop of Portishead and Blonde Redhead and at other times gets as light as Stereolab or as synth-poppy as Lali Puna. Highlights from the 12-track record include the eerie "The World's A Spy," the carnal "I Dance," and a cover of the Who's "Baba O'Riley." A Swan's Song was released on May 27 and can be streamed on the band's bandcamp page.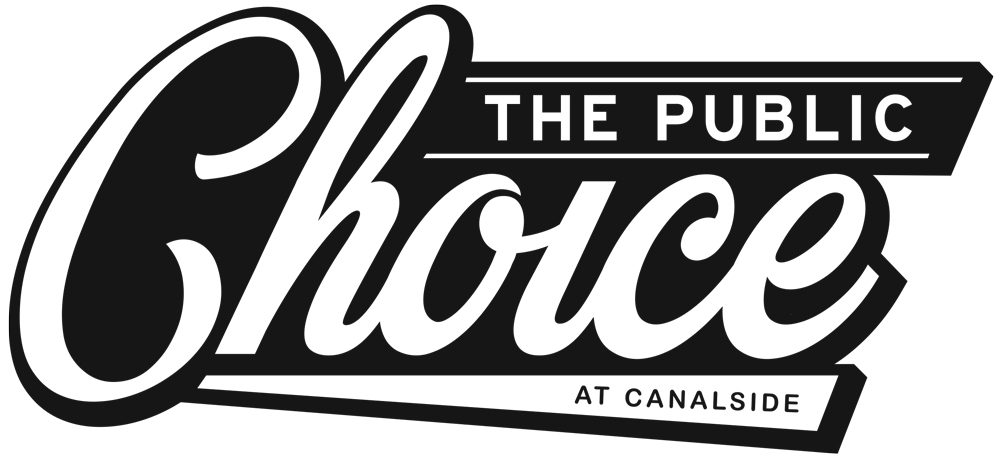 The Public Choice Battle of the Bands 
To vote, go to dailypublic.com/thepublicchoice. Voters must log in to Facebook to vote. Voting for week five begins on June 8 and ends on June 13 at 3pm. Last week's winner is Ten Cent Howl. Check back here next week to see the winner and to see the next batch of contestants.
Battling this week for the chance to open for Zappa Plays Zappa on July 7:
 M.A.G.S. 
 Bryan Johnson & Family 
 Ould Pound