Etc.
This Week's Agenda from Loop Magazine
by
/ Jun. 8, 2016 1am EST
Stay in the Loop with this week's LGBT happenings in Western New York presented by Loop Magazine! 
---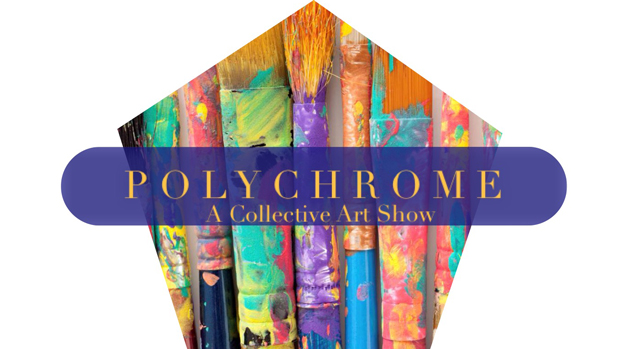 THURSDAY JUNE 9 
Polychrome
7PM at Sugar City, 1239 Niagara St.
A collective art exhibition by various local artists within the queer spectrum. Artists include Aurora Xylia, Florian Ayala Fauna, Jessica Fox, Lina Tran, Leo Erin, Mickey Harmon and Obsidian Bellis. Sugar City is a drug and alcohol-free space. Light refreshments will be served. Admission is free, but donations are welcomed.
---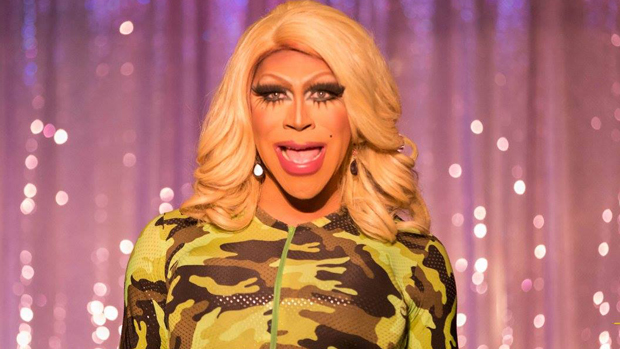 FRIDAY JUNE 10 
Friday Night Dance Party
10PM at Club Marcella, 622 Main St.
DJ Charles Masters pumps the beats all night long with the cast of "Life's a Drag." Shows at 11:30 p.m. and 1:30 a.m. Dress to impress. Cover before 1 a.m.: $4, >21; $7, <21. Cover after 1 a.m.: $5, >21; $10, <21.
---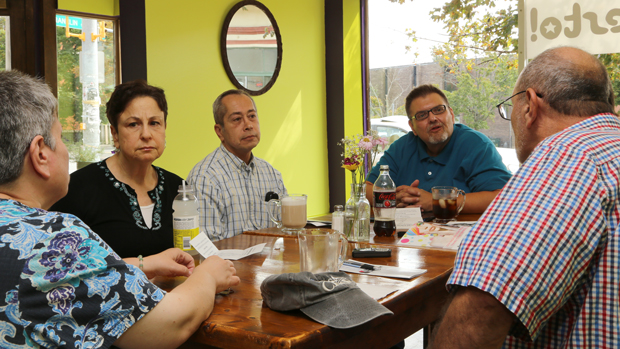 SATURDAY JUNE 11 
Silver Pride Coffee Hour
10 — 11:30AM at Daily Planet Coffee, 1862 Hertel Ave.
A meet and greet coffee social for LGBT seniors, open to everyone. No agenda, just some updates and casual conversation. For more information, call the Pride Center at 852-PRIDE.
---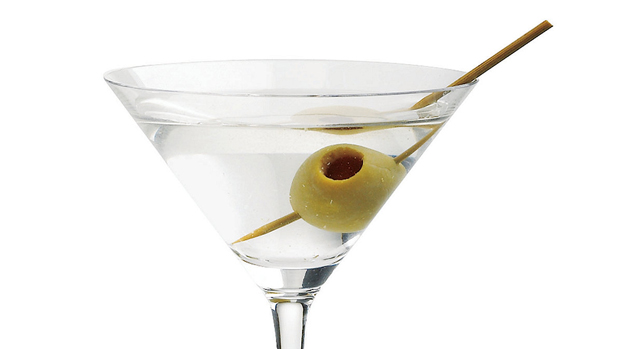 MONDAY JUNE 13 
Monday Madness
5PM — 2AM at Fugazi, 503 Franklin St.
Reduced prices on all martinis, plus $3 beer and well drinks. All your favorite music videos playing inside the bar, or enjoy the summer patio.
---
For more from Loop Magazine, follow them on Twitter and Facebook.