Food
Catch-of-the-Day: Warm Weather Seafood Picks
by
/ Jun. 8, 2016 2am EST
Warm weather and seafood go hand-in-hand. For decades Buffalo has embraced a cold weather fish fry tradition, but summertime is the best time to tuck into a big bowl of mussels drenched in wine and butter, a dozen plump and cold oysters on the half shell, or a fanciful, modern entrée featuring line-caught fish. Download Loupe and save money on both casual and formal seafood-focused meals at many of Loupe's partner restaurants, like these!
---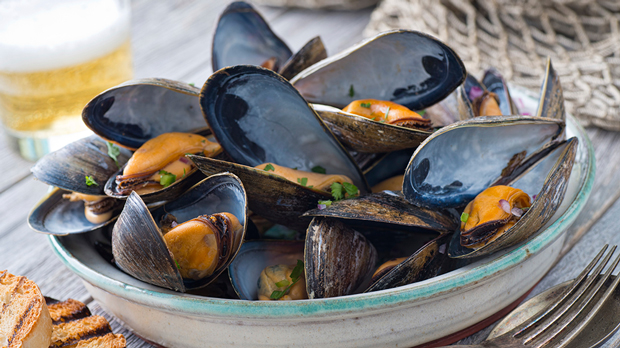 Liberty Hound 
1 Naval Park Cove, Buffalo, libertyhoundbuffalo.com
With a stunning view of Buffalo's bustling waterfront, Liberty Hound attracts crowds on weekends. Try stopping in for the lakeside view, cold brews, and a big bowl of mussels on a weeknight. 
---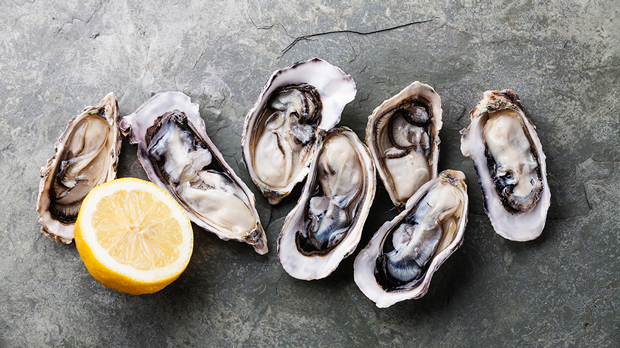 Oshun 
5 E Huron St, Buffalo, oshunseafood.com
Oshun is easily one of Western New York's most beautiful restaurants. Grab a seat at the oyster bar and experience attentive, one-on-one service while sampling a wide variety of fresh oysters. Looking for something more intimate? Sit at the bar next to the expansive front windows. The view makes a perfect backdrop for a beautiful bottle of wine, great conversation, and some snacks. 
---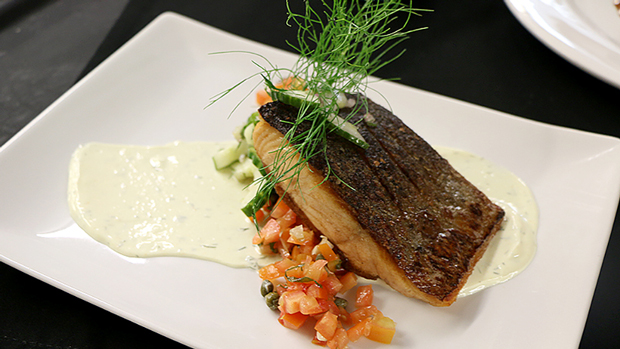 Buffalo's Original Steak & Seafood 
1735 Hertel Ave, Buffalo, bossbuffalo.com
BOSS offers a classic steakhouse menu to North Buffalo diners. Hit the raw bar or settle into a corner table and enjoy a three-course meal of traditional and contemporary dishes featuring fish and seafood, steaks and chops.