Drink
by
/ Jun. 8, 2016 12am EST



 Buffalo Brewers Festival 
Outer Harbor, Saturday, June 18
BuffaloBrewersFestival.com
The Buffalo Brewers Festival, June 18 at the Outer Harbor (3-7pm), will literally put the Buffalo-Niagara region's top breweries under one tent. Literally. Among those taking part are 12 Gates, 42 North, Big Ditch, Community Beer Works, Ellicottville Brewing, Five & 20 Brewing, Flying Bison, Four Mile Brewing, Gordon Biersch, Hamburg Brewing, New York Beer Project, Old First Ward Brewing, Pearl Street, Pan American, Resurgence Brewing, Rusty Nickel Brewing, Southern Tier, and Woodcock Brothers. There will be plenty of parking available as well, both on the street and at the old Pier site. Tickets are available for purchase at BuffaloBrewersFestival.com.
---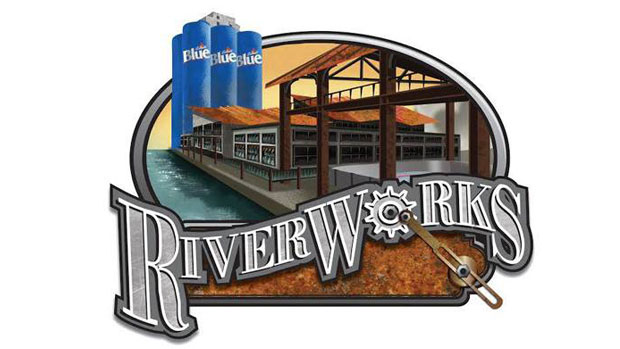 Riverworks Brewing 
359 Ganson St, Buffalo
buffaloriverworks.com
Buffalo Riverworks is inching toward the opening of Riverworks Brewing. All fermenters and tanks have been installed, with mash tun/kettle installation to come next, according to brewmaster Chris Herr, who admits there's still a lot of work to do. "I've also been working on building and designing one of the most ambitious distribution centers I've ever heard of to pump beer from our serving tanks all the way to the 21 tap towers and 168 faucets around the facility," he says. Plans call for eight unique beers to be brewed exclusively at Riverworks. Tours will also be available upon opening.
---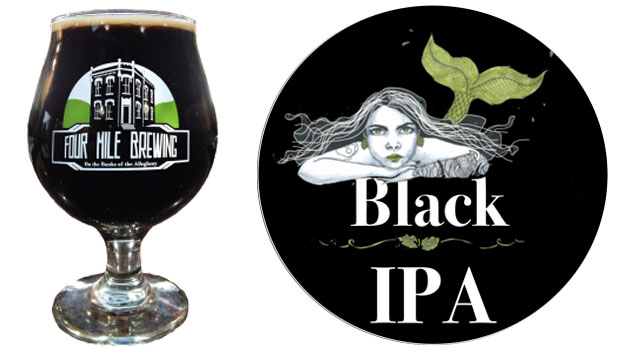 Olean's Four Mile Brewing 
202 E Green St, Olean
fourmilebrewing.com
Olean's Four Mile Brewing is preparing for the release of a pair of new IPAs—a Black IPA (6.5%) and Hot Air IPA, brewed in dedication to the Great Wellsville Balloon Rally. The black IPA is brewed with four varieties of malts, giving the beer touches of robust chocolate and coffee, and three different types of hops, which impart notes of lemony citrus and a piney finish. As the guys at Four Mile say, this Cascadian ale is a "Stout Lovers IPA." Also, don't miss the recently released third installment of the brewery's REAP series, REAP Vol. III (4.6%), a perfect complement to yard work and warm weather.   
---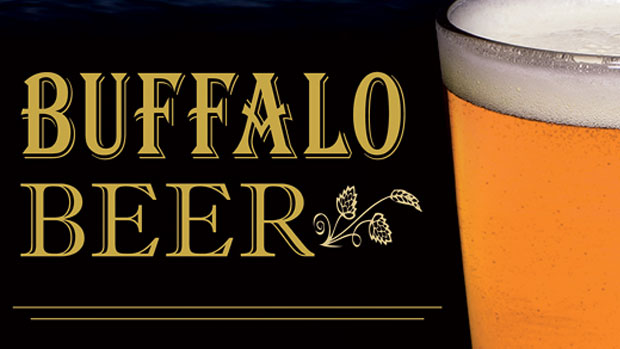 Buffalo Beer reading 
745 Seneca St, Buffalo
Community Beer Works' own Ethan Cox and co-author Mike Rizzo will discuss their book Buffalo Beer: The History of Brewing in the Nickel City in the Hydraulic Hearth Beer Garden as part of Larkin Square's Author Series (in partnership with the JCC Book and Arts Fair) on Monday, June 13 5-7pm. Buffalo Beer retells the history of malting and brewing in the Queen City in exhaustive detail; rich historical information laid out in easy to follow, and easy to read, chronological order, from the beginning in the early 1800s through Prohibition, the rebirth and up to the modern era. Books are available for purchase at all Author Series events, as well as at Talking Leaves Books.
---
The Public's weekly beer column is a collaboration with the Buffalo Niagara Brewers Association.