Music
by
/ May. 27, 2016 3pm EST
The Public's weekly local music reviews and previews. 
---
Released this week via Buffalo underground record label Steak and Cake Records, Sober Space EP by Caves is a woozy, drunken indie record. Caves is Jacob Levin, a Buffalonian living in Cincinnati. On Sober Space he's created a unique world, not quite post rock, not quite indie rock—at times melodic and at times completely disjointed. It's not long, only three songs all under three minutes, but it's most certainly worth your listening time. 
---
MC Keith Concept returns with a new single released this week. The gangster rap track, "Fallback," has Concept dropping bars so quick it sounds like he just might lose his breath. He never does, however, repping Buffalo all through the track in his signature gravely delivery.
---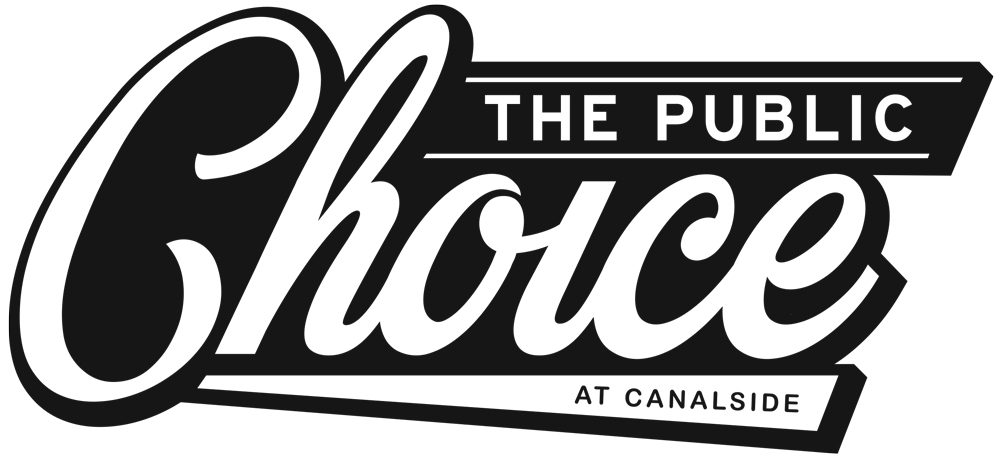 The Public Choice Battle of the Bands 
To vote, go to dailypublic.com/thepublicchoice. Voters must log in to Facebook to vote. Voting for week three begins on June 1 and ends on June 6 at 3pm. Last week's winner is Buffalo Afrobeat. Check back here next week to see the winner and to see the next batch of contestants.
Battling this week for the chance to open for Frankie Ballard on June 30:
 Black Rock Zydeco 
 Sixties Future 
 Ten Cent Howl