Music
Public Picks from buffaBLOG
by
/ May. 26, 2015 11pm EST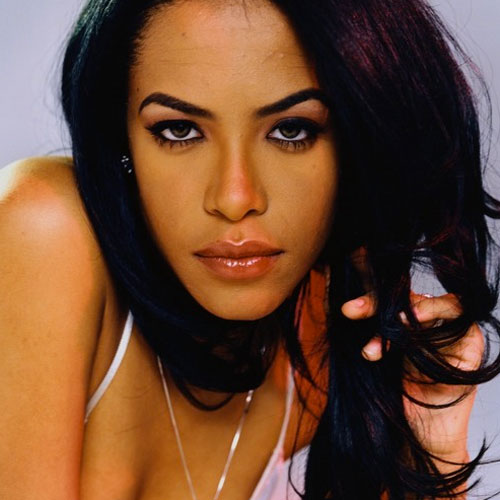 Short Moscato & Truey V – "Aaliyah" (Song)
Recommended If You Like: EL-P, Despot, Dom Kennedy
---
The two Queen City emcees teamed up for a tribute track to the late R&B star, sharing verses and wordplay while CUFX provides the backing beats. The pair will share the stage alongside Wza at the Deep Thinka Records Showcase at Herd Fest on Friday, June 19 at Duke's.
---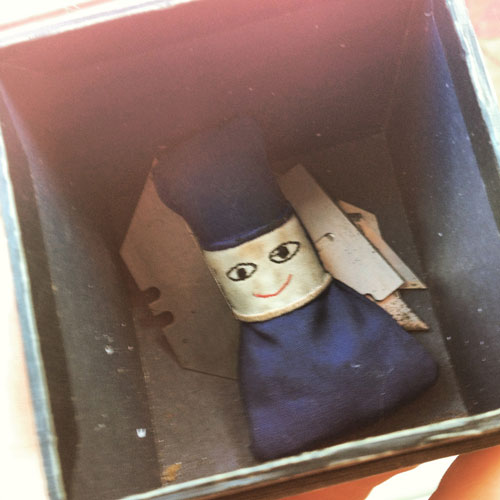 Teenage Satan – "She Was My Ocean" (Song)
RIYL: Bob Dylan, mewithoutyou
---
The experimental bedroom project has gained new members, including Jesse McMahon Eagan of Zealot, and a new name, Kimmy. The fleshed-out group will be performing with Del Paxton on June 9 at the Glitterbox.
---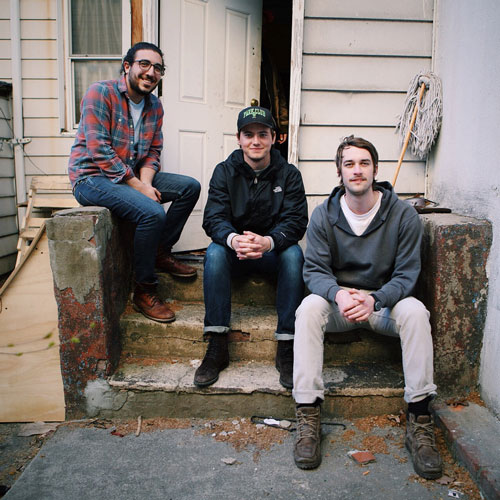 THICK WINTER BLUD – "Garden Face" (Song)
RIYL: Say Anything, The Main, I Can See Mountains
---
The fresh indiemo-rock three-piece released the well timed video for the track "Garden Face" last week. The clip, which features the three band members being covered in condiments, hopefully spared enough to cover this past weekend's Memorial Day BBQs. Catch the trio opening for Take One Car, Saturday evening at Sugar City.
---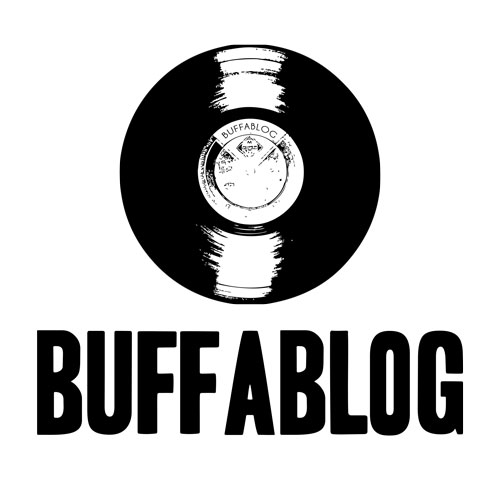 Local Show Pick of the Week 
Who: Parlor Trix 3 feat. Alex Berkley, Helen, Wax Mice
Where: Curly's
When: Friday, May 29 @ 6pm
Cost: $5