Music
by
/ May. 25, 2016 2am EST
The Public's weekly local music reviews and previews. 
---
 Video:

 "Shxxterz" by Wza


 Recommended if you like:

 Talib Kweli, Earl Sweatshirt, Chance the Rapper
On his latest single, "Shxxterz" Buffalo rapper Wza tackles the subject of drug abuse. "This song is a personal portrayal of how heroin impacted my life without ever touching my veins," reads a description for the video, which depicts an overdose situation. The song mixes Wza's bouncing rap verses—he repeats the hook "All my friends are shooters"—with a driving hip hop beat collaged with childlike-coos and chill piano vamps.
---
 Video:

 "Listen to Me" by Lesionread


 RIYL:

 Flying Lotus, Bibio, Neon Indian
This week Lesionread released the psychedelic, fractalized video for single "Listen to Me." The song is a demented float through the psycho-electro jazz waters of the mind of Shawn Lewis a.k.a. Lesionread. Evoking hints of Flying Lotus and Bibio, the song is a deviation from the artist's previous art-pop phase, and also sounds like a full band production.
---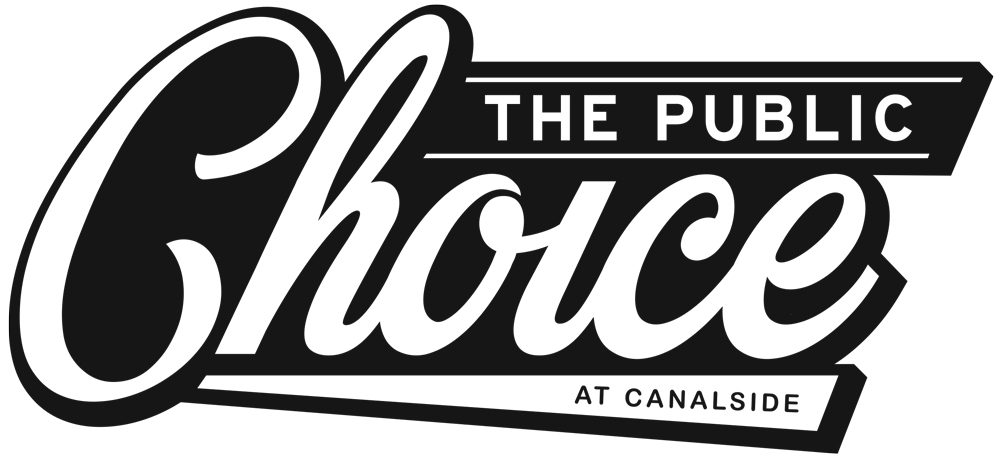 The Public Choice Battle of the Bands 
To vote, go to dailypublic.com/thepublicchoice. Voters must log in to Facebook to vote. Voting for week three begins on May 25 and ends on May 30 at 3pm. Last week's winner is Uncle Ben's Remedy. Check back here next week to see the winner and to see the next batch of contestants.
Battling this week for the chance to open for Public Enemy on June 23:
 Chae Hawk 
 Buffalo Afrobeat 
 Tiger Chung Lee