Etc.
This Week's Agenda from Loop Magazine
by
/ May. 25, 2016 2am EST
Stay in the Loop with this week's LGBT happenings in Western New York presented by Loop Magazine! 
---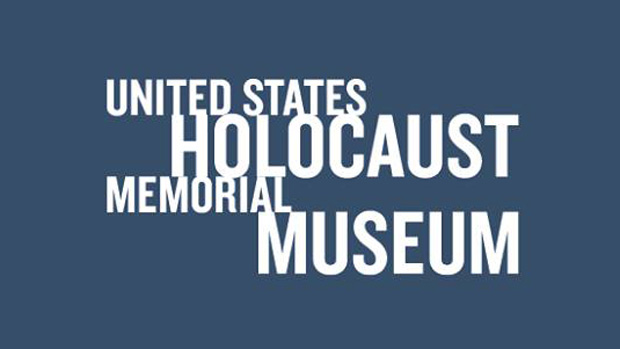 THURSDAY MAY 26 
Nazi Persecution of Homosexuals 1933-1945
6 p.m. at Buffalo & Erie County Public Library, 1 Lafayette Square
Opening reception for the history exhibition by the United States Holocaust Memorial Museum, which is the largest to ever grace the downtown library, and explores why homosexual behavior was considered a danger to Nazi society and how the regime attempted to eliminate it.
---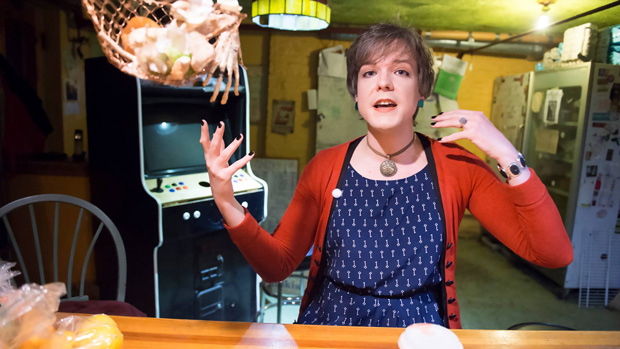 FRIDAY MAY 27 
Trans* Americans
6 p.m. at Dreamland, 387 Franklin St.
Opening reception for the photo project by Errol Daniels, which aims to chisel through the depressing statistics of violence, assault, abuse and discrimination experienced by transgender persons and show the humanity behind the individuals.
---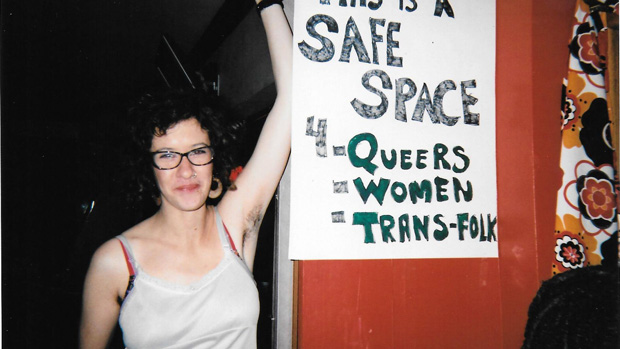 FRIDAY MAY 27 
Gos Gozah: The Final Chapter
10 p.m. at Milkie's, 522 Elmwood Ave.
After three years of the being the ultimate queer-centered danc parties friendly to all colors and identities, Gos Gozah is retiring the party hat and passing the torch to the next set of queers. (Check out She Lives! for one.) DJs Pu$$y Pop, Pancakes and others. Funeral theme encouraged. Suggested donation: $5.
---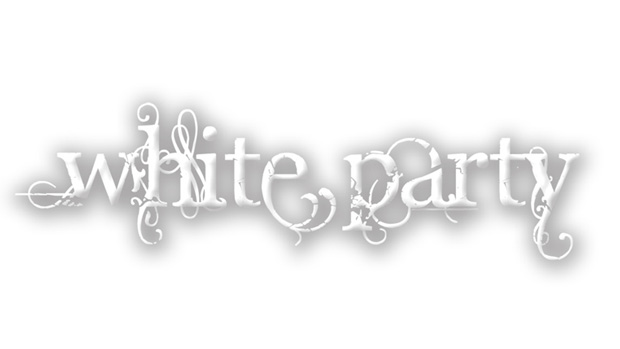 SUNDAY MAY 29 
21st Annual White Party
9 p.m. at Club Marcella, 622 Main St.
It's the unofficial start of summer! Wear white to this color party, one of the biggest of the year. Drink specials all night long, courtesy of Captain Morgan White Run. Drag show at midnight hosted by Keke Valasquez-Lord.
---
For more from Loop Magazine, follow them on Twitter and Facebook.