Etc.
This Week's Agenda from Loop Magazine
by
/ May. 24, 2017 12am EST
Stay in the Loop with this week's LGBT happenings in Western New York presented by Loop Magazine! 
---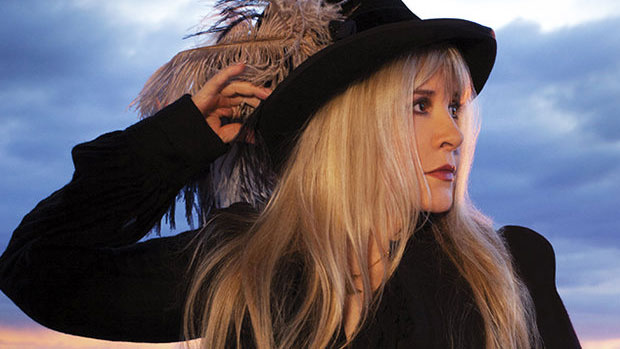 FRIDAY, MAY 26 
Stevie Nicks Birthday Bash
9PM to Midnight, at Buffalo Iron Works, 49 Illinois St. 
Twirl along in your best top hat and shawl to the sounds of Rumourz, 2015 Winner of the Buffalo Night Life Music Award for 'Best Tribute Band.' Celebrate Stevie's 67th in righteous style – as she'd want it.   
---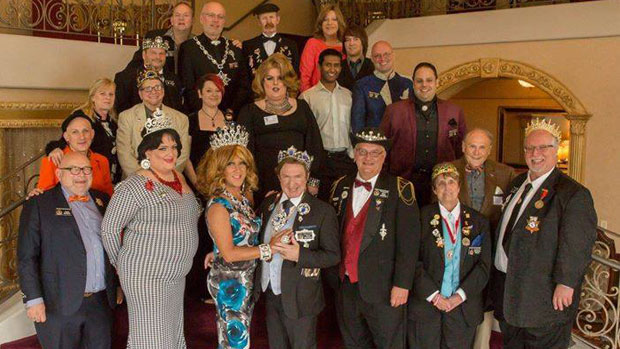 FRIDAY, MAY 26 — SUNDAY, MAY 28 
Coronation Weekend
Adams Mark Hotel and Club Marcella, All Weekend Long
It's the ICOB's big weekend with Coronation on Saturday, May 27 and fundraising events — the Court's bread and butter — bookending the ceremony. Kick things off on Friday with the annual Out of Town Show, 8 to 11 p.m. at the newly remodeled Club Marcella, 439 Pearl St., which is hosted by Their Majesties, Emperor 26 Thomas Branscum Carrington Sugarbaker and Regent Empress to Reign 26 CoCo LaTique (Michael Wah) and features performances by visiting dignitaries from throughout the International Court System of the USA, Canada, and Mexico. Doors open at 6 p.m. on Saturday for the official  Coronation 27- Capes, Crowns, and Gowns: a Regal Affair at the Adams Mark Hotel and Events Center, 120 Church Street, known for its 4 hours open bar (6:30 to 10:30 — cash before and after). On Sunday, the Victory Brunch is also held at the Adams Mark, 11 a.m. to 1 p.m., which celebrates the newly minted royal family. Tickets for the entire weekend are a $10 savings at $115; Coronation is $85 ala carte, Brunch is $30, and the Out of Town Show is $10. It's never anything less than Truly Regal.
---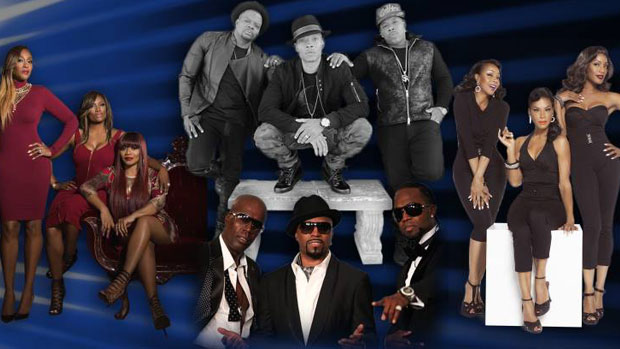 SATURDAY, MAY 27 
Bell Biv Devoe and En Vogue
8pm, at Seneca Niagara Events Center, 310 4TH ST, Niagara Falls, NY
Travel back in time to the new-jack-1990's with this 4-pronged bill of R'n'B talent featuring BBD, the latest incarnation of En Vogue, Guy, and SWV. Can't you just heat Montell Jordan bellowing, "This is how we do it…"? Tickets start at $45. 
---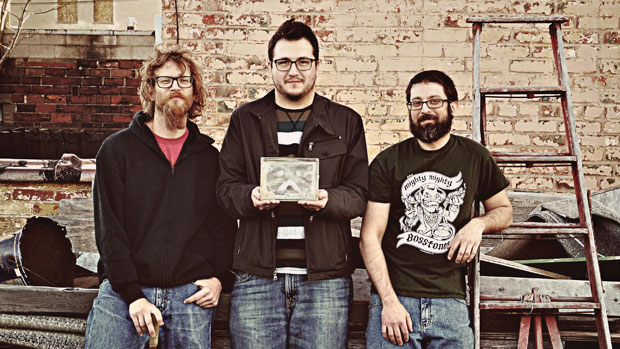 SATURDAY, MAY 27 
The Hovelists with Poindexter
8pm,  at Mohawk Place, 47 E Mohawk St.
If you prefer your music with a more aggressive edge, check out this lineup at Mohawk Place that celebrates the release of the first full length from The Hovelists and features Poindexter (pictured), a band that was featured in our May issue led by R Jeffrey Proctor. The trio just recently played at CLAW in Cleveland — if they can entertain all those preoccupied dudes in leather, surely they can entertain Buffalo. 
---
For more from Loop Magazine, follow them on Twitter and Facebook.