Music
Public Picks From buffaBLOG
by
/ May. 19, 2015 11pm EST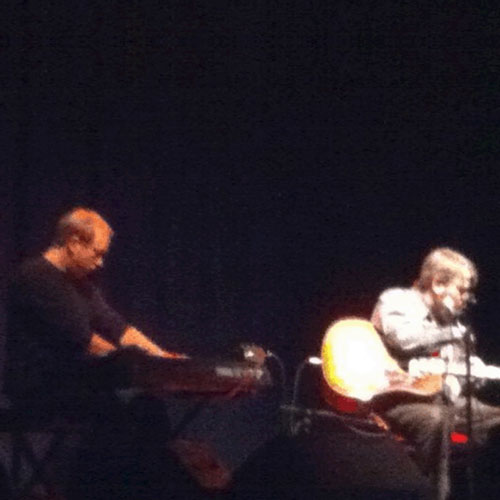 Bill Nehill – From Wilderness to Where? (EP)
Recommended If You Like: Michael Stipe, Jay Farrar
---
Long-time Mohawk Place staple and TMMC frontman, Bill Nehill, recently released a live recording from an opening set for Bert Jansch at Town Ballroom a few years back. Featuring TMMC's keyboard player, Ed Hallborg, Nehill delivers another understated and haunting performance, the sort that fans have grown accustomed to for years.
---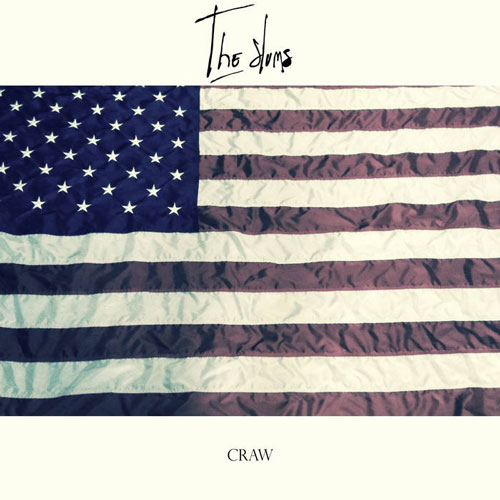 The Slums – "Craw" (Song)
RIYL: Every Time I Die, The Strokes, The Malones
---
The latest track from the buzzing post-hardcore four-piece, the abrasive "Craw" is set to be the lead single from the Slums' forthcoming record, which will drop sometime this summer. Like all Slums' material, "Craw" was recorded at Paul Besch's Quiet Country Audio studio.
---
A House Safe For Tigers – "I'll Take The West To See You" (Song)
RIYL: Spaceman 3, Galaxy 500
---
The Brandon Delmont/Mark Constantino super-pairing dropped another song, the slow-building, triumphant "I'll Take The West To See You," from the duo's self-titled debut late last week. The group will celebrate the release of its record on July 10 along with TMMC and Jamie & the Debt.
---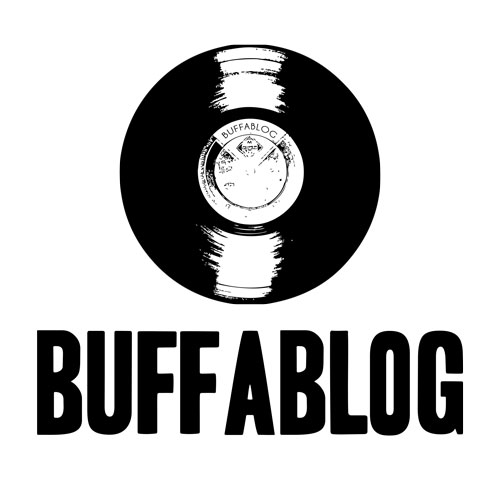 Local Show Pick of the Week 
Who: The Gooch Palms
Where: Mohawk Place
When: Thursday, May 21 @ 7pm
Cost: $10