Music
by
/ May. 18, 2016 3am EST
The Public's weekly local music reviews and previews. 
---
 Single:  "Gooder Than Before/Forced" by Jon Bap

 Recommended if you like:  Ariel Pink, J Dilla


Last week, Buffalo musician Jon Bap debuted a new single titled "Gooder Than Before/Forced" through the popular indie rock website Stereogum. The song is a weird and idyllic and driven by Bap's meandering guitar work. Ariel Pink meets J Dilla in Bap's quirky collaged production and soulful songwriting on "Gooder," which features an impressionistic self-portrait of a nude Bap as artwork. The single comes from Bap's upcoming album, Let It Happen, which Bap self-released in 2014 as an EP will get a proper release on May 27 on the Portland, Oregon-based indie record label Fresh Selects. The record will include the 6 tracks from Bap's original release, plus five additional tracks.
---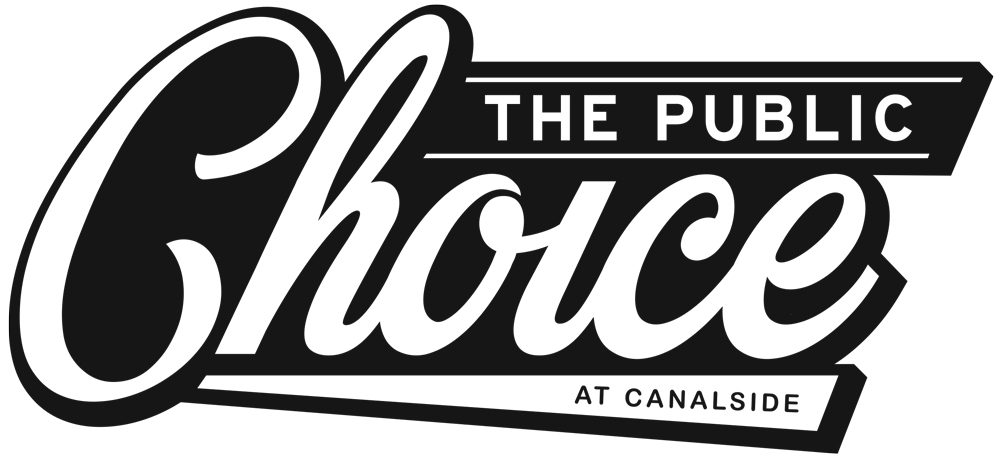 The Public Choice Battle of the Bands 
To vote, go to dailypublic.com/thepublicchoice. Voters must log in to Facebook to vote. Voting for week two begins on May 18 and ends on May 23. Last week's winner is Vin DeRosa and The VITAMIN D CREW. Check back here next week to see the winner and to see the next batch of contestants.
Battling this week for the chance to open for Frank Turner on June 16:
 Randle and the Late Night Scandals 
 Kickstart Rumble 
 Rearview Ramblers 
 Uncle Ben's Remedy