Etc.
This Week's Agenda from Loop Magazine
by
/ May. 18, 2016 3am EST
 Imperial Court of Buffalo: Coronation Weekend 
Every May, the Imperial Court's membership elects a new emperor and empress to be the new figureheads and lead fundraisers for the upcoming year. The passing of the torch is celebrated with a weekend of special events that brings in more than 100 out-of-town guests from across the continent, culminating in the Court's most ostentatious spectacle of the year: The Coronation Ball. For more information and advance ticketing, visit imperialcourtofbuffalo.com.
---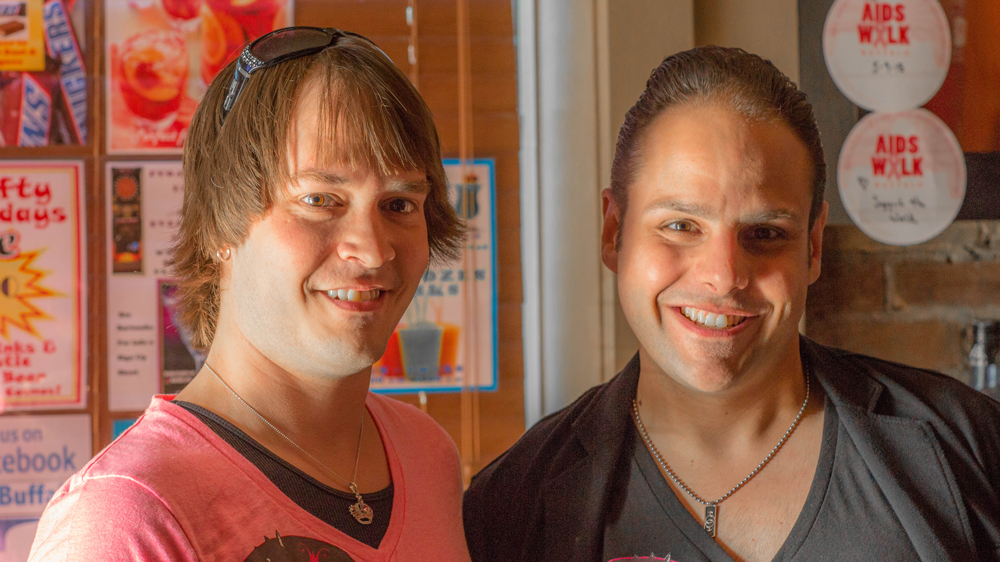 THURSDAY MAY 19 
The Mean and Bitter Meet & Greet
7PM at Fugazi, 503 Franklin St.
Imperial Prince and Princess For Life Nick Vitello and DJ Fierce begrudgingly invite you to welcome the Court's out-of-town guests. The bar features Thrifty Thursdays with $3 cosmos and $2 well/domestics. The patio is open and this summer's signature drink, the strawberry peach sangria, is now available.
---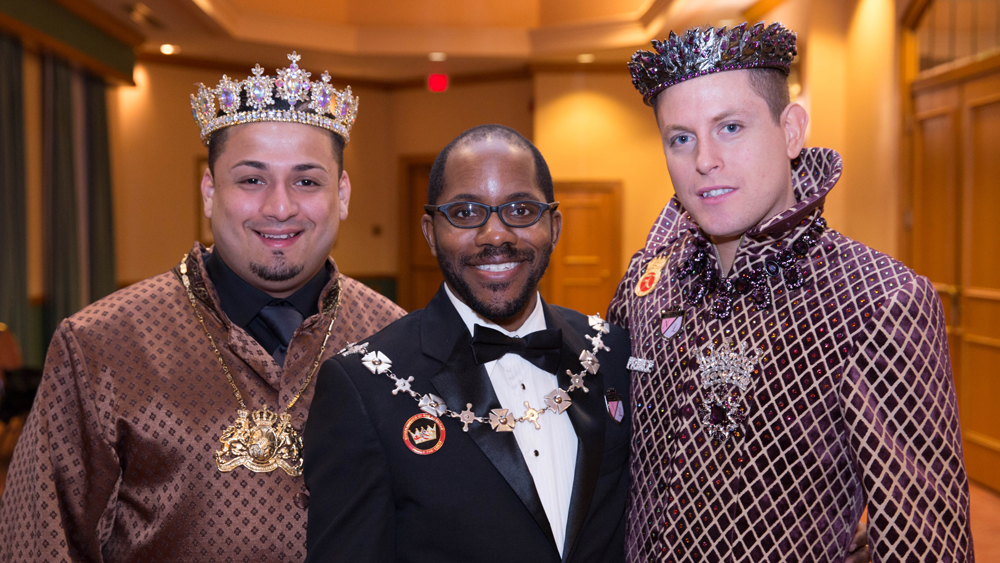 FRIDAY MAY 20 
The Out-Of-Town Show
7PM at Club Marcella, 622 Main St.
Visiting royals from across the U.S., Canada and Mexico entertain Emperor and Empress of Buffalo to Reign 25 Thomas Branscum Carrington Sugarbaker and Jayme Cadelle Coxx with their best performers. Show starts at 8 p.m. Admission: $10.
---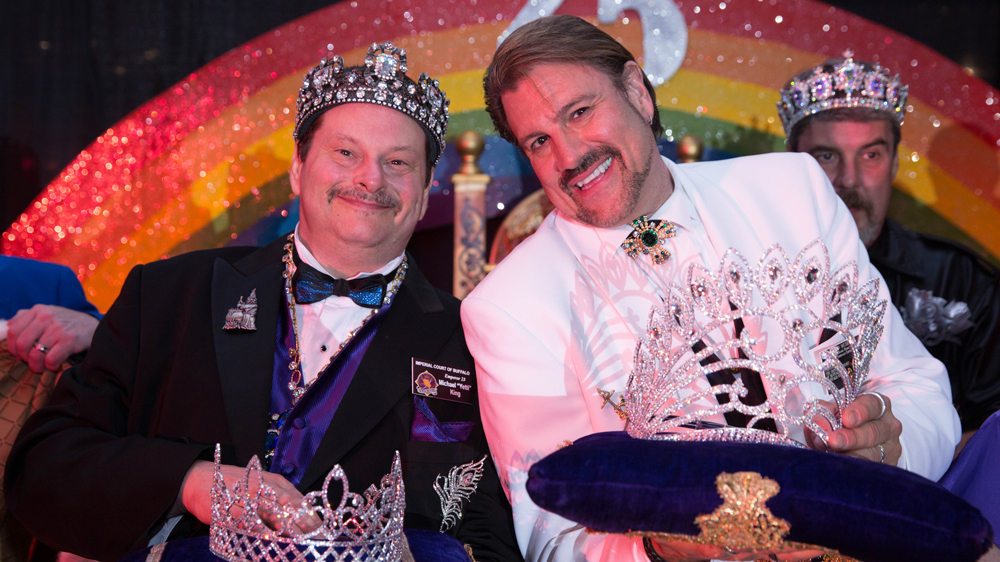 SATURDAY MAY 21 
The Grand Ball: A Night of Illusions and Delusions, Heroes and Villains
6PM at Adam's Mark Hotel Erie Ballroom, 120 Church St.
Emperor and Empress to Reign 25 command your presence at the Coronation Ball, celebrating 25 years of the Imperial Court of Buffalo, featuring authentic Buffalo hors d'oeuvres all night, five hours of open bar, live music by Joe Donohue and Michael Nugent, a comedy sketch, and of course, their majesties step-down performances and the crowning of Emperor and Empress of Buffalo to Reign 26. Tickets: $85.
---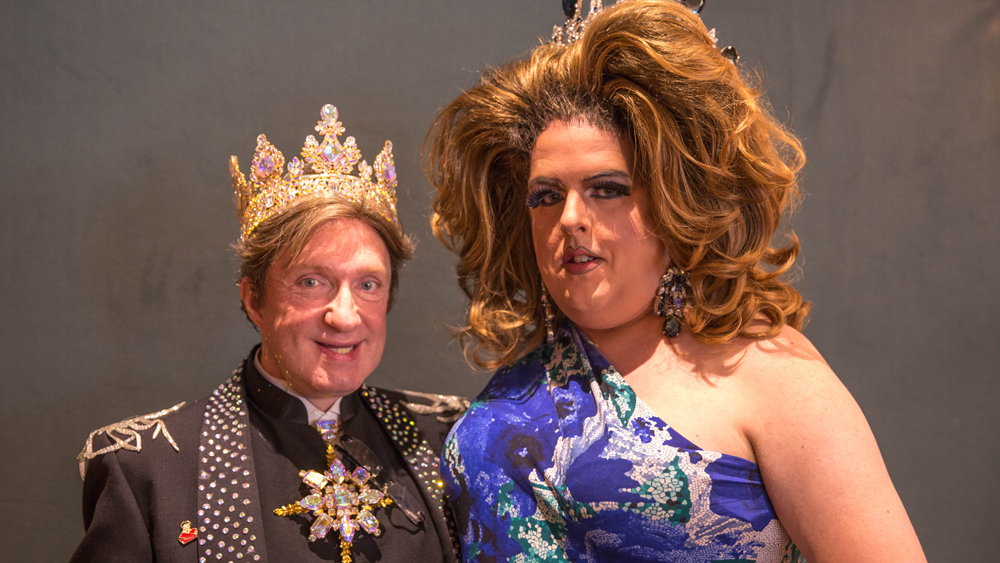 SUNDAY MAY 22 
Victory Brunch
11AM at Adam's Mark Hotel Fountain Room, 120 Church St.
Welcome the newly crowned monarchs of Reign 26 with a buffet brunch, and congratulate Reign 26 on a successful year of fundraising. Admission: $30.
---
For more from Loop Magazine, follow them on Twitter and Facebook.