Drink
Coffee that Counts: Third Wave Coffee Has Hit Buffalo
by
/ May. 18, 2016 2am EST
Third Wave coffee has hit Buffalo big time, and with warmer weather comes a host of chilled brews and cold, caffeinated concoctions. While many opt for corporate coffee knock-offs made with powdered mixes and other mass-manufactured ingredients, we really dig the real deal. Here are some of our favorite ways to simultaneously gear up and chill out.
---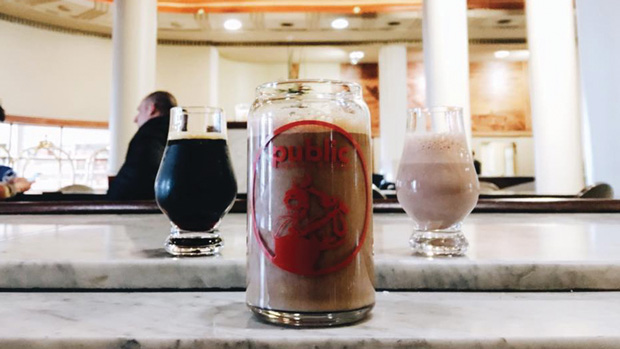 Public Espresso + Coffee 
391 Washington St, publicespresso.com
Ready for this? Public chicory cold brew coffee + NYS chocolate milk = smoky, sweet, chocolate-y heaven in a cup! Also, if you haven't tried Public's frothy nitro-tipped cold brew, the time is now.
---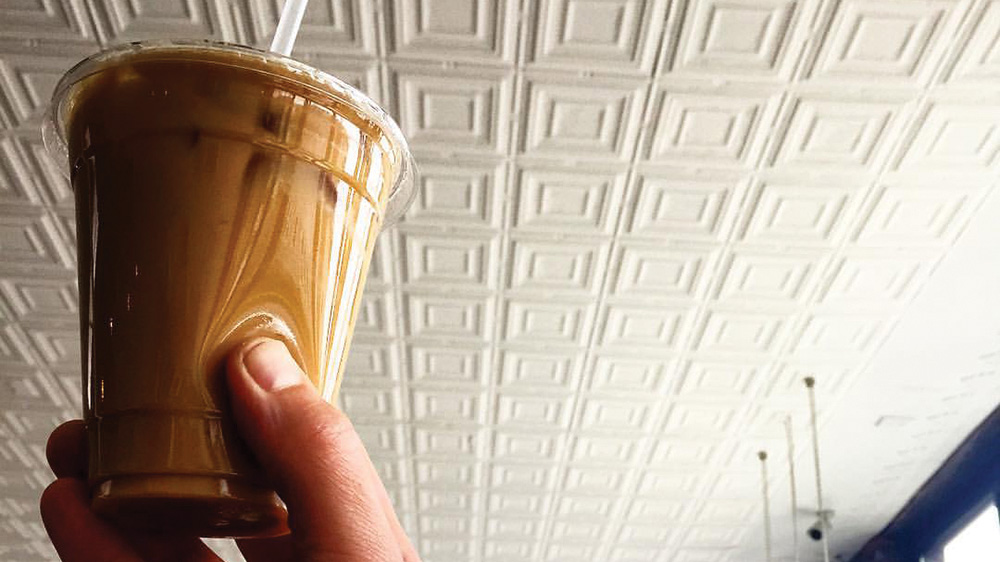 Tipico Coffee 
128 Fargo Ave, tipicocoffee.com
Tipico, the little West Side coffee shop everyone's swooning over, has recently introduced a new signature drink: Cold Brew Coco. Made with concentrated cold brewed coffee and sweetened coconut milk, it's a delectable, rich, and refreshing summer beverage we just can't get enough of.
---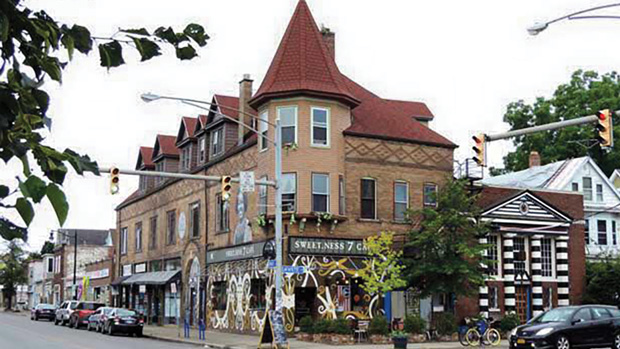 Sweet_ness 7 
220 Grant St, Sweetness7.com
Visit S_7's Grant Street location for Mad Capp Mondays. Have your capp hot or iced, whatever suits your fancy. Or, go for a classic Vietnamese-style bev, made by pouring cold coffee and sweetened condensed milk over ice. #yum
---
Discover the best local restaurants, where you are. Download Loupe!