Etc.
This Week's Agenda from Loop Magazine
by
/ May. 16, 2017 12am EST
Stay in the Loop with this week's LGBT happenings in Western New York presented by Loop Magazine! 
---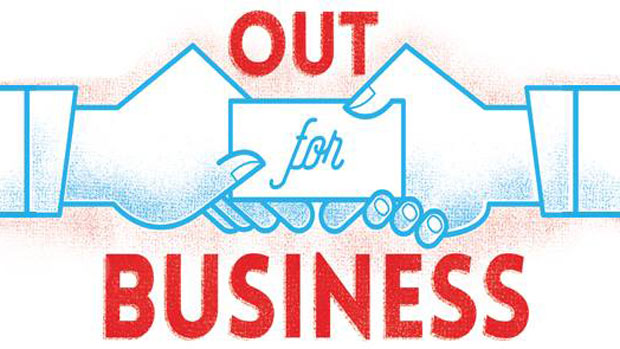 WEDNESDAY, MAY 17 
Out for Business
5-7pm, at Big Ditch Brewing Company, 55 E. Huron St.
It's that time of the month! Join organizers the Pride Center of WNY and host Roberta O'Toole, Esq for this ongoing LGBTQ mixer focused on local business networking. Come have a drink or a bite or just to introduce yourself. Business cards encouraged. 
---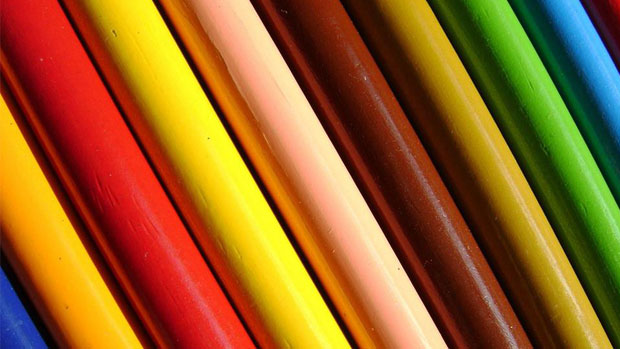 SATURDAY, MAY 20 

Intersecting Identities
2-5pm at Burchfield Penney Art Center, 1300 Elmwood Ave.
Join the Burchfield Penney Art Center for a panel discussion as LGBTQIA+ (Lesbian, Gay, Bisexual, Transgender, Queer/Questioning, Intersex, Asexual, + beyond) individuals in Buffalo talk about their experiences with forming identity—what shifts, what remains constant, and how external and internal identity influences one's conception of self. As an offshoot of the current Mabel Dodge Luhan & Company: American Moderns and the West exhibit, which remains open until 5/28, join host and moderator Ruth Goldman with panelists Jayden McClam, Gyasi Curry and Harper Bishop for this event, which is free with paid gallery admission.  
---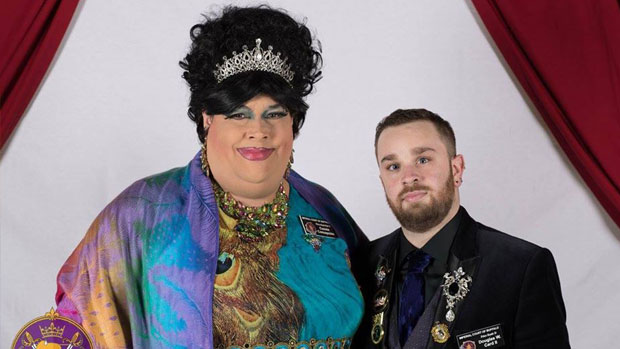 SATURDAY, MAY 20 
In Town Show: Coronation Week Kick Off
7-10pm, at Q, 44 Allen St.
Join Their Majesties Emperor 26 Thomas Branscum Carrington Sugarbaker and Regent Empress to Reign 26 CoCo LaTique (Michael Wah) as they kick off Coronation week events. The evening will have a free Pot-Luck Buffet and feature the Step Downs of: Imperial Princess Royale to Reign 26 Connie James Concepcion (Michael Maciejewski) and Imperial Prince Royale to Reign 26 Douglas W Card II.
---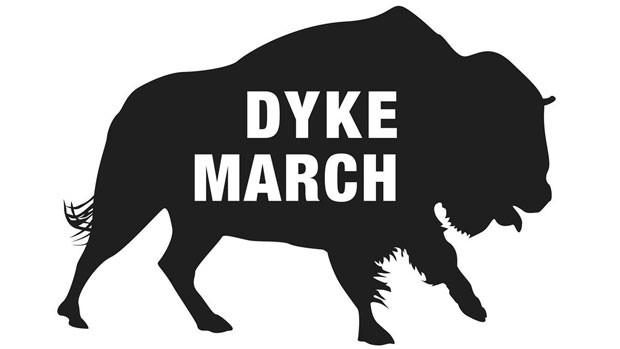 MONDAY, MAY 22 

Buffalo Dyke March Meeting
5:30-8:30pm, at Pride Center of WNY, 200 S. Elmwood Ave.
The Dyke March is the Saturday centerpiece of Pride weekend this year – wanna be involved? This is the last meeting before the march on June 3. Volunteer training and sign making will be in full swing, in addition to reviewing final details. Volunteer training starts at 5:30, immediately followed at 6 p.m. by the meeting and sign making. Sign making supplies provided, but feel free to bring your own as well. 
---
For more from Loop Magazine, follow them on Twitter and Facebook.