Etc.
This Week's Agenda from Loop Magazine
by
/ May. 11, 2016 2am EST
Stay in the Loop with this week's LGBT happenings in Western New York presented by Loop Magazine! 
---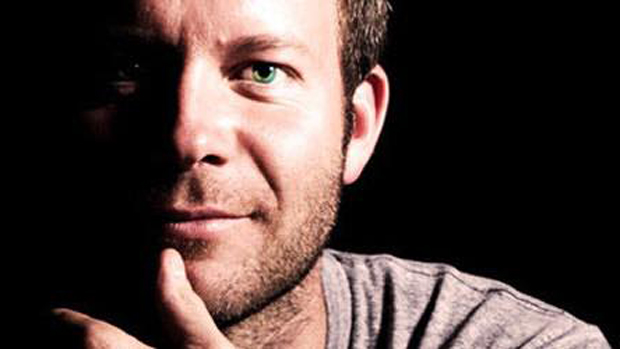 FRIDAY MAY 13 
Inaugural Westminster Friends of Music Gala
7:30PM at Saturn Club, 997 Delaware Ave.
An evening of fine dining, brilliant music and fun to benefit Westminster Friends of Music, which provides quality music to enhance the cultural life of Buffalo and the worship life of Westminster Presbyterian Church. Hors d'oeuvres, dinner, open bar and a string quartet accompanying Matt Alber, well-known performer and LGBT advocate. Black tie optional. Tickets available at wpcbuffalo.org: $75, pre-sale; $100, at-the-door.
---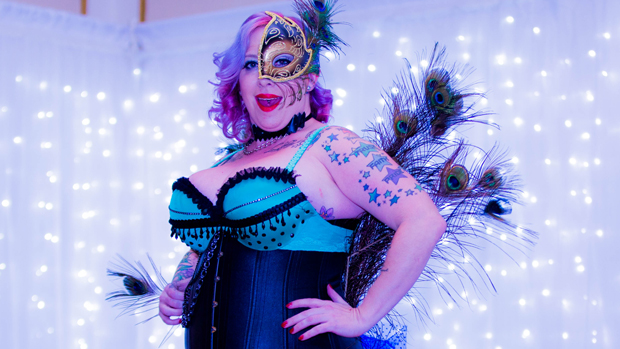 FRIDAY MAY 13 
Underground Burlesque
10 p.m. at Underground, 274 Delaware Ave.
A night of burlesque entertainment hosted by Trixi Firecracker, with a special set this month in tribute to Prince. Shows at 11 p.m. and midnight. No cover, and drink specials all night.
---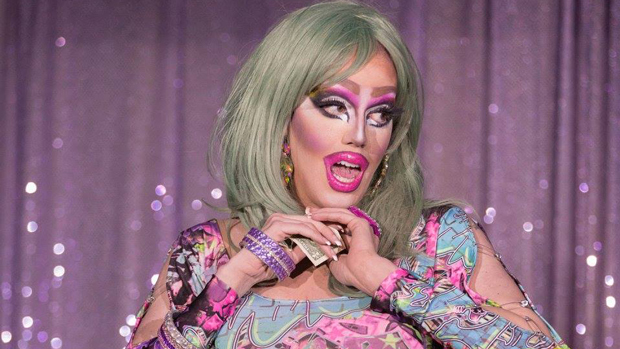 SATURDAY MAY 14 
The Main Drag
8PM at The Grange Theater, 22 Main St., Hamburg
Drag in the suburbs is such a hit, they added another monthly show! Robotika 2Kay presents a 2.0 of The Main Drag, this time featuring the Queen City Queens: Keke Valasquez-Lord, Chevon Davis, Alicia Michaels, Leigh Da Riot and Fy'a Colby-Valentino. Tickets available at buffalochrysalistheatre.com: $10, must be at least 16.
---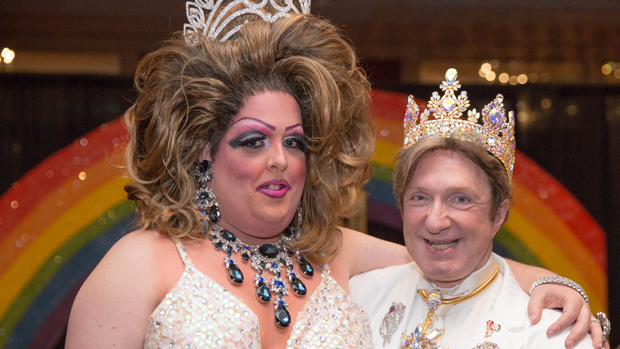 SATURDAY MAY 14 
Imperial Court Coronation 26: The In-Town Show
9PM at Q, 44 Allen St.
Emperor and Empress 25 of Buffalo Thomas Branscum Carrington Sugarbaker and Jayme Cadelle Coxx command your presence at the official start of Coronation 26, with performances from the Royal Family. It all leads up to The Grand Ball: A Night of Illusions and Delusions, Heroes and Villains on Saturday, May 21.
---
For more from Loop Magazine, follow them on Twitter and Facebook.