Food
Al Fresco: Local Restaurants with Outdoor Dining
by
/ May. 11, 2016 2am EST
'Tis the season for outdoor dining (ahem, drinking), and no one knows how to do that better than WNYers. We brave such a long, gray winter that many of us eagerly convince ourselves it's perfectly normal to put the grill on and don a pair of shorts once forty-degree weather arrives in late March. But now that it's May, al fresco dining is officially here. Download Loupe and get perks while visiting the best local patios, like these!
---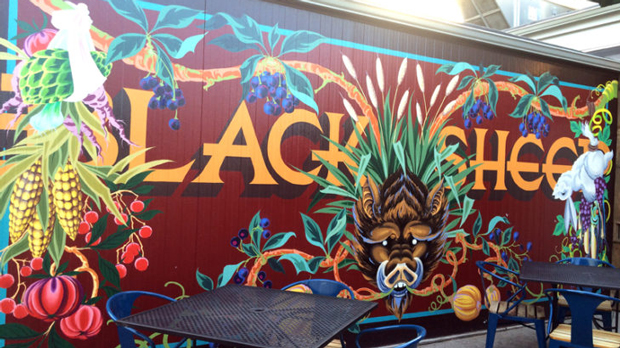 The Black Sheep 
blacksheepbuffalo.com
Known for its nose-to-tail ethos, incredible wine list, killer baked goods, and Midnight Mass dinner events, Black Sheep's back patio is nestled among a large urban garden. Featuring bold art by Andy Sharpe, the combination of Sheep's food and this setting make it the sort of place where you have to occasionally remind yourself that yes, you're actually in Buffalo. 
---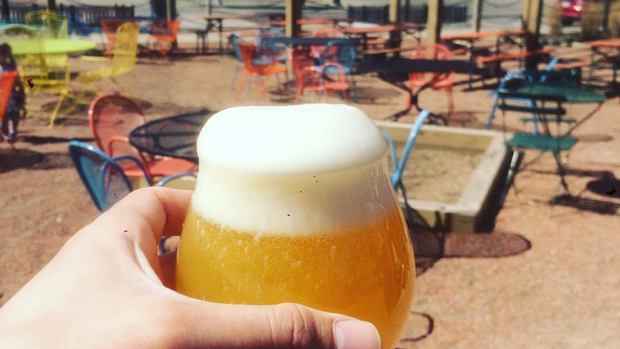 Hydraulic Hearth 
hydraulichearth.com
Hydraulic Hearth has an insanely fun beer garden, replete with games, live music, and plenty of tables at which to enjoy its woodfired pizza and the beer Community Beer Work brews on premises. Open to folks of all ages, HH's beer garden is one of the coolest places to hang out on warm, sunny days.
---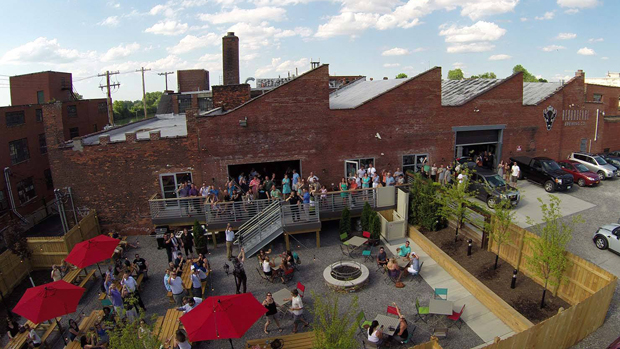 Resurgence Brewing Company 
resurgencebrewing.com
Located off an otherwise quiet stretch of Niagara Street, the West Side's Resurgence Brewery features a fire pit, communal tables, lawn games, and beautiful lighting. Pair its incredible vibe with its Blood Orange Saison and you'll be in patio summer heaven!