Etc.
This Week's Agenda from Loop Magazine
by
/ May. 10, 2017 12am EST
Stay in the Loop with this week's LGBT happenings in Western New York presented by Loop Magazine! 
---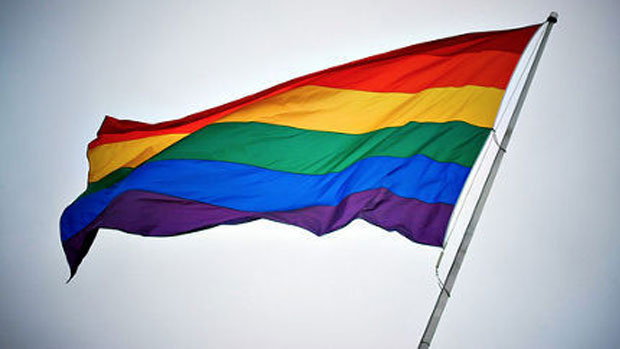 FRIDAY, MAY 12 
LGBTQ Homeless Task Force Meeting
11am to 12pm at 1092 Main St.
LGBTQ homelessness is alive and well, unfortunately, and the statistics don't always reflect that reality. This group meets on the second Friday of each month to discuss the needs and focus of the LGBTQ Homeless Task Force, which could definitely use a hand if you're looking for a way to get involved in community service and help educate, advocate, and build safe harbors for our community.
---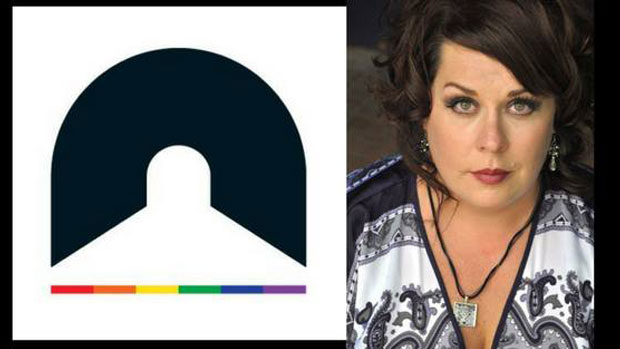 SATURDAY, MAY 13 
Cabaret for Chechnya 
8pm, at Evergreen Commons, 262 Georgia St.
Though it's impossible to know exactly what's going on in Chechnya, the reports aren't good. This suggested $10 donations for this cabaret performance featuring Kerrykate Abel will benefit Rainbow Railroad, a Toronto-based organization that helps LGBTQ folks escape dangerous environs around the world that is developing a plan for Chechnya. Professor Faizan Haq and Tehniyet Azam of WNYMuslims will offer opening statements. 
---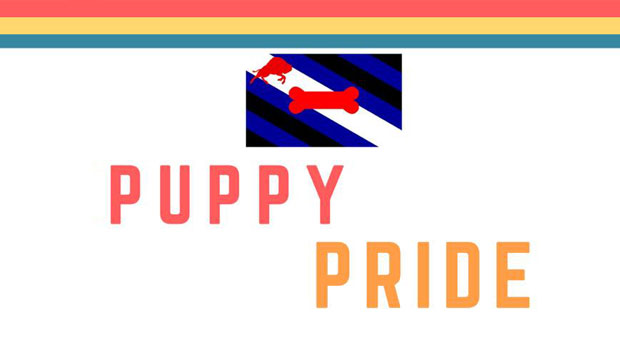 SATURDAY, MAY 13 
Puppy Pride
10pm, at Q, 44 Allen St.
Pups, handlers, and those just curious what all the fuss is about will gather Saturday night at Q for a night of fun and fundraising in this joint venture between BUF-PAH and the Imperial Court of Buffalo. In addition to a puppy play demo and some information about gear, there will also be a 50/50 raffle (to benefit ICOB) and basket raffle (to benefit PCWNY). Come wag your tail for a while or just roll over and beg in the mosh pit. Earlier in the evening, from 6 to 9 p.m., the monarchy will also be holding (imperial) court behind the bar at Q for Triple Threat: Join Empresses Vanity Vogue, CoCo LaTique and Jade Jette for guest bartending fundraiser. All tips will be donated to the Charities of Reign 26 of The Imperial Court of Buffalo.  
---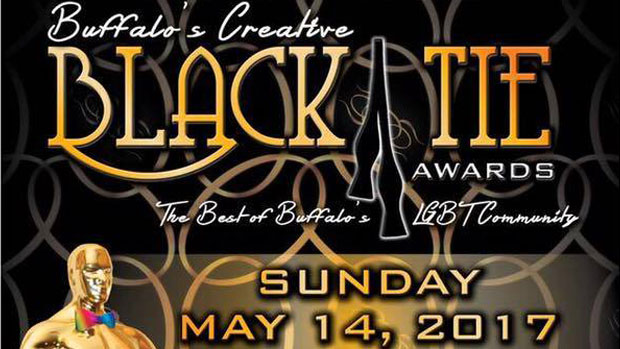 SUNDAY, MAY 14 
Buffalo's Creative Black Tie Awards
4pm, at Underground, 274 Delaware Ave.
There's no shortage of ways to support the Imperial Court of Buffalo this weekend. If you'd rather go to Bear Night on Saturday (which has a glam rock theme this month, btw) or are already spoken for, consider the return of this awards tradition on Sunday afternoon instead. Festivities will feature Empress XXV, Jayme Cadelle Coxx, who was also the recipient of an embracyWNY community service award just this past weekend at the 21st Annual Buffalo Brunch. $3 at the doors, which open at 4 p.m. – awards begin at 5.
---
For more from Loop Magazine, follow them on Twitter and Facebook.