Music
Public Picks from buffaBLOG
by
/ May. 13, 2015 7am EST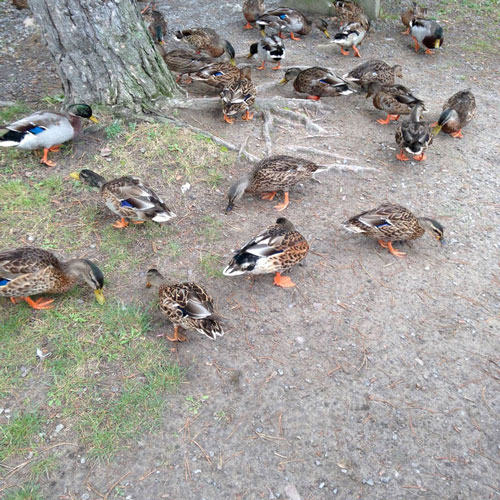 Cookie — "Take It Slow" (Song)
RIYL: Japandroids, Built to Spill, Newish Star
---
The follow up single to the duo's early 2015 EP, Tell it to the Fudge, "Take It Slow" is a curt and fast paced indie rock tune with shouty, anthemic vocals. The basement super-pair is made up of members of Newish Star, Dream Journal, Softlines, and Mapmaker.  
---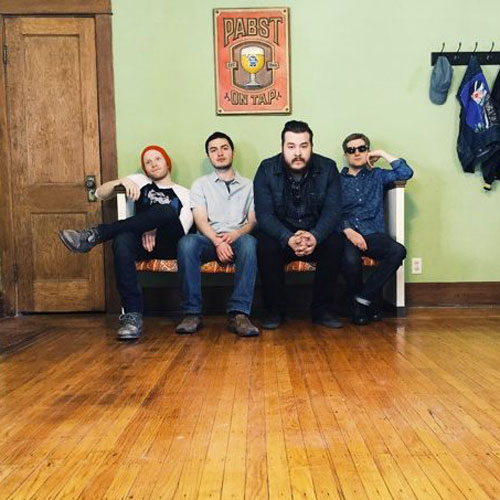 Sixties Future — "Skeleton" (Song)
RIYL: Teddybears, The National
---
Featuring the former bass player of Sleepy Hahas, Sixties Future premiered its first two singles last week. The stand out track of the two, "Skeleton," features bassy vocals, retro organs, and a very "Heroes"-like opening melody.
---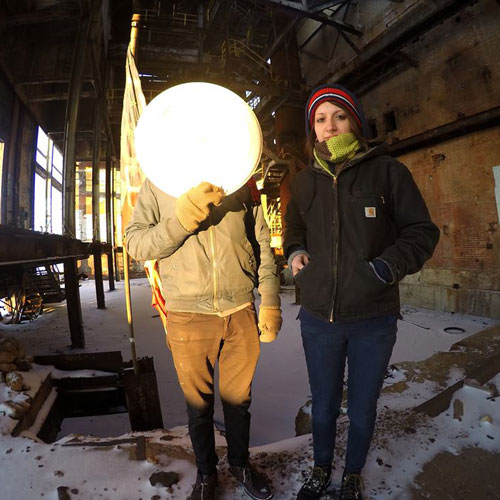 CCDS (DEATH SQUAD) – "Murdered by Ghouls" (Song)
---
The experimental drum duo delivered an acoustic performance of "Murdered by Ghouls," captured on tape within the grain elevators at Silo City. The acoustically rich silos prove to be the perfect complement to the pair's synchronized tribal beat downs.
---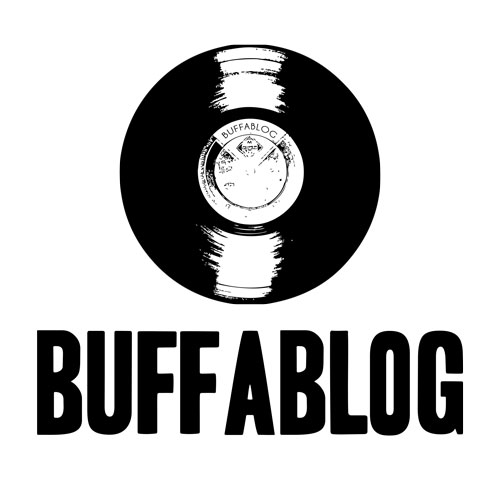 Local Show Pick of the Week 
Who: Max Garcia Conover
Where: Sportsmen's Tavern
When: Sunday, May 17 @ 8pm
Cost: $12