Etc.
This Week's Agenda from Loop Magazine
by
/ May. 4, 2016 3am EST
Stay in the Loop with this week's LGBT happenings in Western New York presented by Loop Magazine! 
---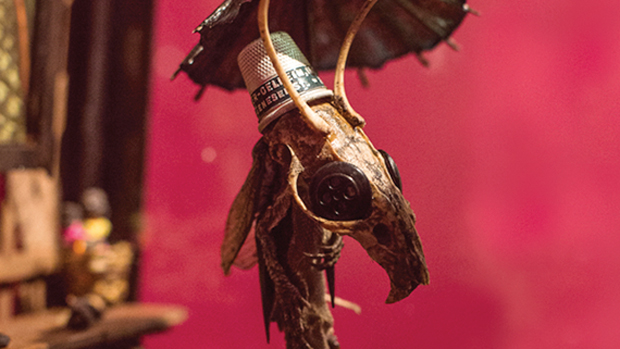 FRIDAY MAY 6 
Natural Narratives
6-10PM at Prism Gallery, 224 Allen St.
Using found objects the discarded remains of all sorts of beasts, Brian Dickenson creates sculptural histories, capturing moments that tell a story to the viewer. Some are takes on traditional folk tales, such as Hansel and Gretel, others are more personal stories. Artist reception includes light refreshment; exhibition on view through May 30. In the adjacent Glow Gallery: Mixed Messages, multimedia works by Bill Battaglia.
---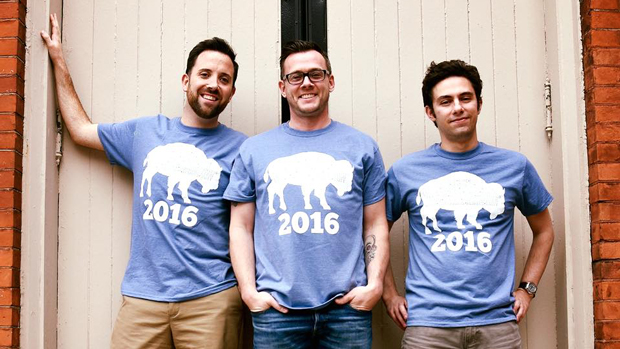 SATURDAY MAY 7 
AIDS Walk Buffalo 2016
10AM-1PM at Hoyt Lake in Delaware Park
A 3-mile hike through scenic Elmwood Village and it's surrounding neighborhoods, followed by a barbecue at Hoyt Lake, plus bonus experiences for the hour leading up to the event. Participants have spent the past two months raising a hoped-for $90,000 or more for Evergreen Health Services from friends, family and colleagues willing to sponsor their walk.
---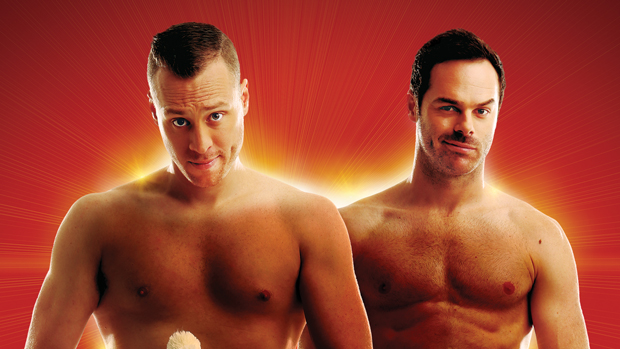 SATURDAY MAY 7 
The Naked Magic Show
10:30PM at 710 Main Theatre, 710 Main St.
The world's naughtiest magic show. Get ready for two hot, hilarious magicians — Christopher Wayne and Mike Tyler) starring in this R-rated spectacle. Good magicians don't need sleeves, and great musicians don't need pants. Tickets available at ticketmaster.com with limited VIP seats including a meet-and-greet plus pictures with the stars also available.
---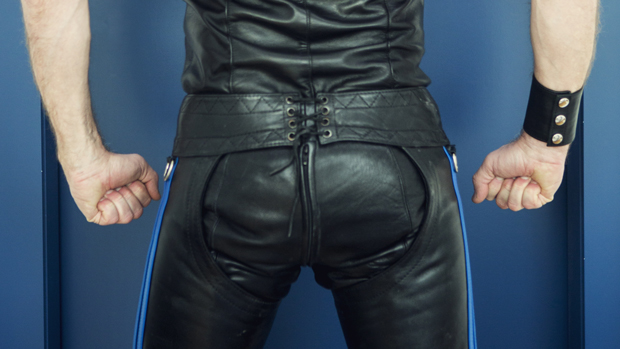 SATURDAY MAY 7 
Leather Night
10PM at Underground, 274 Delaware Ave.
Everyone dons their favorite skins for this party, hosted by the Buffalo Bulldogs after the group's monthly meeting. This month's theme: Sports Night.
---
For more from Loop Magazine, follow them on Twitter and Facebook.