Food
Holy Smoke: Local Restaurants with Smokey Treats
by
/ May. 4, 2016 10am EST
Cooking over open flame was a turning point in man's evolution. As a species, our everyday cooking methods have certainly advanced, but as winter folds into spring, we wheel our grills and smokers onto our patios and porches and rekindle our primal desire for flame-licked fare. Download Loupe to enjoy perks at the best locally owned restaurants, including these three, which offer Loupe users discounts on smoky treats like these. 
---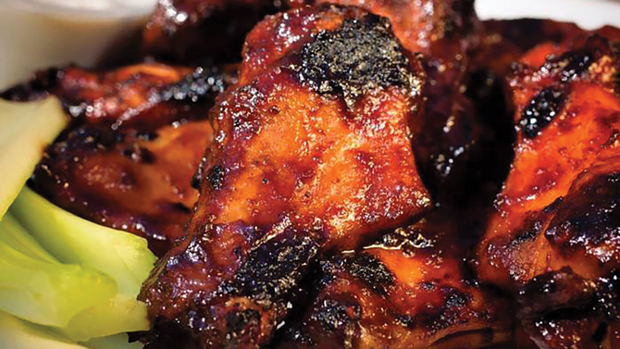 Fat Bob's Smokehouse 
fatbobs.com
Located on tiny little Virginia Place in Allentown, Fat Bob's may seem like a well kept secret, but it's not. Fat Bob's is a Buffalo institution. Locals with a hankering for ribs, pulled pork, chicken, and brisket head to Bob's for the smoke-imbued meats prepared in its custom-built Texas smoker. Since our goal is to get your mouth watering, we'd suggest Bob's Jerk Smoked Wings. We assure you, these wings are only the beginning of a Fat Bob's food adventure.
---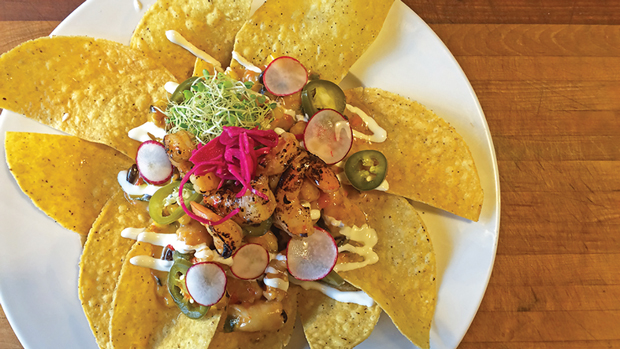 Black Iron Bystro 
blackironbystro.com
Owned and operated by chef Bryan Mecozzi, Black Iron Bystro's open kitchen plays nicely with its historic, industrial vibe. The young chef and his team bring customers to the edge of their seats with comforting fare served in a unique way. Try the Jerk Shrimp Nachos! Dressed with Jamaican hot sauce, the shrimp are rolled in black bean dust and hot smoked over mesquite chips in a tabletop smoker. Served on corn chips with sour cream and jalapeno peppers, these nachos are spicy, crunchy, and oh so smoky.
---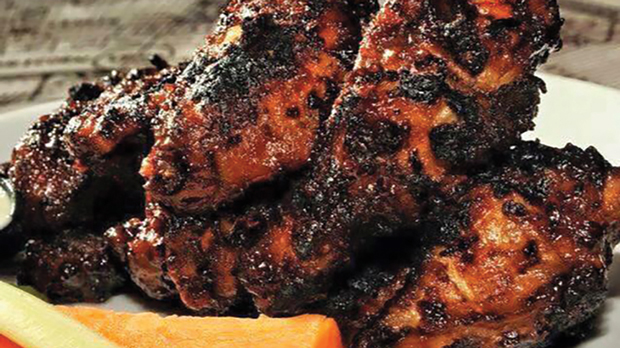 Duke's Bohemian Grove Bar 
dukesbohemiangrovebar.com
Known for its live music offerings and craft beer selection, Duke's holds down the west end of Allentown with aplomb. What locals love (that late night revelers often miss) is Duke's extensive menu of sandwiches, burgers, and wings, many of which include items smoked on premises. The wings are an easy go-to. Smoked until tender and laden with barbecue sauce, Duke's wings are then grilled to impart texture and just the right amount of char to the skin. Vegetarians can enjoy a similarly tasty option made with eggplant.