Music
Public Pick from buffaBLOG
by
/ May. 6, 2015 9am EST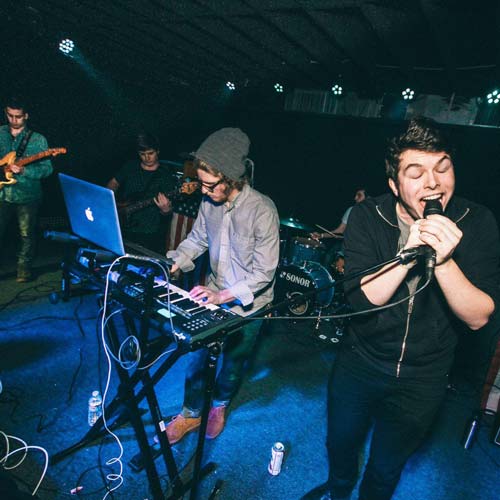 Humble Braggers – "How It Starts" (Song)
Recommended If You Like: Tears for Fears, Passion Pit, Joywave
---
"How It Starts," the huge and soaring first single from the synth-pop group's forthcoming EP, Disposable Friends, made its premiere last Monday morning. The EP will officially drop on June 16 via Admirable Traits Records with a release show planned for Mohawk Place on June 13.
---
Spacecubs – "The Eye" (Song)
RIYL: Grimes, Bjork, Love Scenes
---
Spacecubs, the alter ego of Buffalo-turned-Carolina electro musician, Suzanne Bonifacio, recently released the ethereal and elegant "The Eye," the first single from her forthcoming debut LP. The former Chromakid member will see The Fire and Things Forgotten drop on May 12 through Unspeakable Records.  
---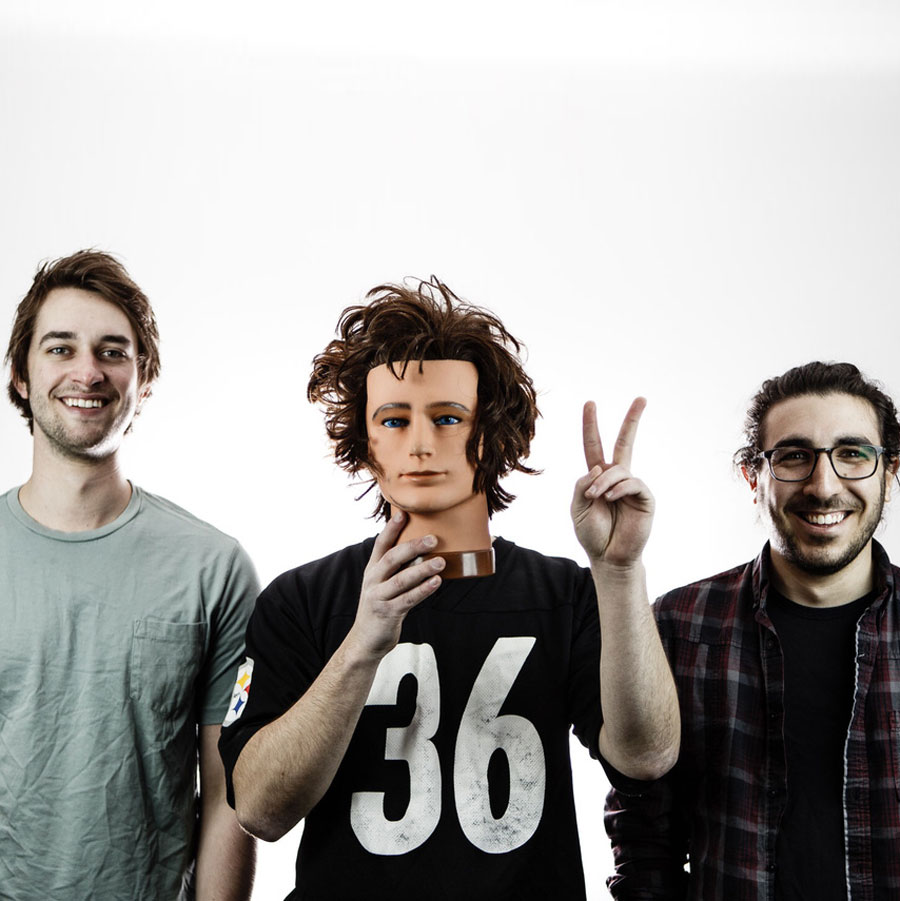 THICK WINTER BLUD
RIYL: Say Anything, The Maine, I Can See Mountains
---
Early last week, former I Can See Mountains singer/guitarist Matt Cox resurfaced with his newest project, THICK WINTER BLUD, and its first single, the catchy and crunchy "Stupid Me," recorded at GCR studios. Look for the trio to make its Buffalo debut appearance at Mohawk Place on June 13 supporting Humble Braggers.
---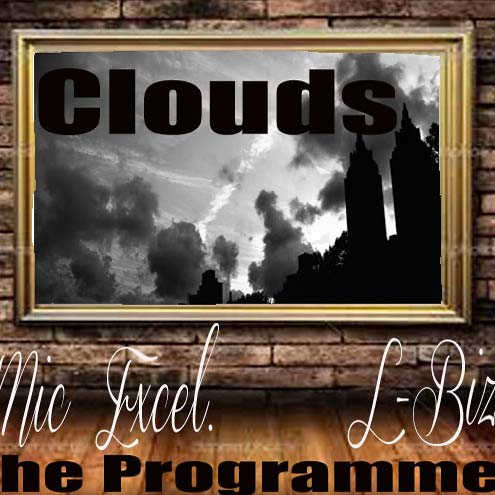 Mic Excel w/ L-Biz – "Clouds" (Song)
RIYL: Atmosphere, Cage
---
The Essential Vitamins Crew MC teamed with up with L-Biz and TheProgrammer to release "Clouds," an intelligently written collection of verses backed by a smooth, laid back beat.
---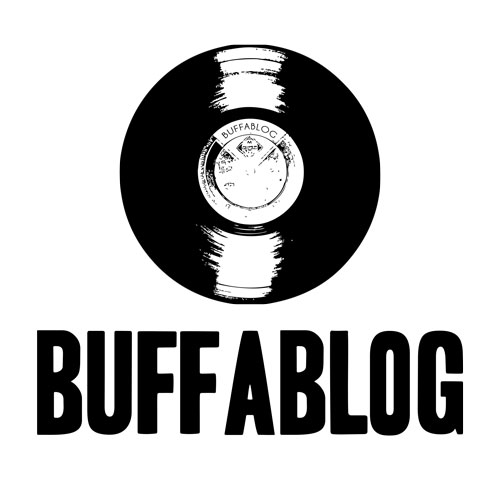 Local Show Pick of the Week 
Who: Soul Patch
Where: Duke's
When: Friday, May 8 @ 9pm
Cost: $8