Music
Public Picks from buffaBLOG
by
/ Apr. 29, 2015 12am EST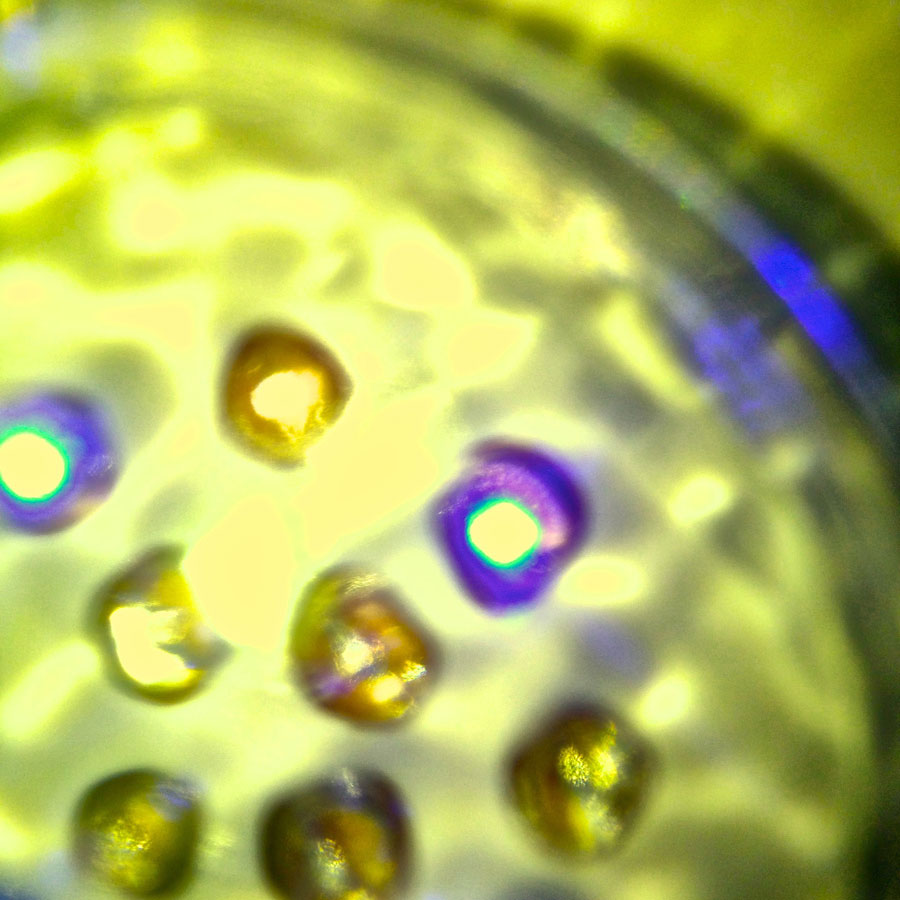 Joe Mason – Lazy Beach Baby (Album)
Recommended If You Like: Toro Y Moi, Brendan Canning, Lesionread
---
Lazy Beach Baby is an 18-track, genre spanning album from the increasingly diverse Mason. Full of hazy vocals, oddball electronics, and dreamy melodies, Lazy Beach Baby is the summer-ready, beach-goth soundtrack for endless lazy days on Lake Erie.
---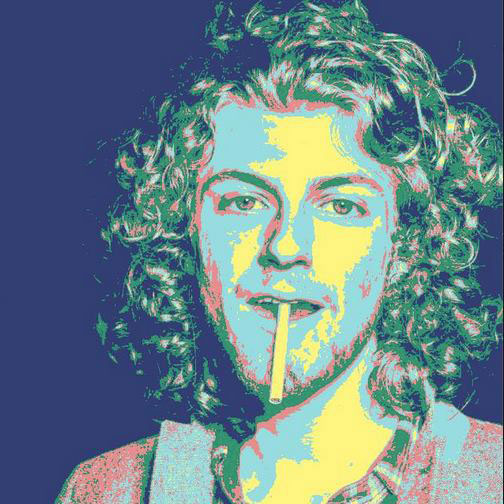 Moody Cosmos – "Rocky" (Song)
RIYL: Foxygen, Shuggie Otis, Mooses
---
Peter Cahlstadt, front man of the Fredonia-bred psych-rock act Mooses, released the first track from his new solo project last week. "Rocky" mixes smooth psych and R&B with Cahlstadt's laid back, layered vocals.
---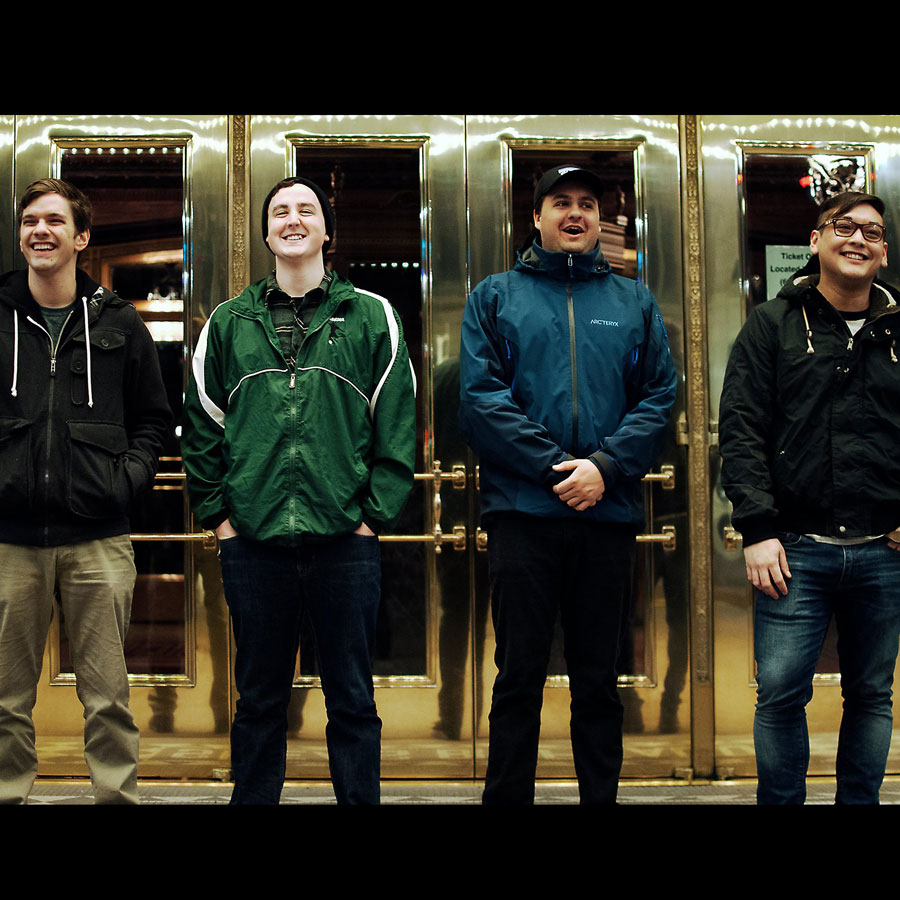 Well Kept Things – "Great White North" (Song)
RIYL: Real Friends, Wonder Years, I Can See Mountains
---
One of the newest additions to Buffalo's pop/punk scene, Well Kept Things recently signed to Antique Records, which will release the quartet's debut EP Homegrown on June 16th.
---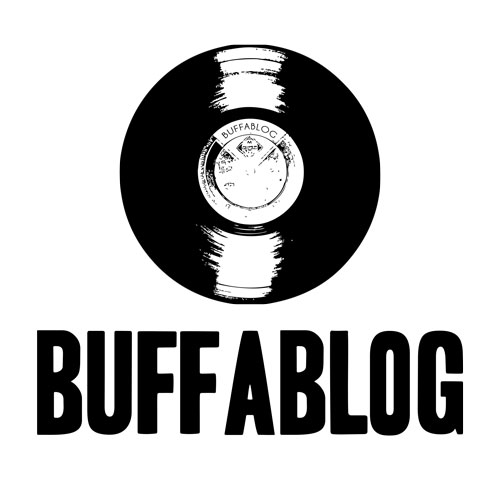 Local Show Pick of the Week 
Who: Guerilla Toss w/ Alpha Hopper, CCDS (Death Squad)
Where: Sugar City
When: Sunday, May 3 @ 7pm
Cost: $5