Etc.
This Week's Agenda from Loop Magazine
by
/ Apr. 25, 2017 1pm EST
Stay in the Loop with this week's LGBT happenings in Western New York presented by Loop Magazine! 
---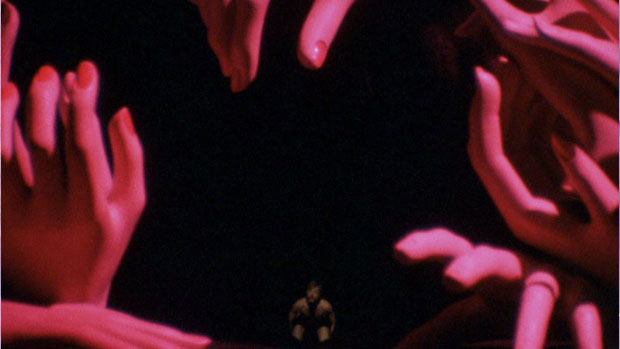 WEDNESDAY, APRIL 26 
REEL QUEER: Bijou
8 pm to 11pm, at Dreamland, 387 Franklin St.
In anticipation of Thursday's Just Buffalo event featuring Eileen Myles, Dreamland is screening Wakefield Poole's Bijou, his artsy follow-up to 1971's Boys in the Sand, which broke ground in the world of gay erotica and put hunky Casey Donovan on the map. Myles has a relationship with Poole, selected Bijou for the Marfa Film Festival and has previously written about the film, which will be followed by discussion led by RE Katz. Keep in mind, there is actual penetration in the film.
---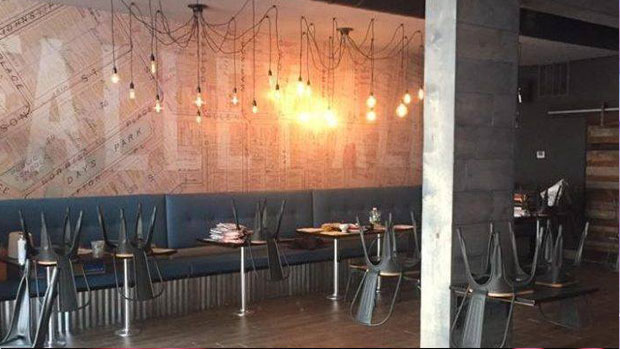 THURSDAY, APRIL 27 
Buffalo Boys Social
6:30pm, at Falley Allen, 204 Allen St. 
Enjoy this new LGBTQ mixer presented by Get Out/diversified productions, a social and networking event which aims to meet monthly at different locations. This month's meet-up is at the new Falley Allen, and partial proceeds from it are going to the Rainbow Railroad, which is helping Chechnyan gays escape to Canada. A perfect way to meet up before going to the Eileen Myles reading. 
---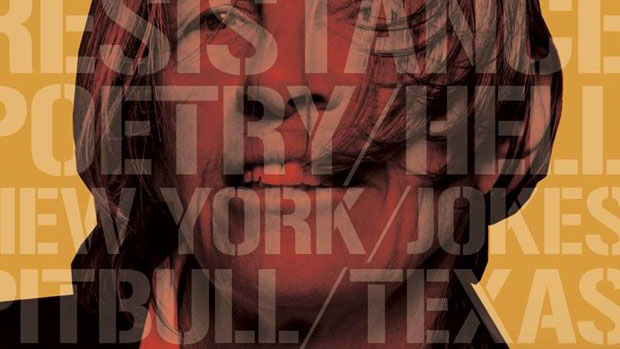 THURSDAY, APRIL 27 
STUDIO: Eileen Myles
7:30pm, at Evergreen Commons, 262 Georgia St.
"The rock star of poetry," (Boston Globe) and template used for the character of Leslie Mackinaw on Amazon's Transparent – not to mention our April cover model and lead story in Loop — stops in Buffalo for a reading as part of the Just Buffalo STUDIO series. 
---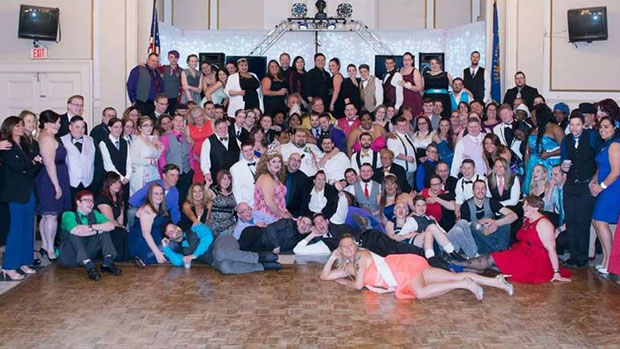 SATURDAY, APRIL 29 
Pride Prom Buffalo 2017 
4pm–11pm, at Troop 1 / Hamlin House, 432 Franklin St.
Looking to support a cause and a chance to redo prom right this time? This annual black tie event is a fundraiser for Buffalo United Artists and PFLAG Buffalo-Niagara, and will be hosted by Mr. & Mrs. Gay Buffalo 2016, Benjamin Stein-D'Lobita and Sabrina D'Angelis. Tickets are $60/single or $110/couple. All tickets include a buffet dinner, 4 hours of open bar, entertainment by a live DJ and a professional photographer to take your 'prom photo' (picture packages will be available for purchase).