Drink
by
/ Apr. 21, 2015 4pm EST
Paula Paradise, poet, wine seller and storyteller, has long been creating wine and culinary experiences for enthusiasts. With co-adventurer Lauren Kostek, she's now launched Paradise Wine, a truly unique wine store. Focusing on sustainable, organic, and biodynamic wines and liquors, she's proving healthful wines can be delicious and affordable. 
The shop is at 435 Rhode Island Street in the up-and-coming Five Points area of Buffalo's West Side. Every aspect of the building, purchased in 2012, has been revamped by Kostek and her team, including the indispensable designer J-M Reed and carpenter Al Williams. It's now an elegant, beautiful space which has the feel of an art gallery, complete with benches, objects to amuse, and a spot where the purveyors pour tastes to tantalize the imagination. Rolling pallets offer boxes of stock, each bottle bearing a hand-painted tag. Modern shelves—all locally made—line the walls bearing special selections. A weekly email offers Paradise Wine Club members educational tidbits and special discounts.
Paradise and Kostek, best friends for 15 years, come from families of craftspeople, working-class creators, and each has moved through a series of careers and work choices to build a unique set of skills and approaches that set this establishment apart. The two first became known for smart and delicious things with Paradise Catering, before diversifying into real estate (Kostek) and creative writing and wine education (Paradise).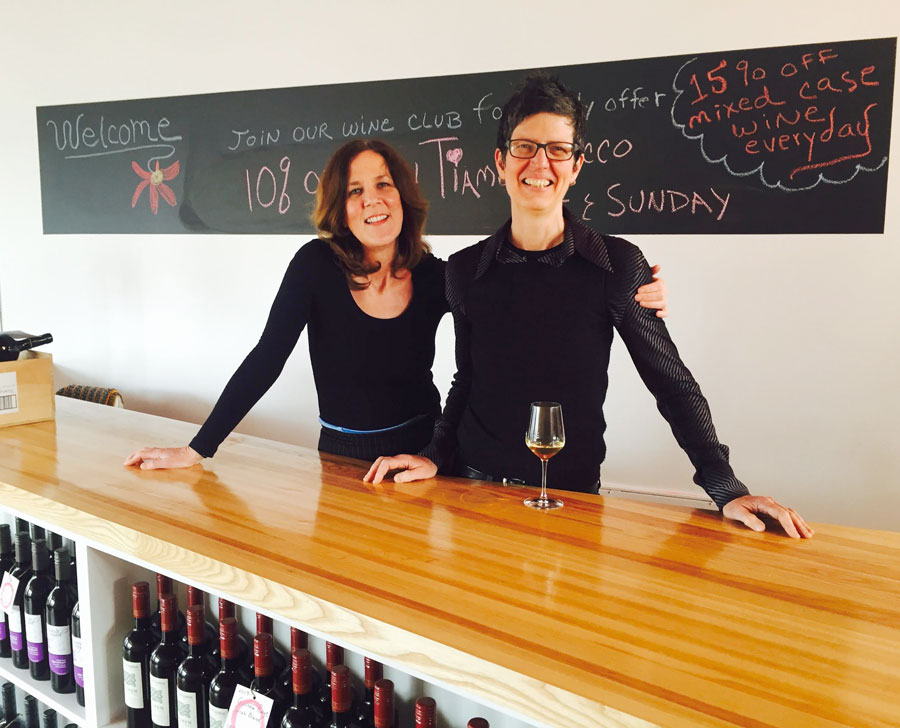 Everyone who ever heard Paula Paradise talk about a wine—she worked for 12 years at Premier Wine and Spirits on Delaware Avenue, and more recently at Georgetown Liquor in Williamsville, as well as behind the pine at Betty's in Allentown—has told her she should have her own store. To hear her talk about a wine is to get the full story. Her commitment to organic, sustainable food and its importance to health and happiness are the basis of all she offers here.
"The story is what makes people feel good about buying our wine and spirits. My job is to provide the story of the people who made the wine, the place of origin and the method of farming. It's important to know where your food comes from and how it is made; likewise, I want choices when it comes to buying wine. You feel good about buying it when you know something about it." 
From its inception, the store has been built upon Rudolf Steiner's integrated view of farming, sowing, and harvesting to the phases of the moon or the positions of the planets, on land which is growing many types of food and raising animals. 
Paradise feels strongly that making informed choices about our food and drink has a direct effect on our health and the health of the planter. "I've always been passionate about food politics," she says. "Wine is what I know best, and that's how I choose to make change. That's worth living for." 
The Five Points neighborhood in which Paradise and Kostek chose to create the store is also essential to what they are about. "I always knew this was where it should be," says Kostek, with the well-earned confidence of her experience as a real estate broker, currently with Gurney, Becker & Bourne. Knowing the neighborhood's potential as well as its reality means the store has wine which is easily affordable and tastes good. "It was the same price I usually pay for a bottle elsewhere," said patron Alice Weiss, having purchased a bottle of 2012 Excelsior Cabernet Sauvignon, after hearing Paula describe its qualities. "It was completely delicious and I felt good knowing that it had been made in a thoughtful way." 
"You feel good about buying it when you know something about it," affirmed Paula Paradise, never far from her storyteller/poet persona. "That's what we're here to do." 
---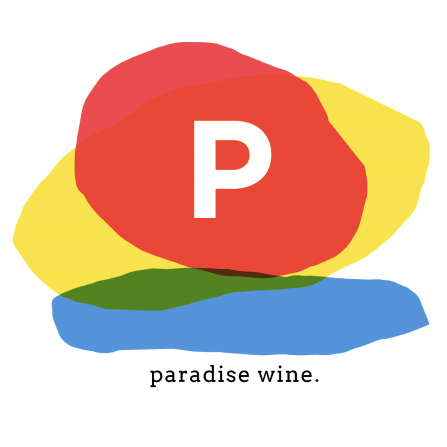 Paradise Wine 
 435 Rhode Island Street
 Buffalo, New York
 (716) 322-5396 
 Like on Facebook