Etc.
This Week's Agenda from Loop Magazine
by
/ Apr. 20, 2016 2am EST
Stay in the Loop with this week's LGBT happenings in Western New York presented by Loop Magazine! 
---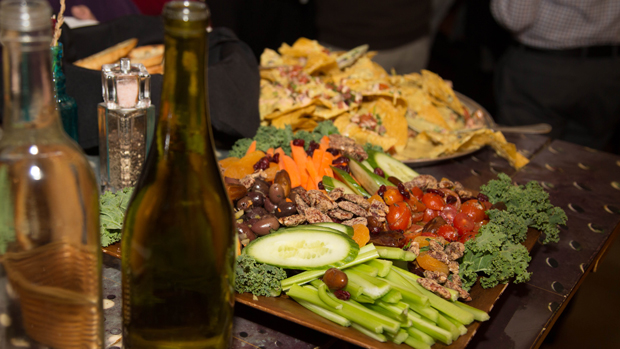 WEDNESDAY APRIL 20 
Out For Business
5-7:30PM at Lenox Grill, 140 North St.
Buffalo's premier LGBT professionals networking event, organized by the Pride Center of Western New York. Open to folks from all job sectors, career paths and levels of experience. Enjoy a relaxed atmosphere with great food, drinks and raffles. The first 50 people receive a drink on the house.
---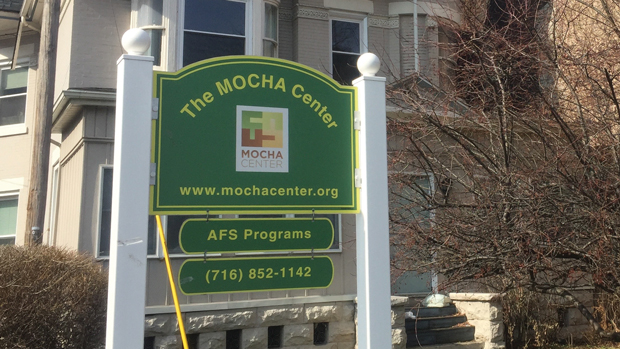 THURSDAY APRIL 21 
MOCHA's Speed Dating
6-9PM at The MOCHA Center, 1092 Main St.
Kicking off MOCHA's resurgence with a night filled with laughter, fun and snacks. This event is free for queer, gay and bisexual men ages 18-32. Dress to impress: no drama, no shade. Space is limited. To register, visit SurveyMonkey.com or find the event on Facebook for a link.
---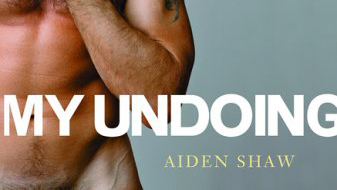 THURSDAY APRIL 21 
Gay Men's Book Club
7PM at Panera Bread, 1747 Sheridan Dr.
This month's book: "My Undoing: Love in the Thick of Sex, Drugs, Pornography and Prostitution," by Aiden Shaw. For the first time, porn legend Shaw takes fans behind-the-scenes to the gay adult film world that make him a star. The book is equally moving for his revelations about his Irish Catholic family, his HIV-positive status in the sex industry, and his recovery from a near fatal car accident that left him temporarily paralyzed.
---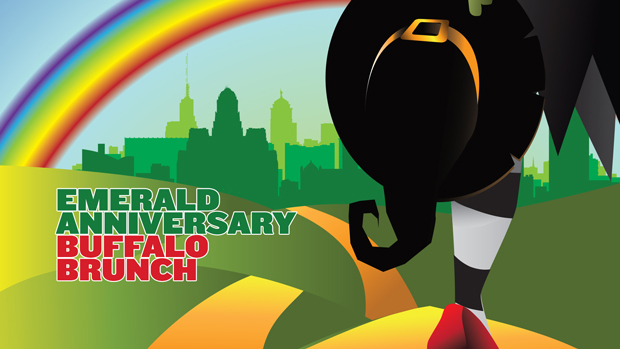 SUNDAY APRIL 24 
20th Anniversary Buffalo Brunch
12-3PM at Salvatore's Italian Gardens, 6461 Transit Rd., Depew
EmbraceWNY's premier fundraising event of the year turns 20, and the annual event honors individuals, groups, organizations and business that help celebrate and embrace the LGBT community in Western New York. Arrive at noon for a champagne reception and auction, featuring dozens of local vendors, businesses and artists. The five-star brunch buffet starts at 1 p.m. along with the awards ceremony. Purchase tickets at buffalobrunch.org.
---
For more from Loop Magazine, follow them on Twitter and Facebook.