State
Marijuana Policy Survey Results
by
/ Apr. 20, 2016 2am EST
The country's most pivotal plant—marijuana—is at a crossroads. At the intersection of public health, medical best practice, social justice, and fiscal conservatism stands the unassuming stalky plant whose flower has long occupied a place of suspicion in the recesses of the American puritanical mind.
For the first time since it began, elected officials and political candidates are beginning to publicly claim the war on drugs as an abject failure. Not only has the costly campaign failed in preventing dangerous drugs from reaching the lucrative American drug market, it has seemed to only embolden billionaire drug cartels, driving an opioid crisis into the fabric of the middle class.
At the same time, there's growing recognition that the common practice of busting nonviolent drug users (think every episode of Cops) and incarcerating them has wreaked extraoridnary havoc on society, particularly in communities of color which have been shown repeatedly in studies local and national to suffer disproportionately. In recent years, 80 percent of people arrested on lowest level marijuana possession in Buffalo have been black or Hispanic, with minority offenders being much more likely to receive jail than whites. 
This past January, New York joined dozens of other states in offering its citizenry access to medical marijuana and the results for two parents we talked to for this issue have been simply astounding. For all these reasons, we decided to reach out to all of our local elected officials at all levels (federal, state, county, and city) with a two-question survey on marijuana policy. Those whose names are not included never responded to our multiple efforts, with Niagara County's state Senator Rob Ortt politely declining.
We'd like to thank all who did respond to offer their constituency a glimpse into their thought process around this issue. 
---
Do you think New York's medical marijuana program should be expanded so that more people can take advantage of its benefits?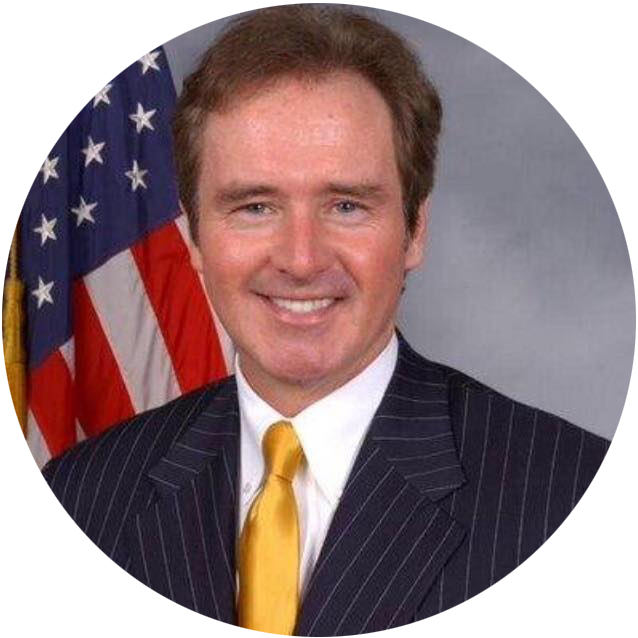 Brian Higgins  US Congressman 
The limited number of licensed physicians is creating access problems for patients with debilitating conditions in desperate need of medical marijuana. Legal clarity by the federal government, as discussed below, would allow for more doctor participation and less challenging pathways to treatment for those who need it. 

 Ray Walter  146th state assembly district
I was a strong supporter and co-sponsor of the Compassionate Care Act, unfortunately the final version ended up being far too restrictive for the program to be successful. I continue to work with my colleagues to expand the program so more people can benefit from medical marijuana.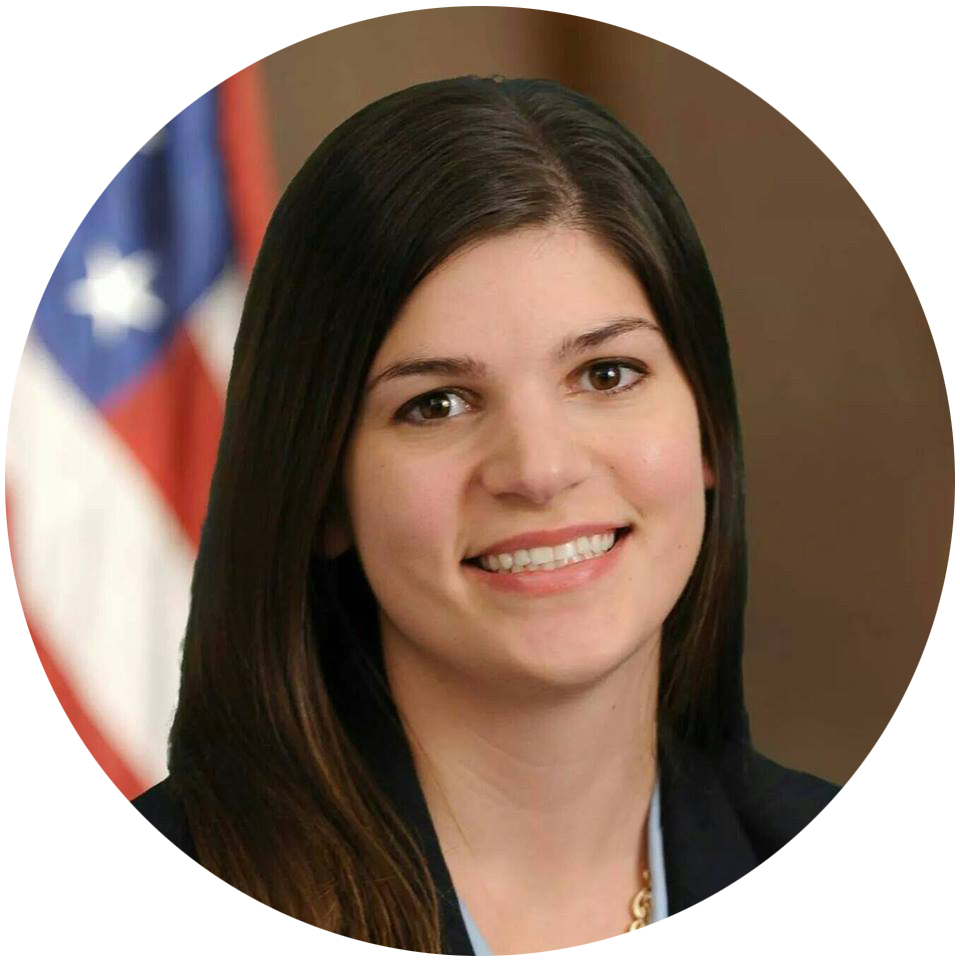 Angela Wozniak  143rd state assembly district
Yes.

 

 Crystal Peoples-Stokes  141st state assembly district
Yes, while the program just started in January 2016, it should be expanded. Currently only 5 licensees exist, possessing 20 dispensaries in 13 counties, leaving 49 counties in New York State (almost 7.5 million residents) without suitable access. These inadequacies directly impact patients' quality of life and care, and leave patients with approved health ailments unable to take advantage of its benefits.
 Sean Ryan  144th state assembly district
The federal government should reclassify marijuana, so that scientists can study it's benefits for people with medical conditions. The current medical marijuana law in New York is restrictive in terms of what medical conditions are permissible. I think we can expand that list to help more people.
 Robin Schimminger  140th state assembly district
New York's medical marijuana program should be expanded to allow those individuals, who would benefit medically, the ability to access the program and be treated.

 Andrew Goodell  150th state assembly district
Normally, a drug undergoes extensive long-term testing and rigorous FDA evaluation and approval before being provided on a widespread basis to consumers.  At the end of that process, the benefits, risks, side-effects, and other relevant data has been quantified.  We are all familiar with the TV announcements that list all the potential adverse effects of popular drugs. Unfortunately, because marijuana is banned on the federal level, marijuana has not undergone the same level of study or evaluation, dosage levels are not well developed, and potential short-term and long-term side-effects have not been fully documented.  There are numerous stories of the benefits of medical marijuana, but also concerns about long-term mental health issues. In the past, some "miracle" drugs were widely promoted without a well-documented longitudinal study of potential side effects, only to be pulled from the market after the side effects became known and numerous lawsuits resulted in massive damages against those who sold the drugs. In my opinion, New York State should move in a careful and deliberate manner pending better documentation and evaluation of the short-term and long-term benefits and risks of marijuana use.
 Patrick Gallivan  59th state senate district
I support expansion of the medical marijuana program as a treatment option for doctors who believe their patients will benefit from its use.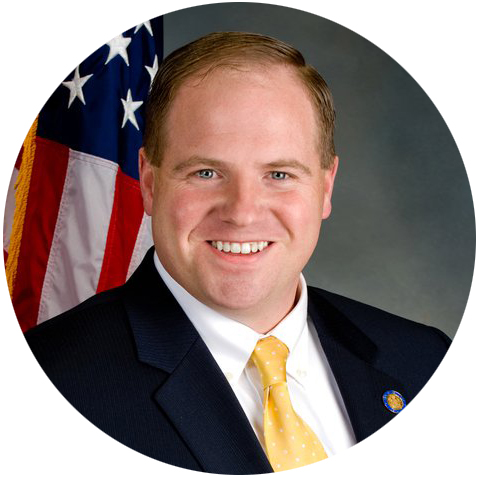 Timothy Kennedy  63rd state senate district
For those with chronic, debilitating health conditions who show improvement with the use of medical marijuana, accessibility is key. Because this is a new program, we've seen a careful and measured rollout so far, with limited dispensaries and participating doctors. Moving forward, we need to prioritize patient access, analyze how the program has been implemented thus far, and discuss the best strategy moving forward. I am not opposed to expanding the types of conditions that qualify, especially if there is significant evidence that these conditions could be improved with the use of medical marijuana.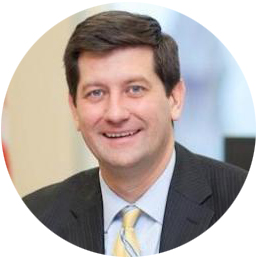 Mark Poloncarz  Erie County Executive
It's not something I've had to deal with or work on, so I have no opinion on the matter.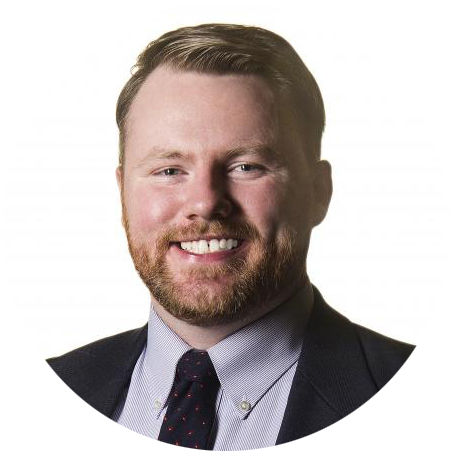 Patrick Burke  Erie County Legislator
When overwhelming evidence shows that medical marijuana can help with conditions such as PTSD yet those suffering are denied access, I just shake my head.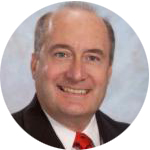 Ted Morton  Erie County Legislator
I think we need to wait and see the success, or failures, of the program before making any decisions. We are only two months into New York's implementation of its medical marijuana program, I think it's far too early to decide if it's working properly, and certainly far too early to discuss expanding it.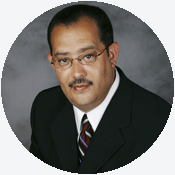 David Rivera  Buffalo Common Council
Yes, I believe the program should be expanded. The Council has heard from parents and advocates as to the troubles patients are having accessing medical marijuana. One parent told me she was driving to Binghamton because the dispensary there provides greater number of products with better results for her epileptic child. Parents of children in Western New York who need medical marijuana are coming together to create carpools to drive four hours away to get the best treatment for their children. The state should be coming up with solutions so that patients can be better served and have access to the best treatment.  
 Ulysses Wingo  Buffalo Common Council
As medicinal marijuana programs are catching more traction across the country, I believe we'll have more anecdotal data to measure its benefits to those who are given prescriptions in order to make an educated determination as to the expansion of such programs.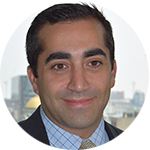 Joel Feroleto  Buffalo Common Council
Yes.

 
---
What is your view of marijuana decriminalization and/or regulation efforts?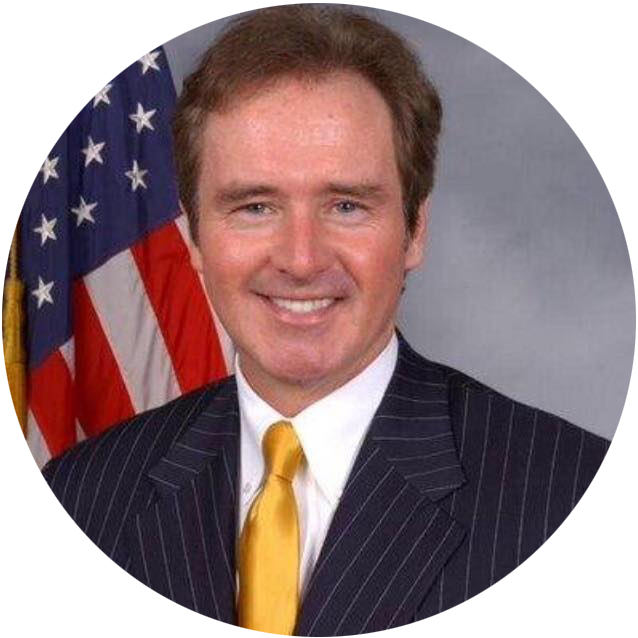 Brian Higgins 
The federal government should refrain from prosecuting individuals and businesses that are in compliance with their state's medical marijuana laws. 

 Ray Walter 
I'm not ready to endorse legalization like Colorado, but nobody should be going to jail for possessing small amounts of marijuana.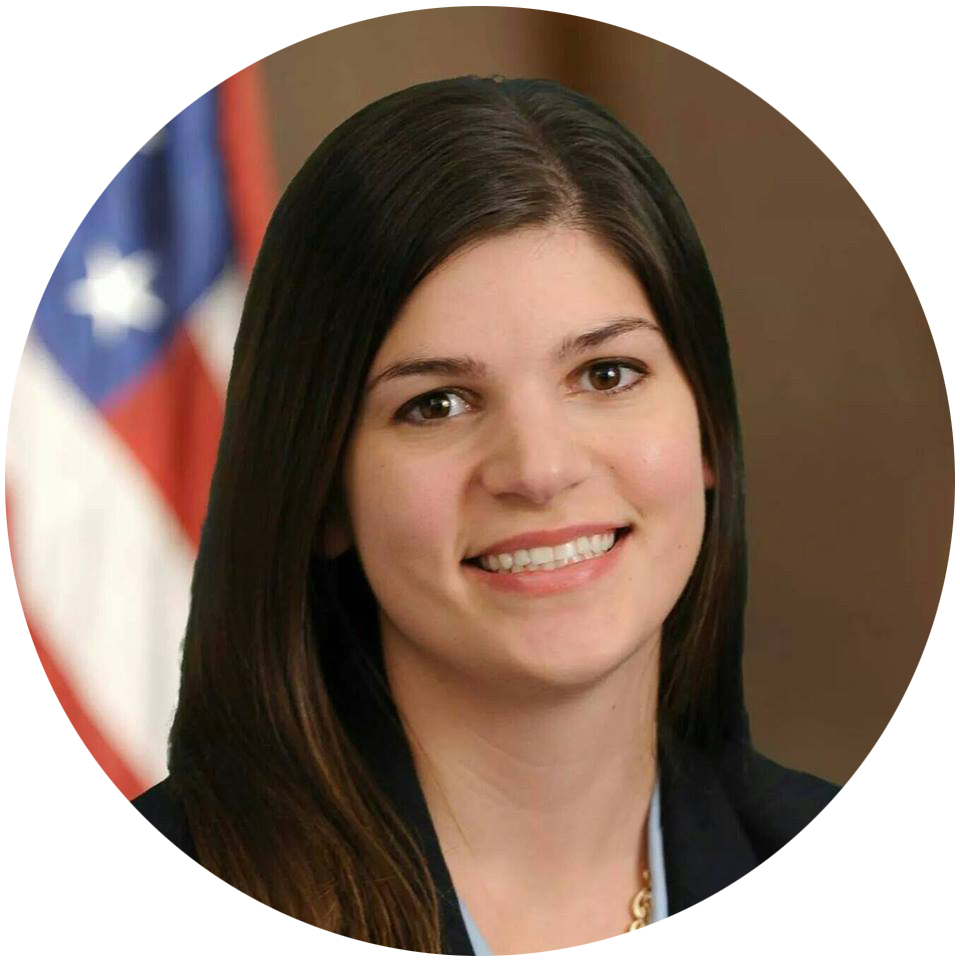 Angela Wozniak 
Yes, minorities are unfairly harmed by these laws.  

I strongly support these efforts. I sponsored bill #A3089—the Marijuana Regulation and Taxation Act (MRTA). Decriminalizing small amounts of marijuana found on a person will keep youth out of the criminal justice system, which has disproportionately impacted communities of color. With no criminal record it greatly enhances young adults' ability to succeed by removing barriers to employment, education, and even housing. The regulation, control, and taxation aspect, similarly to alcohol, can be a revenue generator for New York State's bottom line and can lead to the creation of an alternative industry and job creation.
I am closely watching what the states are doing, states like Washington and Colorado. The states are often public policy laboratories. I think we should see what lessons we can learn from these states, evaluate the pros and cons of their policies, and see what the right fit for New York is. It is important to remember that decriminalization and legalization are very different. Legalization means that you can legally sell marijuana as a consumer product, while decriminalization means citizens will not be arrested for possession. This is where it gets tricky, because it is the state's responsibility to regulate the marketplace. When it comes to marijuana, I believe there should be no marketing on TV or in print, or anything similar to cigarettes and liquor. And certainly there should be no marketing to teenagers. No one wants to walk into a 7-11 and see a wall of marijuana products aimed at teenagers like the stores now do for cigarettes. 
I continue to oppose further decriminalization or deregulation of marijuana for recreational use.
I remain opposed to efforts to decriminalize the recreational use of marijuana.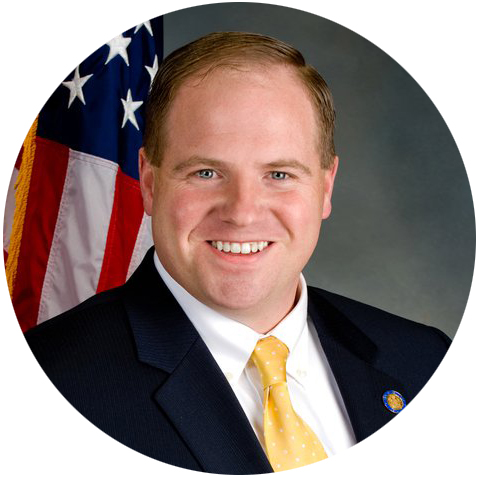 In 2013, marijuana possession was the number one arrest in New York City, trapping tens of thousands of young black and Latino men in the criminal justice system. With a criminal record, many of these young men and women, disproportionately 
individuals of color, will face tremendous barriers to education and employment for the rest of their lives for a non-violent crime. I agree this needs to change. 
However, before we take any steps to completely decriminalize marijuana, we need to evaluate the effects of the medical marijuana program we're still rolling out. While the effort to decriminalize marijuana has certainly gained public support over the years, any decision to do so cannot be made hastily or without thorough, thoughtful deliberations.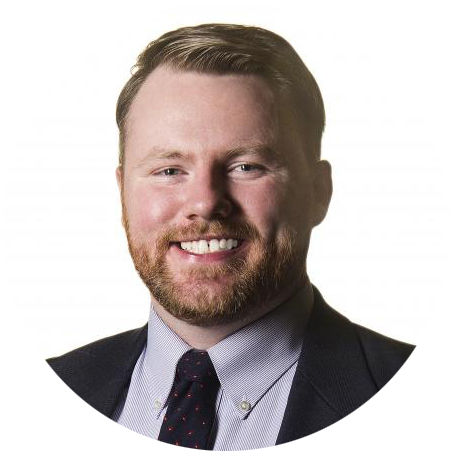 Patrick Burke 
I am in full support of decriminalization.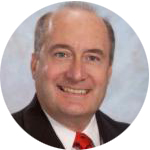 Ted Morton 
I am opposed to the legalization of marijuana for recreational use. But I also think we should be having a real conversation about the penalties for those found with small amounts of marijuana who have no past criminal record. Having a small amount of marijuana, if you have no previous record, shouldn't land you in jail with a felony in my opinion. That's a waste of taxpayer resources and in my mind is not the answer to how you deal with this issue.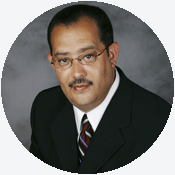 David Rivera 
I'd like to see the state Legislature address this issue during the current session. I've looked at Assemblymember Peoples-Stokes's legislation and the legislation proposed by Senator Squadron and Assemblymember Rodriguez. There seems to be reason for decriminalization or changing punishment to summons and fine for small amounts of possession considering that most arrests for this crime are issued an adjournment in contemplation of dismissal a.k.a automatic dismissal from court. We have to look into whether we are using our resources appropriately by choosing to make an arrest or issue a summons and fine for a small amount of marijuana possession.  
I believe we must consider the fact that any drug or controlled substance, not just marijuana, is a problem when in the hands of criminals. Nonetheless, I also believe that minorities receive much harsher penalties for similar offenses than those who are white thereby shaping my personal view to lean towards a very deliberate and systematic approach to the decriminalization of certain offenses related to the possession of marijuana.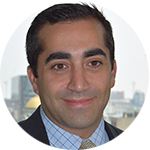 I am open to a discussion about decriminalization/regulation, but at this time we need to focus all of our attention on addressing the heroin/opioid crisis confronting our country.