Etc.
This Week's Agenda from Loop Magazine
by
/ Apr. 18, 2017 11am EST
Stay in the Loop with this week's LGBT happenings in Western New York presented by Loop Magazine! 
---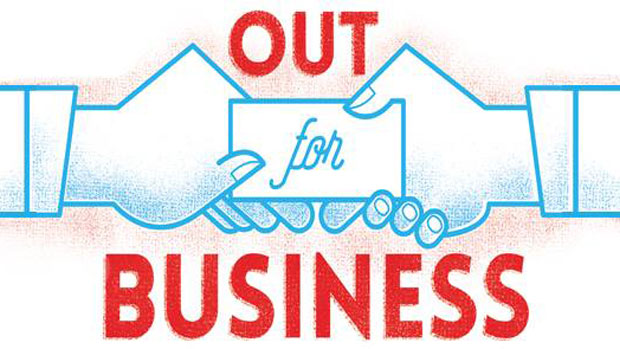 WEDNESDAY, APRIL 19 
Out for Business
5pm to 7pm, at Lenox Grill, 140 North Street
Buffalo's premiere LGBTQ networking event is always a great opportunity to meet and greet, a chance to have a drink with community friends you don't always get to see and possibly make some new ones. This month's mixer is at the Lenox Grill, just downstairs alongside the Lenox Hotel on North Street.  
---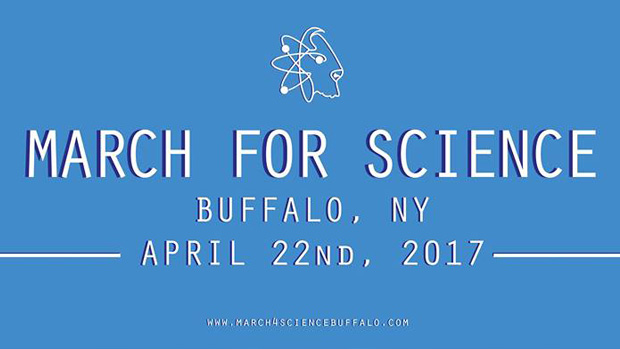 SATURDAY, APRIL 22 
Buffalo March for Science
1pm to 3:30pm, at Delaware Park
Come out this weekend and march to help Americans let our government know that science is nothing to scoff at – and that's a true fact. The Buffalo March for Science will begin at Soldier's Circle and move along Lincoln Parkway to Delaware Park where a rally and Science Festival will be held. Interested in tabling? Contact the organizers through the event's Facebook page. 
---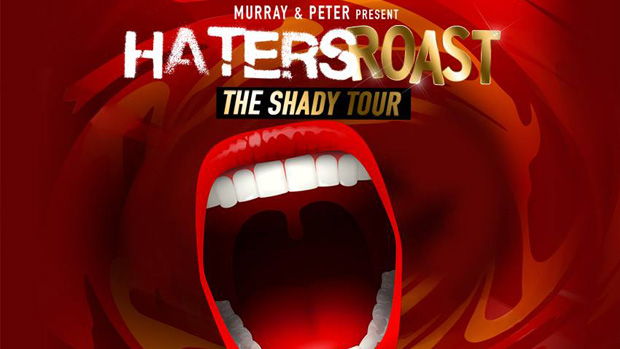 SUNDAY, APRIL 23 
Haters Roast: The Shady Tour
8pm, ​at Shea's 710 Theatre
This stellar lineup of 
RuPaul's Drag Race
 alumni will keep you buckled over in hysterics as they throw shade at anyone… and everyone. Caution: this is getting close to selling out!
---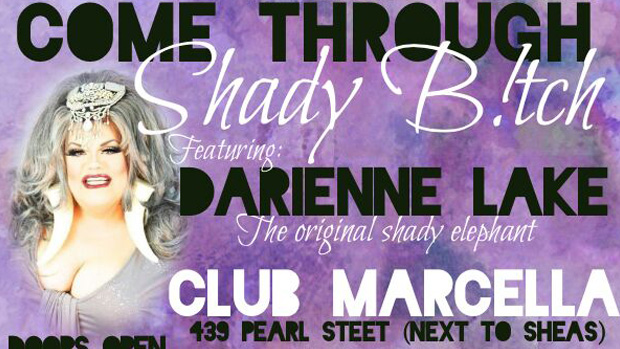 SUNDAY, APRIL 23 
Come Through – Shady B!tch, Featuring Darienne Lake
10pm, at Club Marcella, 439 Pearl Street
Can't get enough of the shade? We don't blame you – it's addictive. Follow up your fun at the Haters Roast with this likeminded event at Marcella's, featuring Rochester's Darienne Lake (RuPaul's Drag Race Season 6) alongside Summer Slayèr, Alessandra Diamónds, Veronica Lace and more. Club opens at 10, show and photo opps get going at 11:30. 
---
For more from Loop Magazine, follow them on Twitter and Facebook.