Etc.
This Week's Agenda from Loop Magazine
by
/ Apr. 11, 2017 12am EST
Stay in the Loop with this week's LGBT happenings in Western New York presented by Loop Magazine! 
---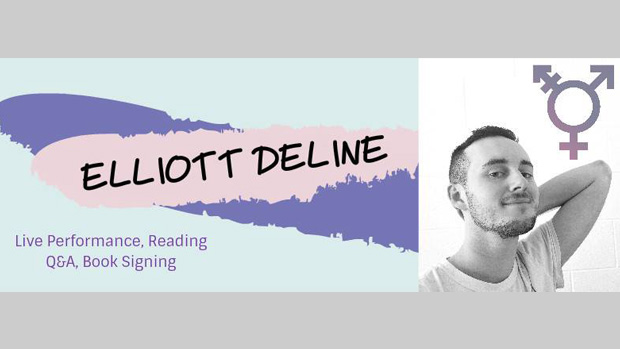 WEDNESDAY, APRIL 12 
NO POSTER BOY
1pm-3pm, at Daemen College, 4380 Main St., Amherst
Trans storyteller and essayist Elliott Deline will do a reading from his book NO POSTER BOY, which focuses on the underrepresented population of trans men attracted to men. A Q&A and signing will follow. 
---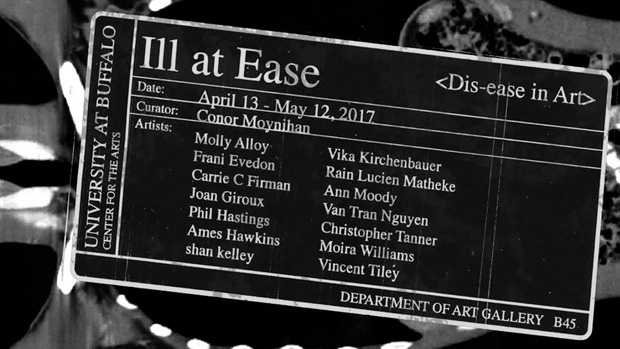 THURSDAY, APRIL 13 
Ill at Ease: Dis-ease in Art Opening Reception
5pm-7pm, at ​at UB Center for the Arts, UB Department of Art Gallery B45
Ill at Ease explores what and where illness is and how it marks us, our lives, and society at large. Thursday's opening reception will feature a performance work by Ann Moody. The show itself will be on display through May 12.
---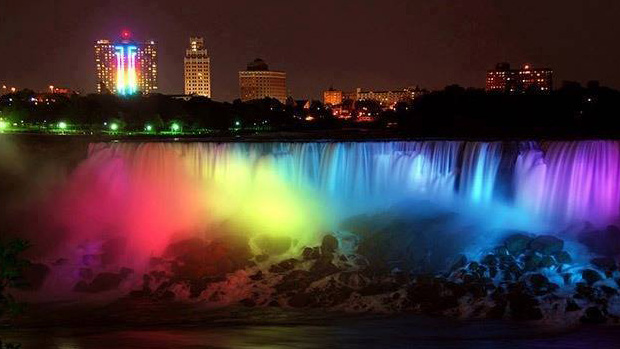 THURSDAY, APRIL 13 
LGBTQ Discussion Group
6pm-7:30pm, at First Unitarian Universalist of Niagara 639 Main St, Niagara Falls, New York 14301
Join in on this monthly discussion group with our northern neighbors, hosted by the Pride Center of Western New York.
---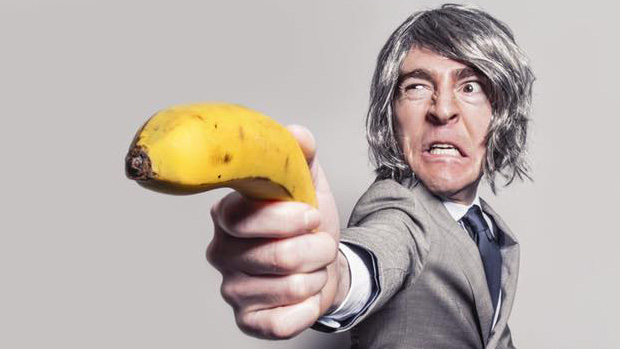 FRIDAY, APRIL 14 
Poetry Reading 
7pm, at Grindhaus Café, 60 Allen St.
Second Stage Writers presents this reading as the first in a new series. Friday's reading will feature Ida Goeckel, Julio Valentin, Apneah, and Second Stage co-founder Max Stephan. Hear some local talent read while enjoying a fresh pour-over beverage!
---
For more from Loop Magazine, follow them on Twitter and Facebook.