Music
Public Picks from buffaBLOG
by
/ Apr. 15, 2015 8am EST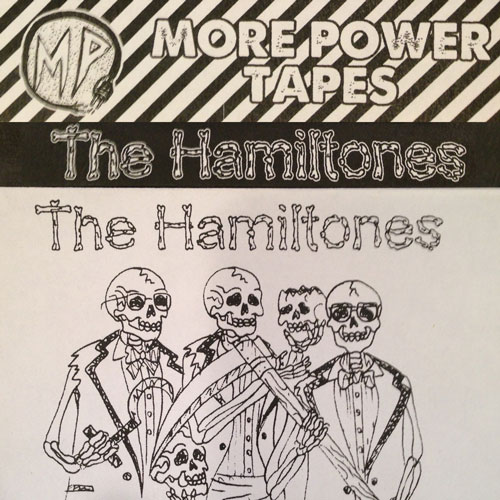 The Hamiltones – The Hamiltones (Tape)
Recommended If You Like: Aaron & the Burrs, the Televisionaries
---
The Hamiltones is the debut tape from one half of the most bitter surf-rock rivalry in town. Featuring members of Space Wolves, JOHNS, and Kharlos, the trio's tape was released a couple weeks back through local label, More Power Tapes.
---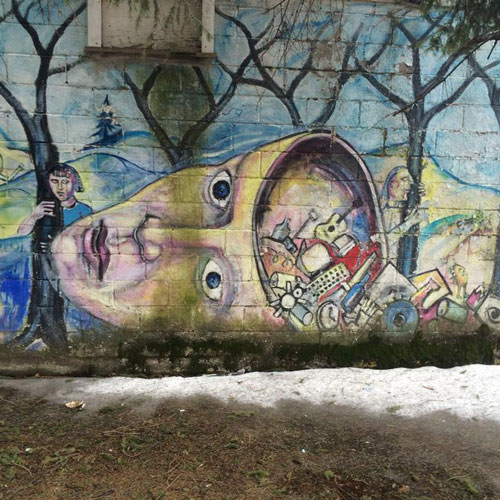 Cadaver Country – "Not Sleeping (You Don't Know)" (Song)
RIYL: Andrew Bird, Dr. Dog, Pine Fever
---
Multi-instrumentalist Jacob Verghese of Pine Fever released the latest track from his ongoing solo venture, Cadaver Country, early last week. Verghese handles all of the instruments on the toe-tapping track, which include banjo, washboard, thumb piano, and harmonium.
---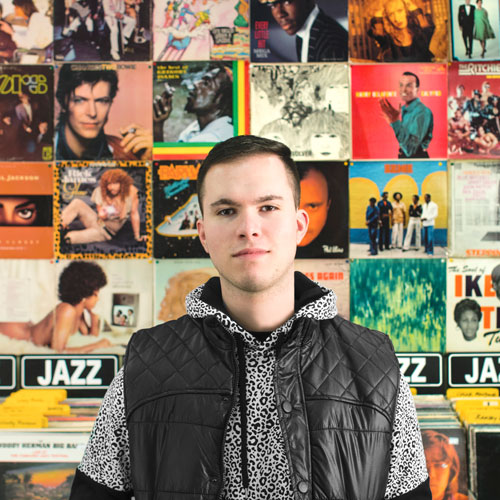 jacebeats – "Inspiration" (Song)
RIYL: De La Soul, Madlib, Gang Starr
---
The music video for the track "Inspiration" finds the hip hop producer picking through the vinyl selection at Record Theatre for some creative musings.
---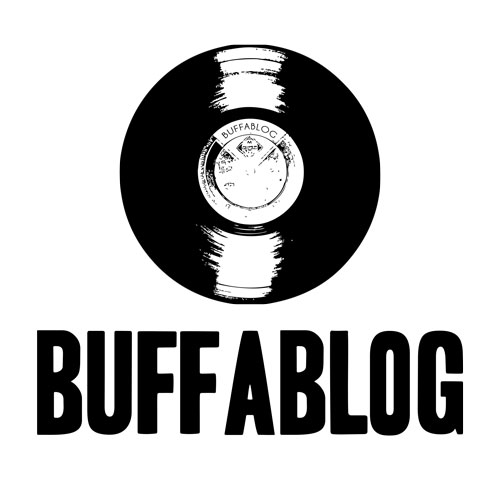 Local Show Pick of the Week 
Who: Pleasure Leftists w/ Softlines, Aaron & the Burrs
Where: The Glitterbox
When: Thursday, April 16 @ 7pm
Cost: $7